A September full of events in Milan that will see design, art and fashion as protagonists of the restart
miart, the international modern and contemporary art fair in Milan, organized by Fiera Milano, for the first time under the artistic direction of Nicola Ricciardi, follows the trend of other international fairs - such as Art Basel, Hong Kong and Frieze Los Angeles - and slips from April to September (from 17 to 19 with preview on September 16, 2021).
It will be a hot September for Milan and its citizens, full of proposals and a stage for the much desired return to normality.





"The decision to postpone the fair from April to September comes from a careful evaluation aimed at not compromising the attractiveness of miart, which has always stood out for its international vocation. In fact, the new dates will allow the event to maintain this important and fundamental characteristic".
The goal is to build a fair that is a solid and credible opportunity for relaunching: a 'physical' edition enriched and completed by a digital experience thanks to an online platform that will be able to offer innovative multimedia content and new ways of communicating to further amplify the dialogue between modern and contemporary that is characteristic of miart".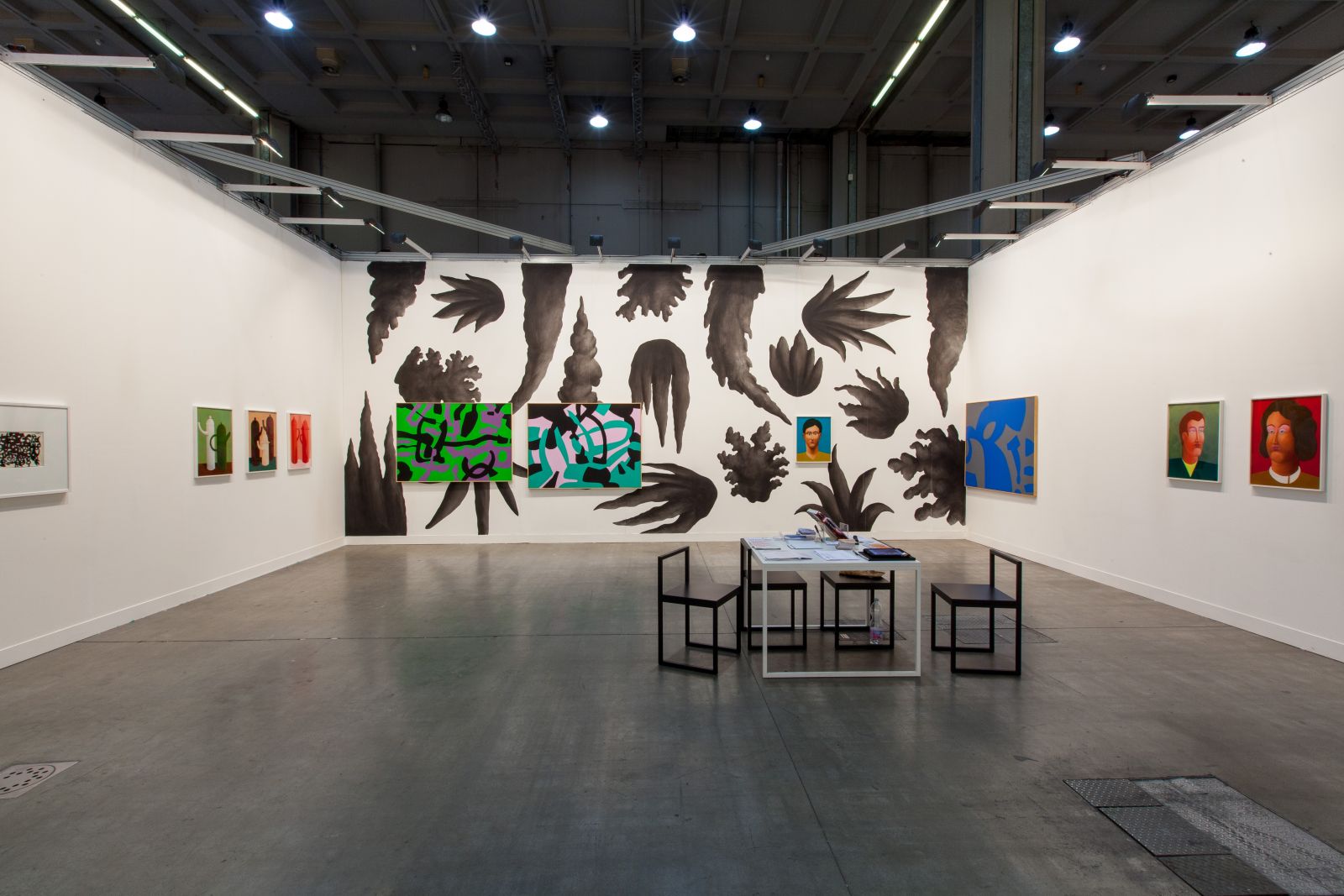 miart has found its ideal location in the window between the Salone del Mobile (September 4-10) and Milan Fashion Week (September 21-27).
With the digital edition of 2020, which made it possible to keep gallery owners, collectors, the public and professionals connected at a distance, miart managed not to compromise its international appeal. Hence the need to move the physical event from April to September, in order to meet the most fundamental needs of a fair, namely a massive and international public presence.

As every year, miart will also be the epicenter of Milano ArtWeek, a rich calendar of events and openings, promoted with the City of Milano Cultura, which brings together the major public institutions and private foundations in the city.





Fuorisalone will be a protagonist with a project that could extend from the days of Design Week to those of Art Week.
There will also be news for the month of April 2021 that will see the development of a shared project in which the various protagonists of the Milanese scene will be the stars of a new phygital format dedicated to the city.

Notebooks in hand and mark all the appointments!
September 4 - 10 - Fuorisalone and Salone del Mobile
September 16 - 19 - miart
21 - 27 September - Milan Fashion Week
© Fuorisalone.it — All rights reserved. — Published on 15 December 2020