A new online platform to support the best galleries specialized in collectible design
The sixteenth edition of Design Miami ended last December 6, resisting the domino effect of the pandemic that has seen the calendar of all international events slip.
An edition full of novelties in the virtual field to be more and more accessible for everyone.

The program that has been launched in this edition is called Podium, a sales exhibition concept featuring collectible design from both leading specialty galleries and independent design studios, curated by curatorial director Aric Chen.
The theme of Podium 2020 is America (s). America (s) aims to question and highlight "American" identity, in all its permutations, through the juxtaposition of important works of design and craftsmanship.

The exhibition returned for the first time to its inaugural venue, Miami's historic Moore Building in the Miami Design District, and was held over ten days (November 27 - December 6) to ease the social distances imposed on us by the current pandemic period.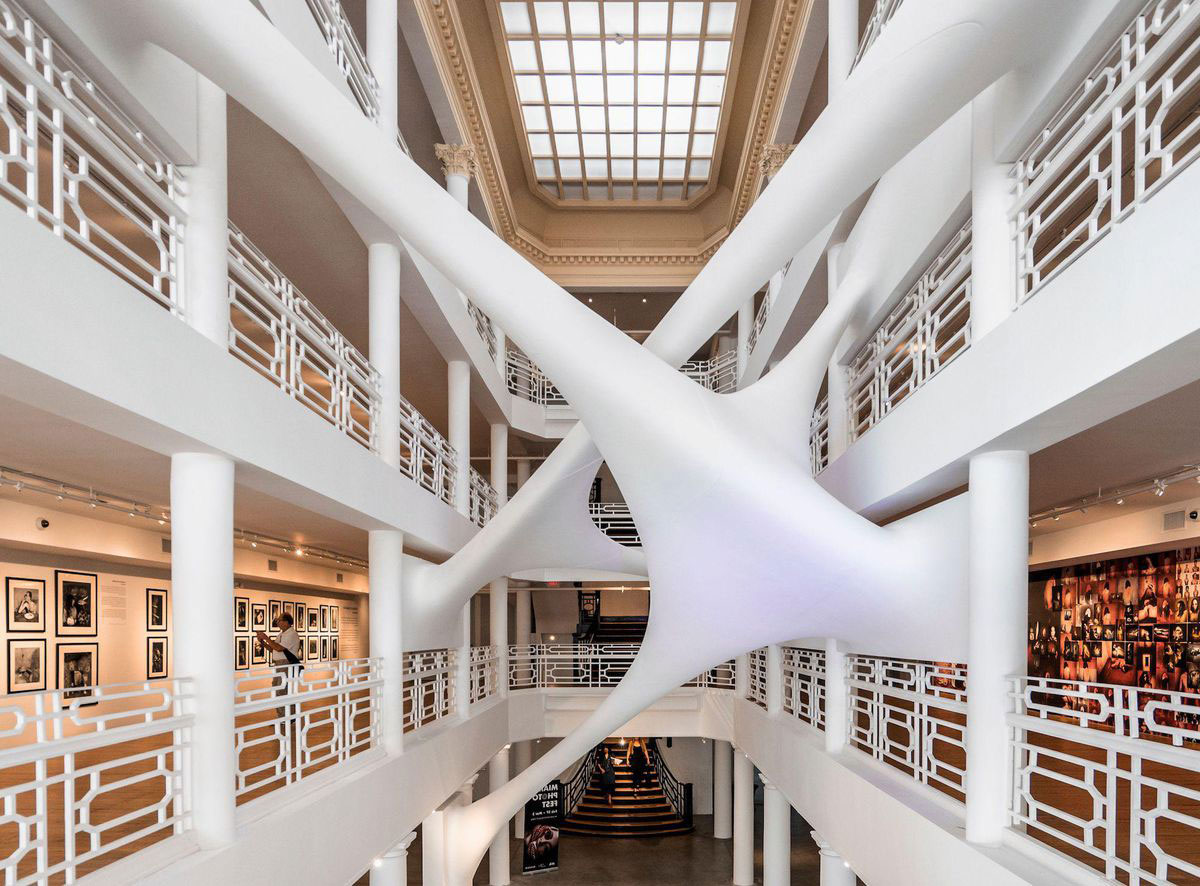 Design Miami is now more accessible than ever thanks to the novelty of the Design Miami Shop, a permanent online showcase where you can find the best design pieces of the 20th and 21st centuries.

Over 800 creations and 52 participating international galleries to keep the importance of collectible design alive in the world. The catalog of products can be browsed by category, gallery, style and Podium Gallery.
The online shop aims to reach the many collectors and fans around the world who were unable to visit the fair in person this year.

To make the 2020 edition of Design Miami even more accessible is the 3D model, which captures and maps all the individual works in the Moore Building spaces.
Thanks to technology and the Matterpop platform, a model that can be virtually navigated has been created to give the possibility to experience the exhibition even from afar.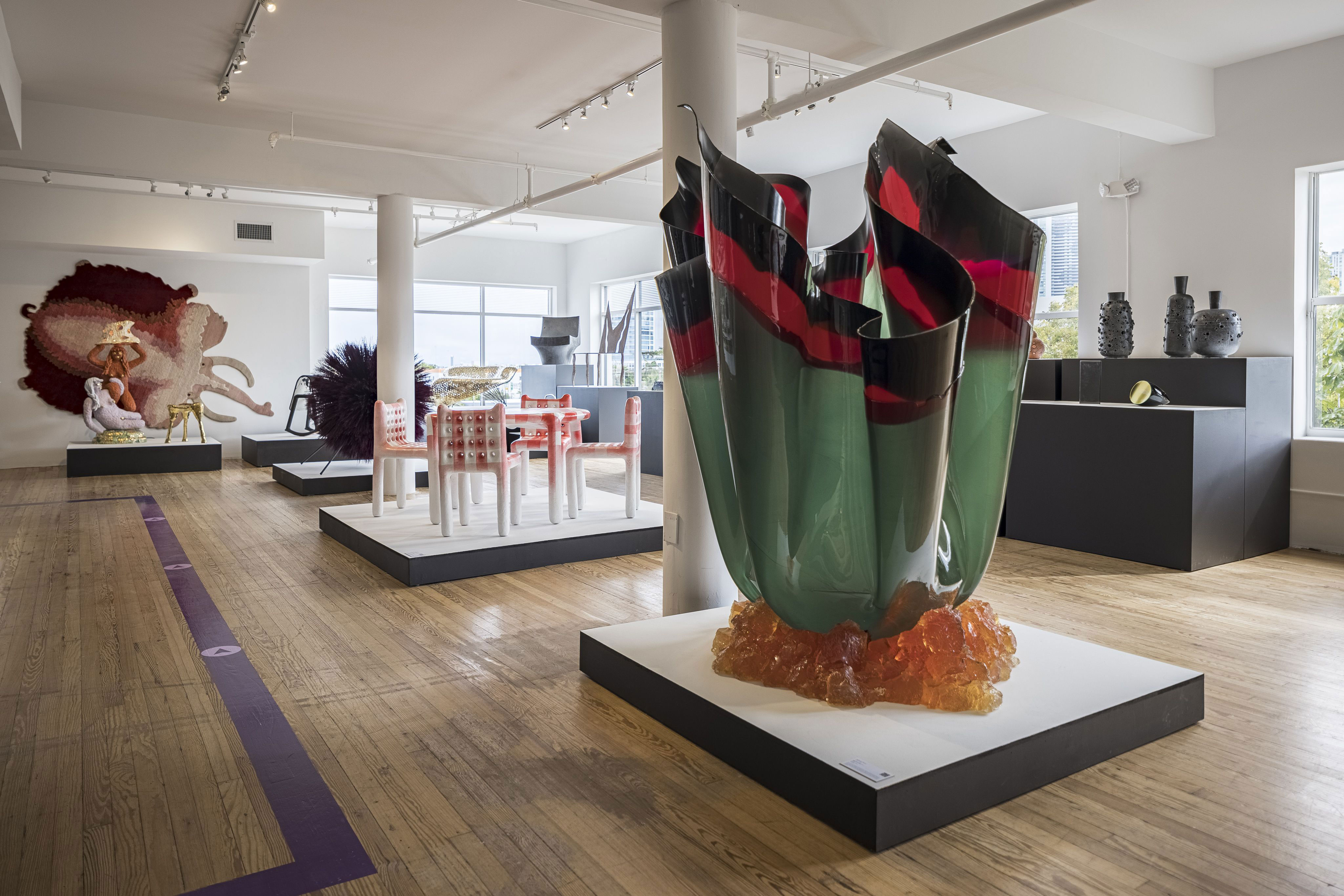 This technology is also proposed by Fuorisalone.it with the project "Virtual Showroom", which aims to create a digital experience for the best design showrooms in Milan.
© Fuorisalone.it — All rights reserved. — Published on 15 December 2020