INFO
Fuorisalone Virtual Studio
Fuorisalone.it with the support and collaboration of Mindtable, offers a complete solution – including ideation, planning, scripting, directing, and broadcasting – for the production and delivery of virtual and digital events from the showroom, studio, home, or a temporary location.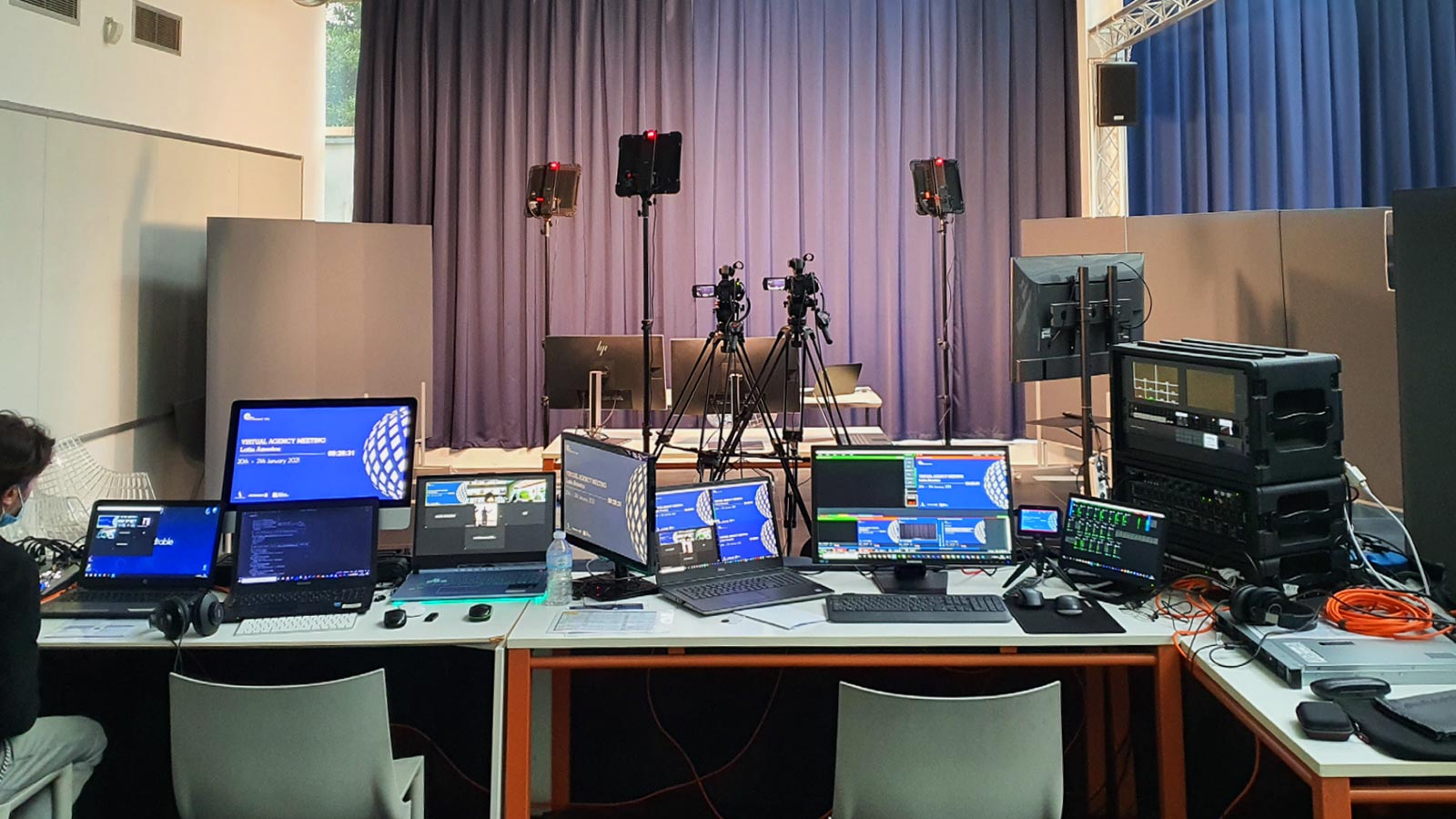 Your gateway to the digital age
The pandemic has accelerated the digital transformation for many companies, including digital communications. Videocalls have become part of our daily life, but they also generate fatigue because of the quantify of monotonous meetings. Riding this digital wave the next logical step is to "dress" with professionalism and creativity the place companies have been using to communicate with their audiences.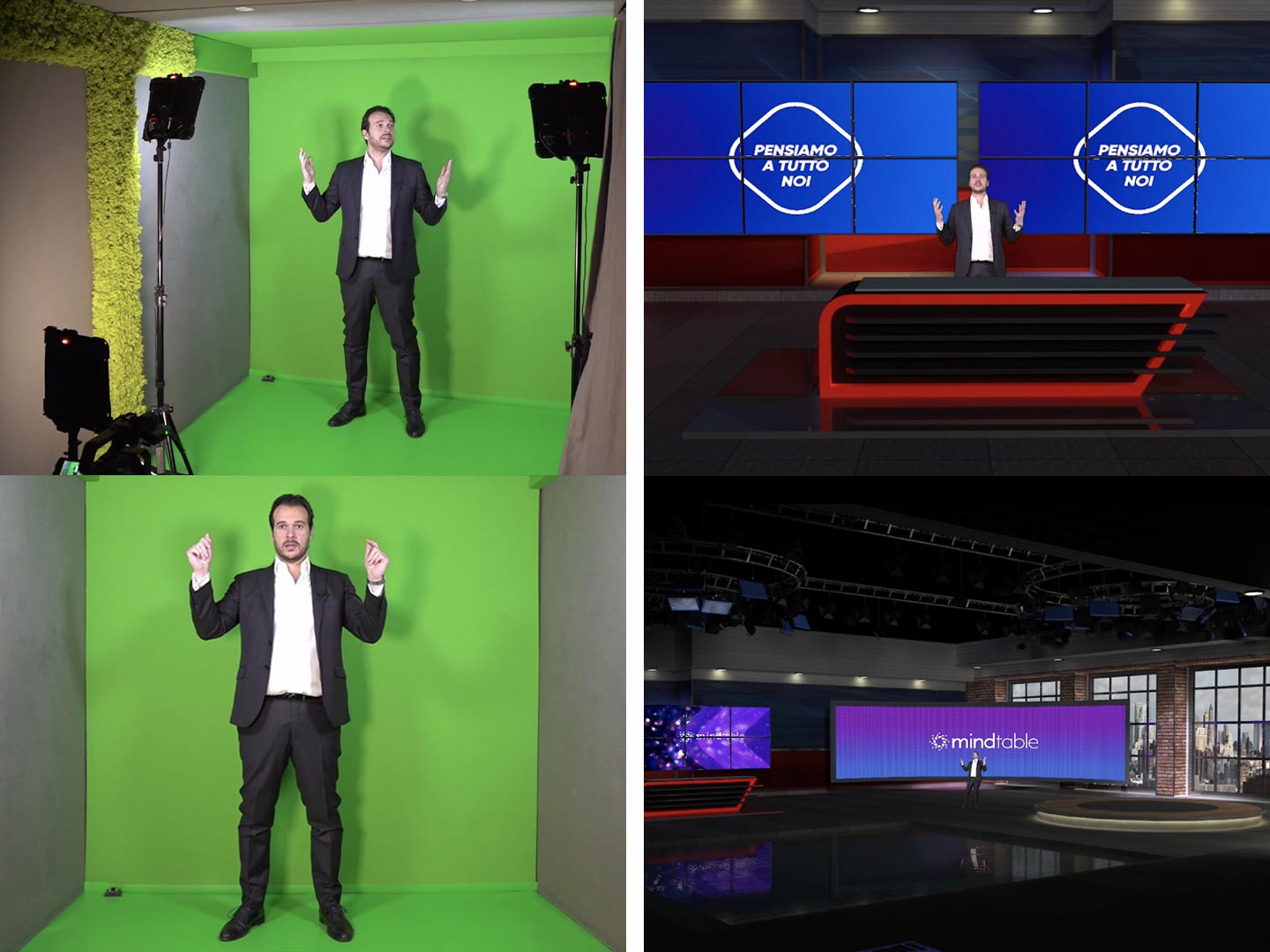 set and final result
In order to meet your company's needs, we have created the "digital pro event" proposal: our team will come directly to your showroom,or offices, to build a set in a small space and create a real digital event.
We take care of authoring and designing the event, audio and video direction, and live broadcast (or recording and postproduction). You only need to provide a briefing of your goals and requirements. We will take care of every detail.

We will take you online by immersing you in a static virtual studio, in a virtual studio that users can navigate in 3D, or in a television set context that leverages your showroom. Whatever your goal is - selling, presenting, talking, informing, … - , you will "go online" in the most innovative and professional digital frame and you will be able to reach an unlimited audience: with no language or territorial barriers. All of this will have a great impact on your ROI.



Examples of virtual studios
virtual studio in a small space
from virtual studio to television layout
The standard format
The standard format includes
– Event planning and consulting
– On site studio set up in Milan and surroundings
– Static virtual studio (3 options of studio)
– Up to 2 speakers in presence and 4 remote speakers
– audio/video direction and live broadcasting
(2 audio and video technicians, 1 supervisor)
– up to two hours of live broadcasting or recording
– customized graphics for transitions
– captions and presets
– Q&A via unmoderated chat

Price: 5.000 € + VAT
Additional Services
Data analysis and customer output
Advanced analysis of platform data and output report to for performance optimization and event planning.

Price: 1.000 € + VAT
Recording Studio
Don't want to use your own showroom? Choose a location to live stream or record, starting from € 1.500/giorno

Price: 1.500 € + VAT
3D sets to move in virtual environments
Immersion in an unreal project - or other software - to move within a realistic 3D virtual place.

Custom price
Event organization administrative support
Sending invitations and personalized guest management with customer graphics. Recall and customer service management during the event starting from € 1.000

Price: 1.000 € + VAT
Add presenters and moderated chat
Up to 4 additional presenters with 4x3 meter green screen and cameraman

Price: 1.500 € + VAT
Set up and on site scenography
Design and construction of sets, preparation of physical spaces

Custom price
Static Virtual Studio Creation
Creation of a virtual study built from scratch following customer's requirements starting from 5.000

Price: 5.000 € + VAT
Event postproduction
Postproduvtion of your live stream or the event you pre-recorded with us

Price: 1.000 € + VAT (2 minutes pill)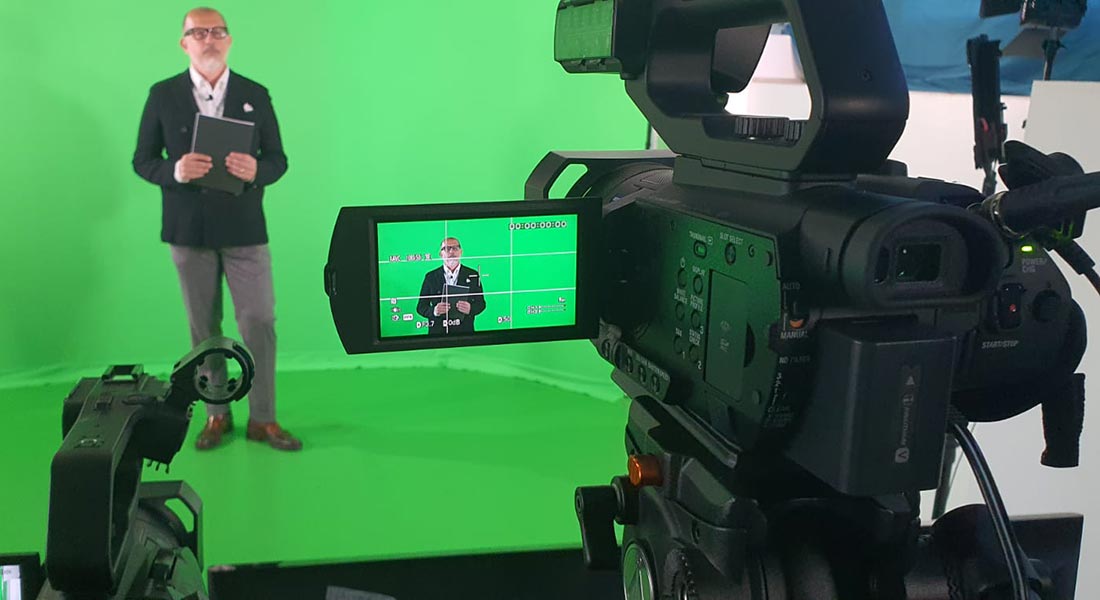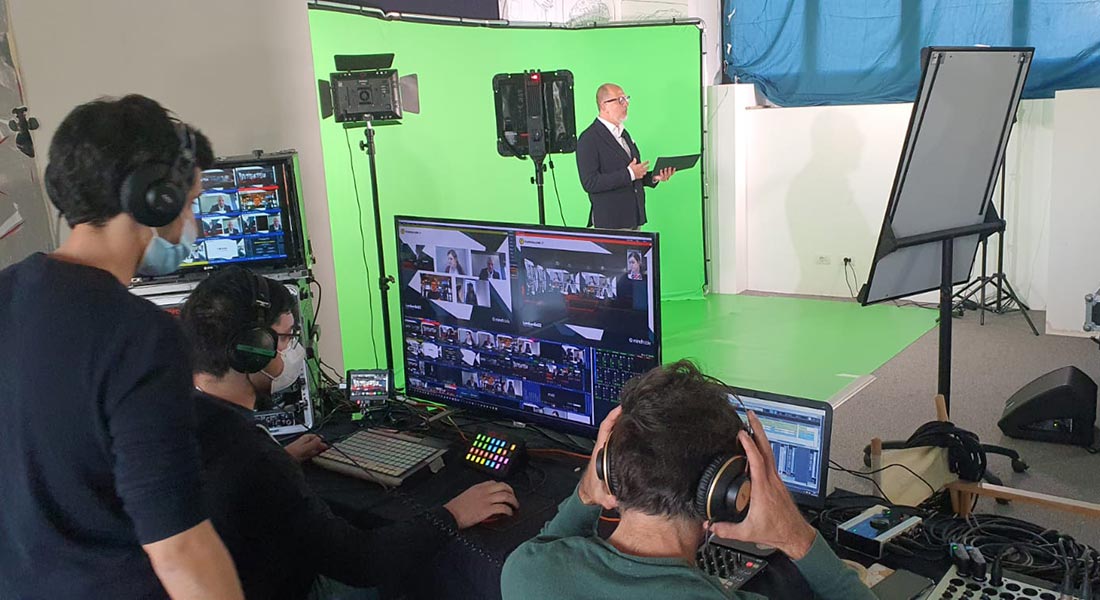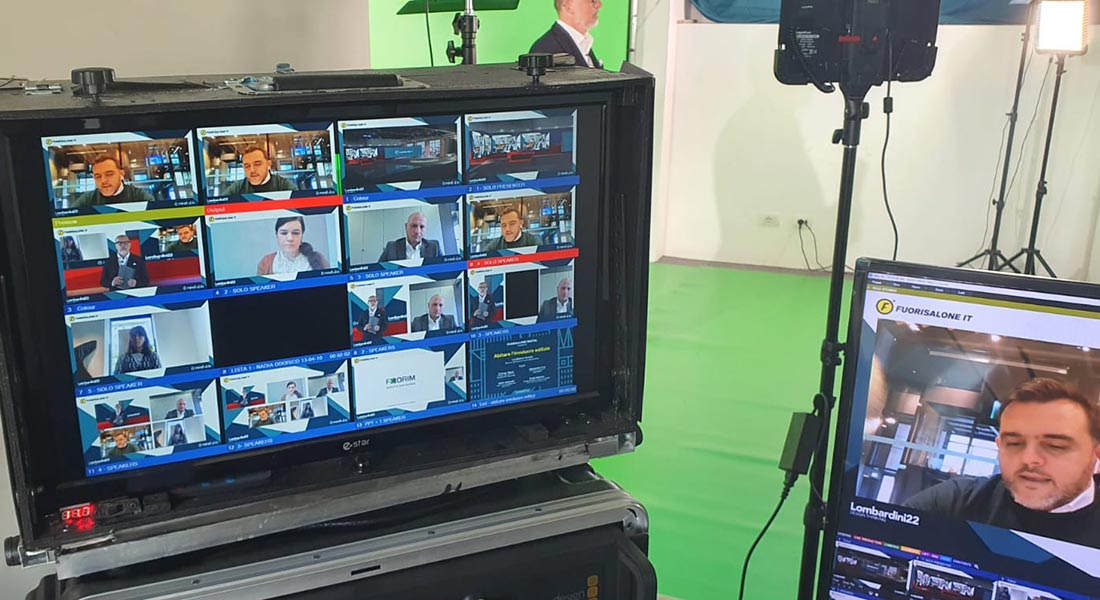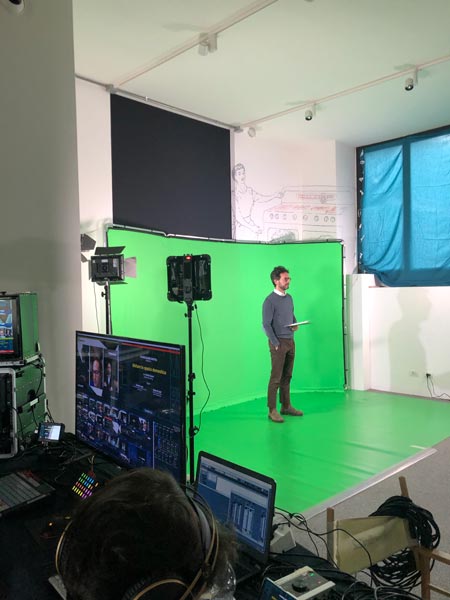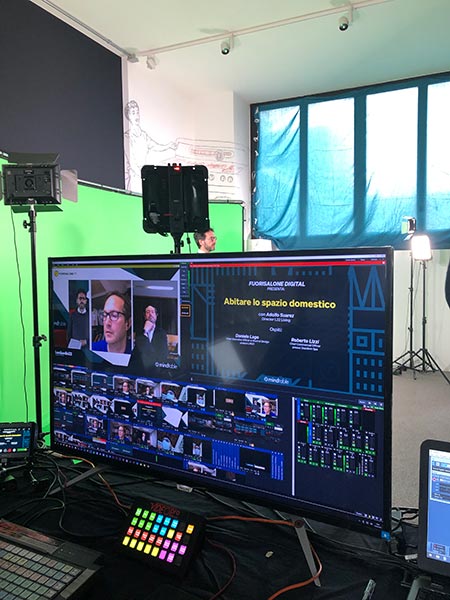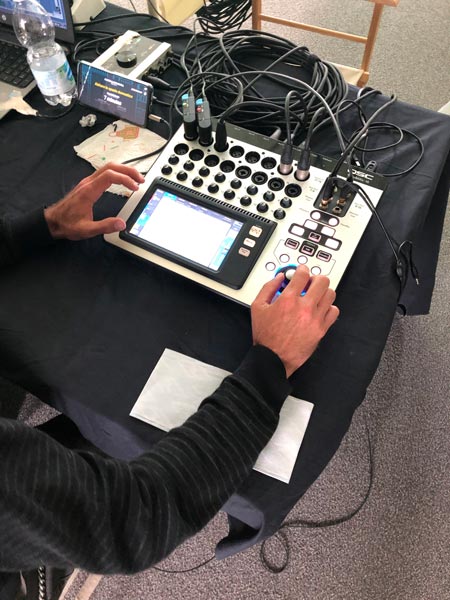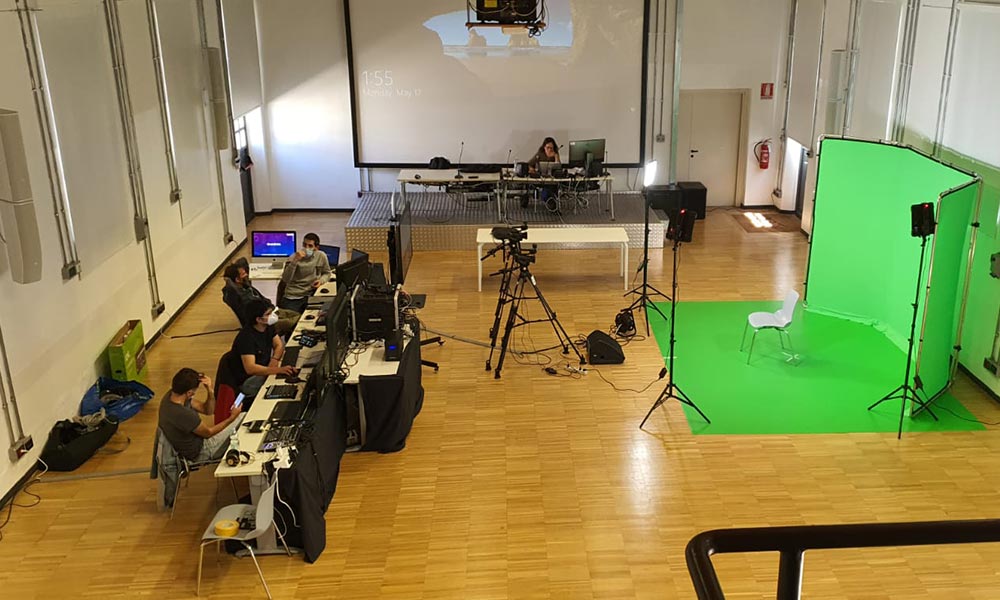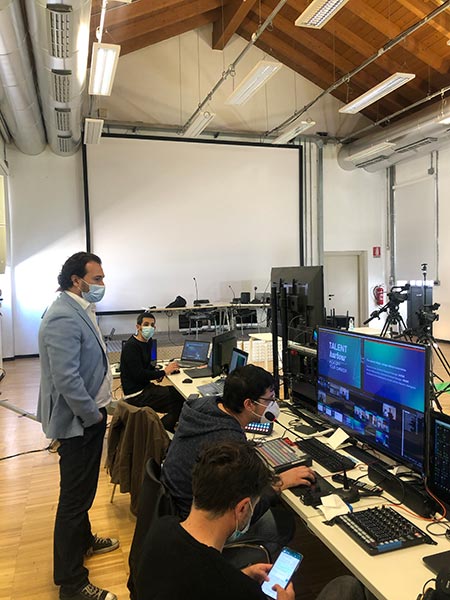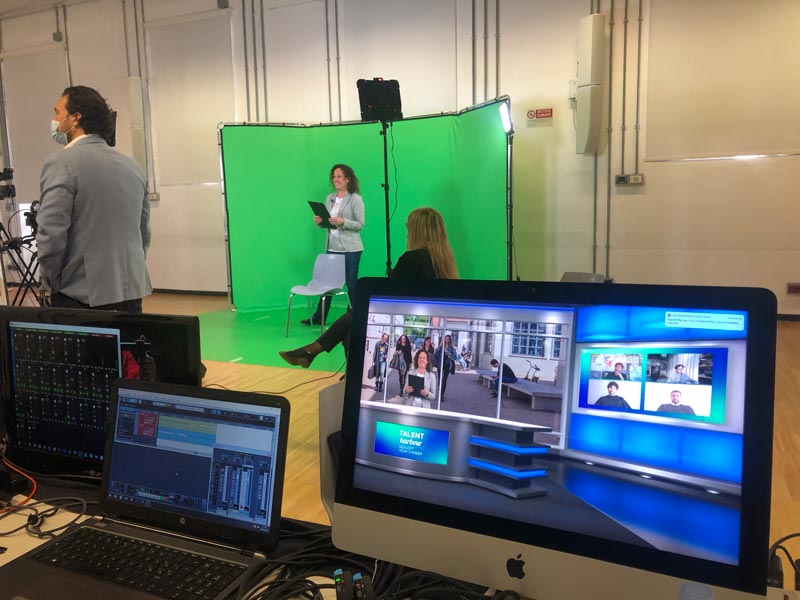 Mindtable
C.rso di Porta Vittoria 14 - 20122 - Milano
Tel. (+39) 02 82.39.82.38
info@mindtable.it