Project
The Matter of Emotions by Materially
For the next Milano Design Week, Materially presents a perspective on materials, starting from the concept of wonder and exploring it applied to three areas: education, art and industry.
Consequently, Materially proposes events spread across multiple locations of the city: a path which will host chapters of a story that Materially wants to share with a diverse public.
Wonder Matter(s) @ Superstudio Più, Vivarium @ Accademia di Brera, Material-Minded Design @ Triennale.
Materially will offer three different plans, three distinct but complementary points of view, aimed at offering a brand-new perspective on the topic of material innovation. The project is presented as a collective and choral campaign that wishes to examine the complexity of the world we live in, by means one of the most powerful human drives: wonder.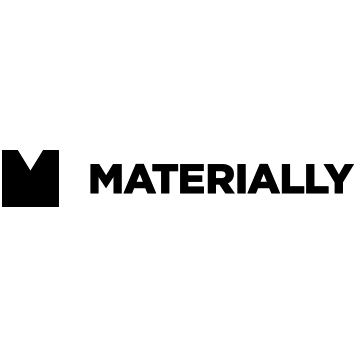 Visit website
Send email
Location: Viale Sarca, 336, Ed.16 20126 Milano (MI) Contacts: T +39 02 8689 1720 F +39 02 3655 3238 info@materially.eu