The new Events Guide of Fuorisalone will be online soon
Plan your itinerary at the Milano Design Week events!
You will discover in advance the best exhibitions and installations all city round, previews, talks, workshops and parties related to the best week of the year.
You could choose from thousands of events the ones that are right for you: you will find the official selection of Fuorisalone.it, you could choose by topic, by area, or by day and time.
Thanks to the interactive map you can discover those closest to you, or decide which area to visit day by day, and calculate the shortest route to reach them.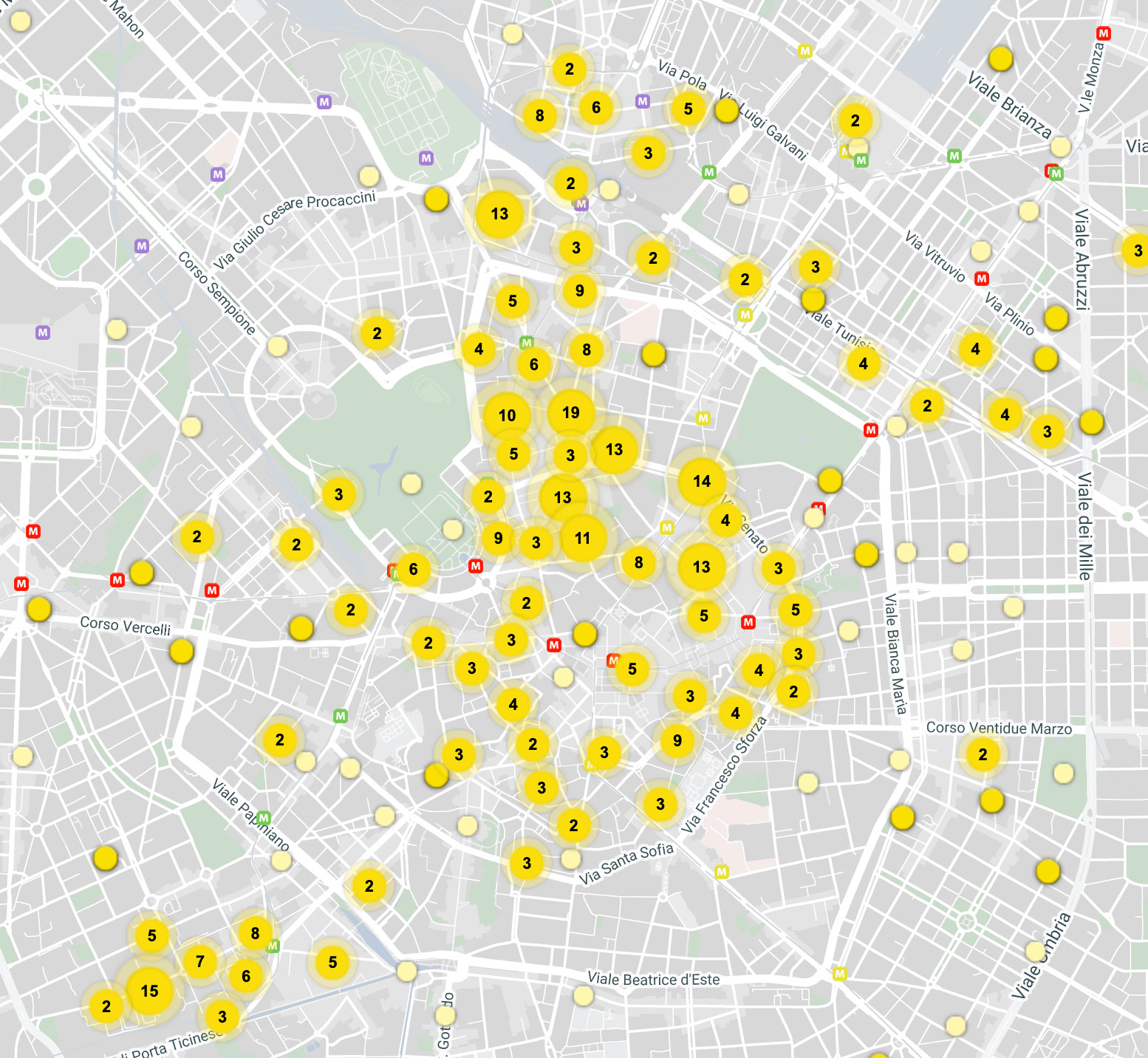 In the meantime, what could you do?