In synergy with selected partners, we offer a range of strategic and functional services for the production and promotion of events during Fuorisalone.
Our services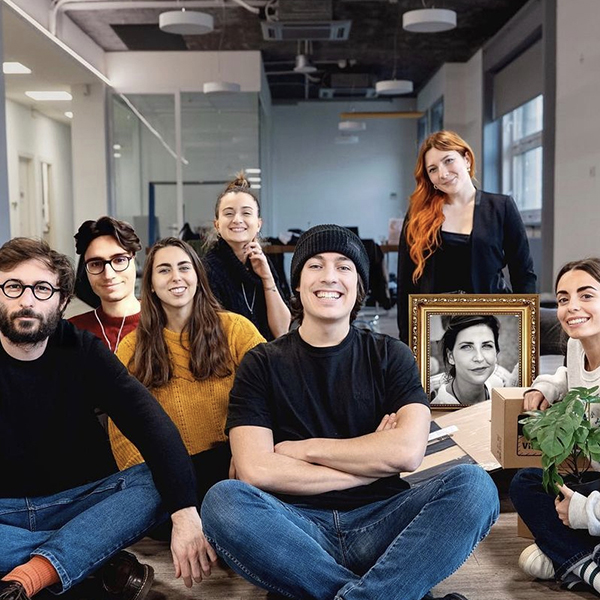 Social Media Strategy

10 creators to promote your event with direct posting on their Instagram channels, reaching more than 1 million followers on Instagram.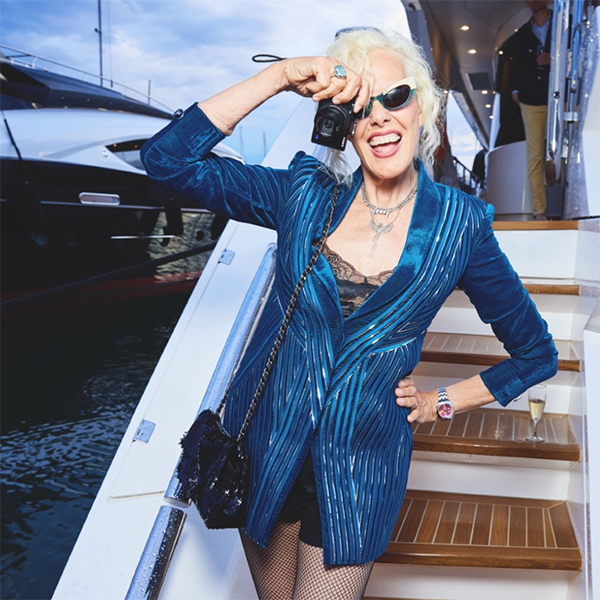 Storytelling of your event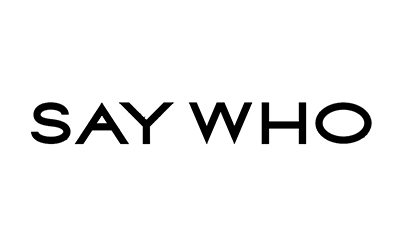 Promote your event by sharing a gallery of your guests taken by a Say Who photo reporter at your grand opening event.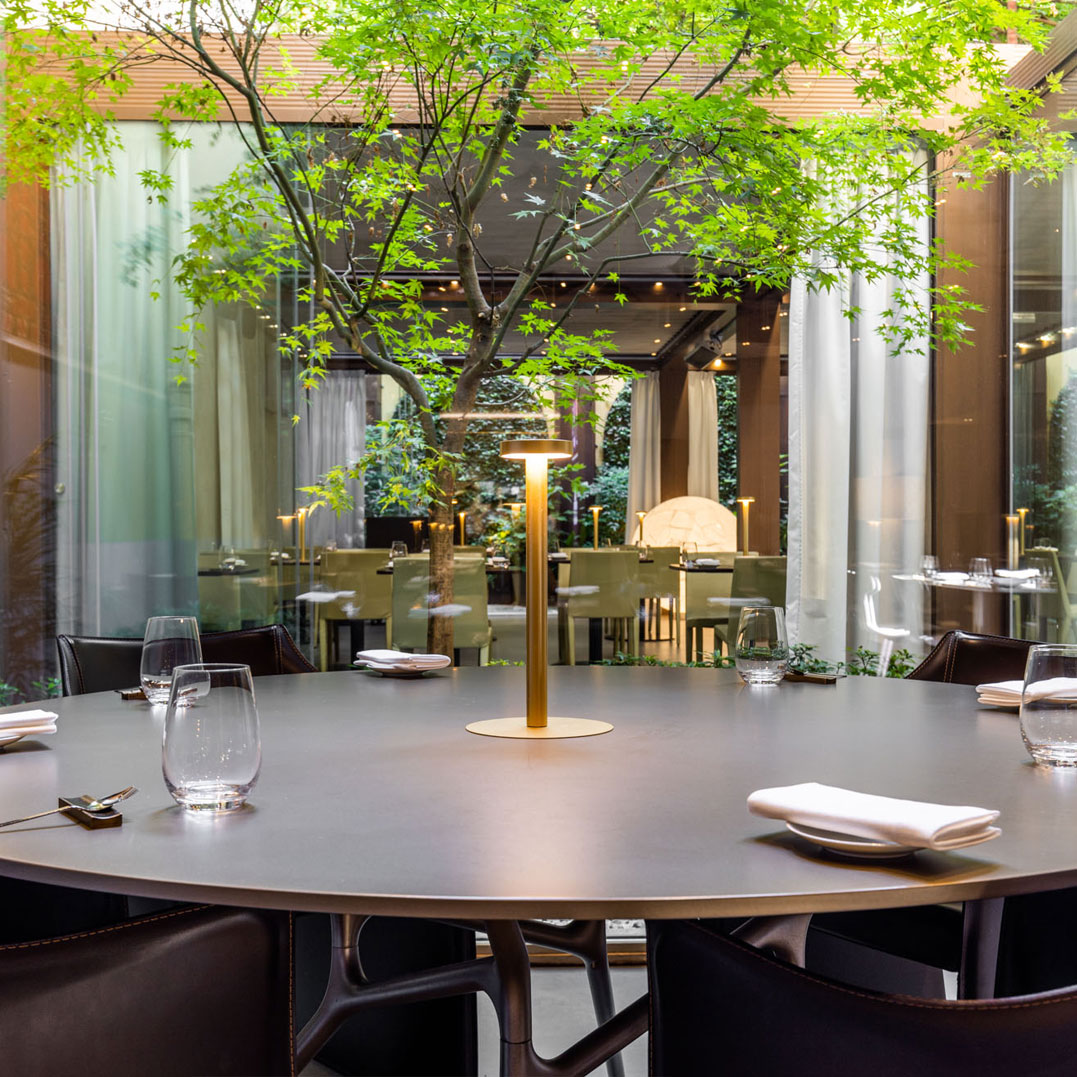 Your private restaurant, during Design Week

Your private restaurant, during Design Week A solution for private dinners or lunches, with an offer signed by Edoardo Traverso, resident chef, at Identità Golose Milano, reserved for Fuorisalone companies.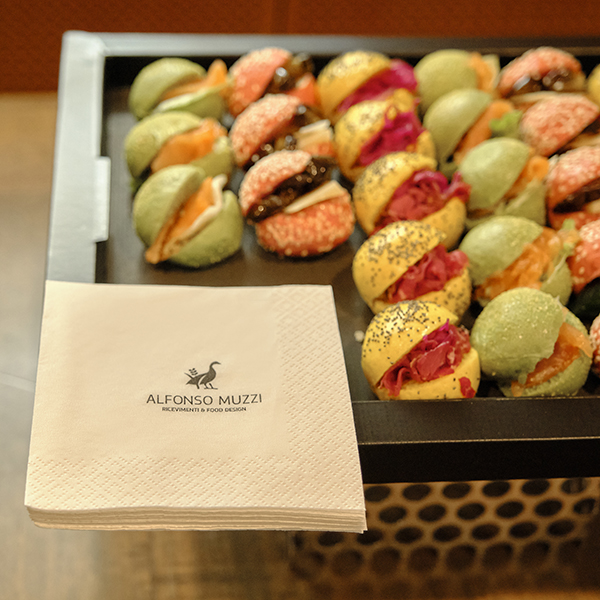 Catering

From classic coffee breaks to business lunches, from more formal occasions such as a gala dinner to large events with thousands of people.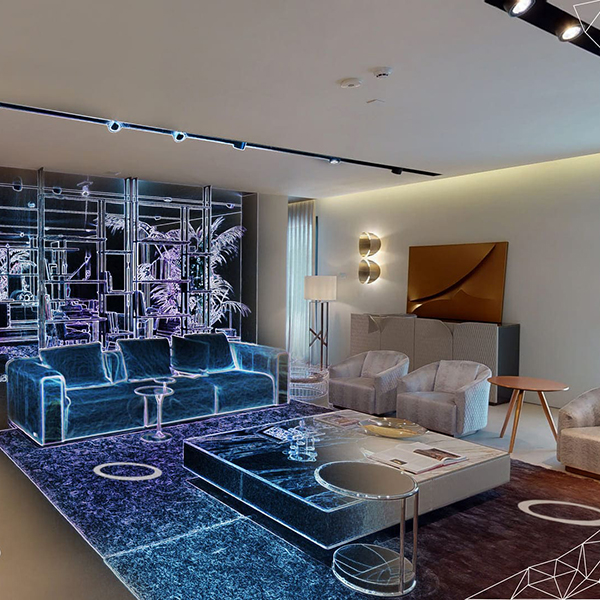 Virtual Tour

An ideal tool for creating interactive online experiences: trade show booths, showrooms and locations can take advantage of the full potential of 3D.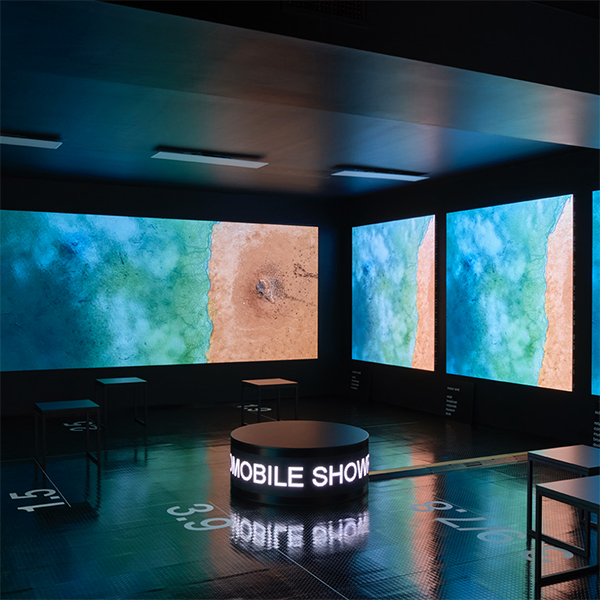 LED screens

Customized projects and solutions in the field of LED screens: from design to mechanical production to service.