Recognised and promoted by institutions as the official communication platform, is a registered trademark with dedicated extensions to China and Japan. Over the years it has been chosen by companies operating in various product sectors and by designers to promote brands, projects and events dedicated to Milan Design Week.
Today, Fuorisalone is much more than that.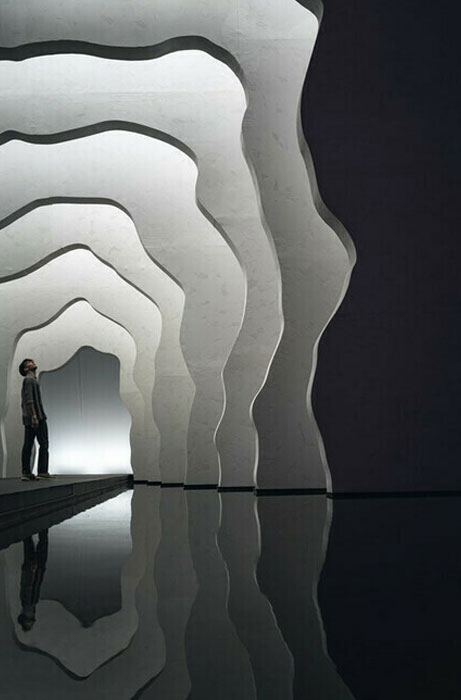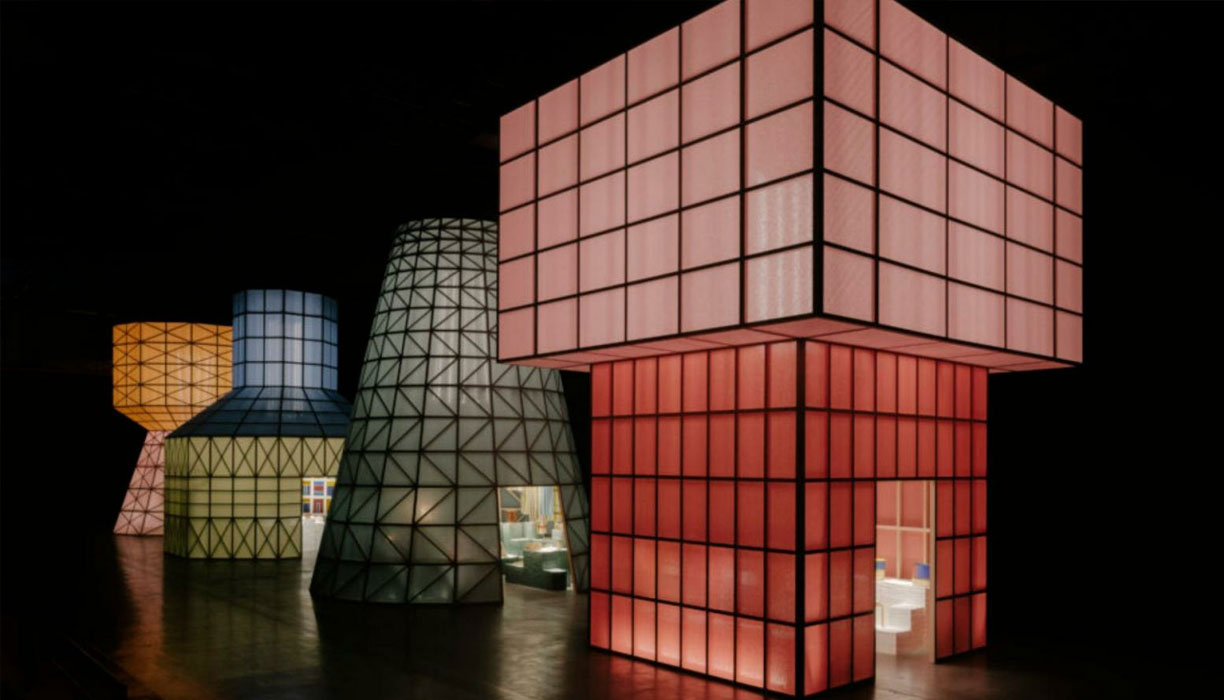 Why choosing Fuorisalone
Many years of experience at the service of clients, international brand value and in-depth knowledge of marketing and digital communication.
Fuorisalone represents something unique on an international level. The event that celebrates Milan as the Capital of International Design has confirmed its role in 2020, the year that saw the cancellation of the fair for the first time, with a fully digital communication plan developed by Studiolabo, agency specialized in communication design.
The experience gained has made it possible to understand the value of the brand and the context beyond the "moment" of the physical event, developing a new platform that guarantees visibility on its tools and a continuity over time, bringing the content, relationships and culture of the project to the center of the format.
The current scenario requires: identity, flexibility, delocalisation, networking, multichannel; all ingredients at the basis of the Fuorisalone Design Guide platform.
For this reason, using Fuorisalone.it as a promotion channel is a strategic choice that improves the traditional marketing and communication activities of brands or traditional media.
Events guide
Digital content and events on the territory of Milan.
Website
Events guide
Brands & Designers
Itineraries
Landing pages and mini websites
Magazine
News, appointments, stories, people, companies and focus on Milano.
News
Appointments
Stories
World Design Events
Digital TV
On-demand content and schedule live during events.
Series
Interviews
Documentaries
Talks
Meets
Products and Brands
Social Media
Shared communication for the target audience.
Instagram
Facebook
LinkedIn
Pinterest
Tik Tok
Newsletter
Selected, formatted and directed communication to the public.
L'indispensabile
Deepening the themes of the week
Osservatorio
Trends and strategies from a B2B perpective
DayByDay
The unmissable events of Milan Design Week
Dem
Dedicated brand communications
Studiolabo and Fuorisalone
Studiolabo is a company based in Milan that has been involved in communication and concept design since 2003. It provides strategic consulting, branding and graphic design services, promotes and produces cultural events linked to the world of design and territorial marketing and is the author and creator of Fuorisalone. it and Brera Design District.
In 2020, due to the suspension of the physical event for the pandemic, Fuorisalone.it has taken on a renewed role as a spokesperson for design and project culture, both nationally and internationally. A place of experimentation for an alldigital dimension of design.
In 2021 the platform is revolutionized, becoming a true design guide - physical, digital and hybrid - active all year round. Since 2022, it is active all year round with projects and activities related to design brands and beyond, and a section, the Events Guide, which during Design Week is activated with all the tools and channels related to it to become a real tool for event orientation.