Itinerary 2022
Milano Durini Design 2022
Not only Durini: the MDD Association's new in-house concept, the 'Milano Design District', brings together the city centre's flagship design stores in a spirit of cohesion and partnership.
The Milano Durini Design Association is constantly growing and today counts 42 members, including the most important design brands known worldwide.
So at the behest of companies in the city centre MDD, the Milano Durini Design District, has created a new, more participatory and inclusive in-house brand: the MILANO DESIGN DISTRICT.
The aim is to create a collaborative partnership project to unite Design excellence in the city centre. An URBAN DESIGN HUB with recognisable value and content, on a par with other important international design districts like the Miami Design District, the London Design District and the Shanghai Design District.
While the association is still known as Milano Durini Design, the association's new brand, as of Design Week 2022, will be the MILANO DESIGN DISTRICT
Milano Durini Design was founded in 2016 by seven major companies on Via Durini and its then patron, architect Massimo Salamone.
As part of the Milano Design Week 2022 (from 6th to 12th June 2022) several leading companies in the sector that are members of the Milano Durini Design Association will showcase the results of their efforts and work to fellow professionals and the public, presenting new products against unique and evocative backdrops. This underlines the current dynamism and is an important economic commitment to the country's recovery and Milan's strategic representation internationally.
Once again, the Milano Design District is dedicated to promoting the culture of design and the concept of 'Made in Italy' during Design Week. Inside the showrooms there will be a wide range of events promoting design, including talks, exclusive, unprecedented product showcases, interaction between the public and sector professionals, and special exhibitions and opportunities to reflect on the themes of Design, Lifestyle and Sustainability.
The theme of this year's urban street project is Life&Nature Design: an urban forest will be set up in its various stages of growth with birches, hornbeams, perennial flowers and grasses.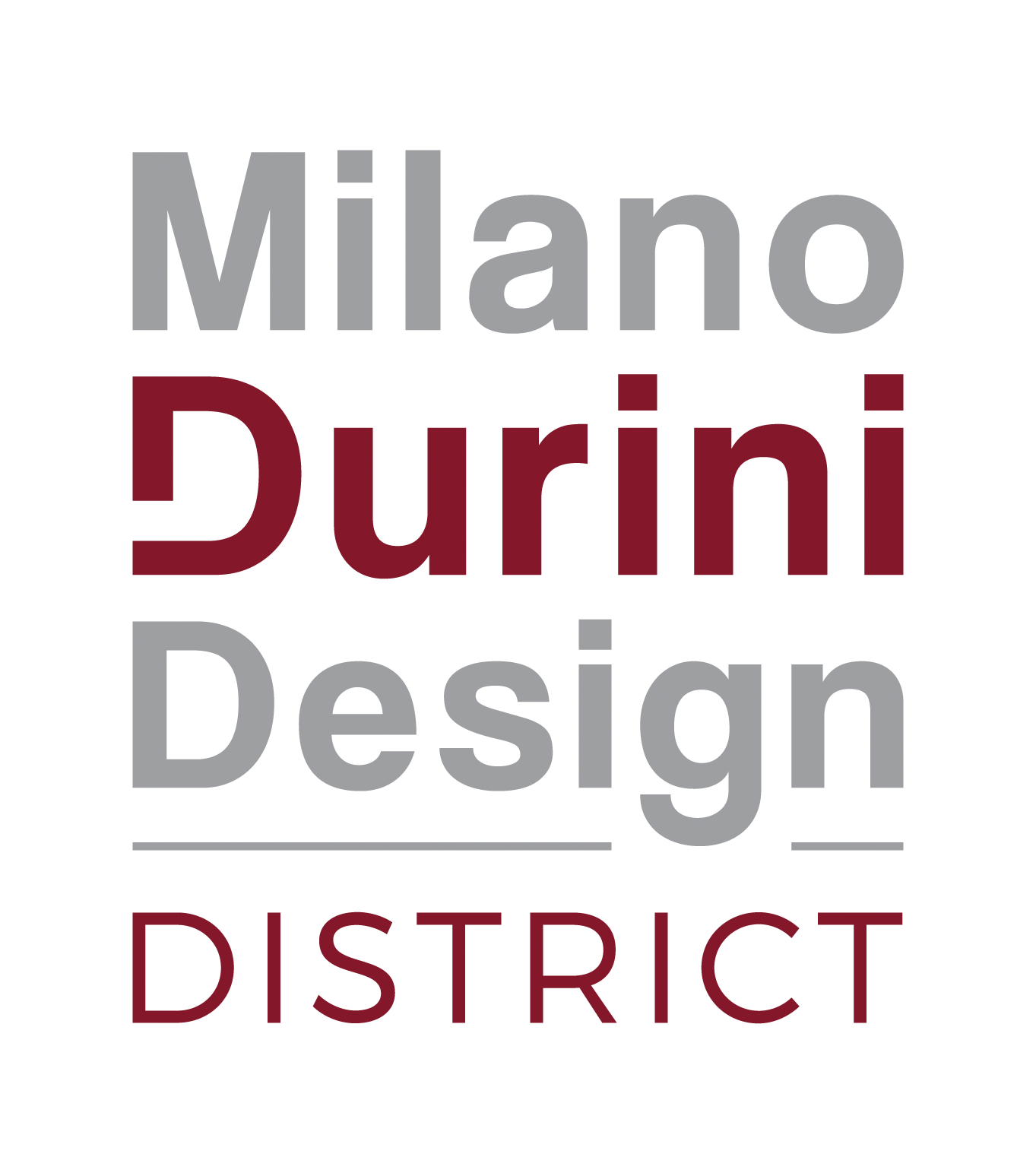 Visit website
Send email
Milano Durini Design
Via Durini, 2
20121 Milano
T +39 02 9011 9180
segreteria@milanodurinidesign.it