All this is Boost World, an alphabet of colors and styles that brings out the potential of any project.
Boost World is a set of collections inspired by different materials like concrete, stone and raw earth, which can be used on their own or together to give life to new and surprising design combinations.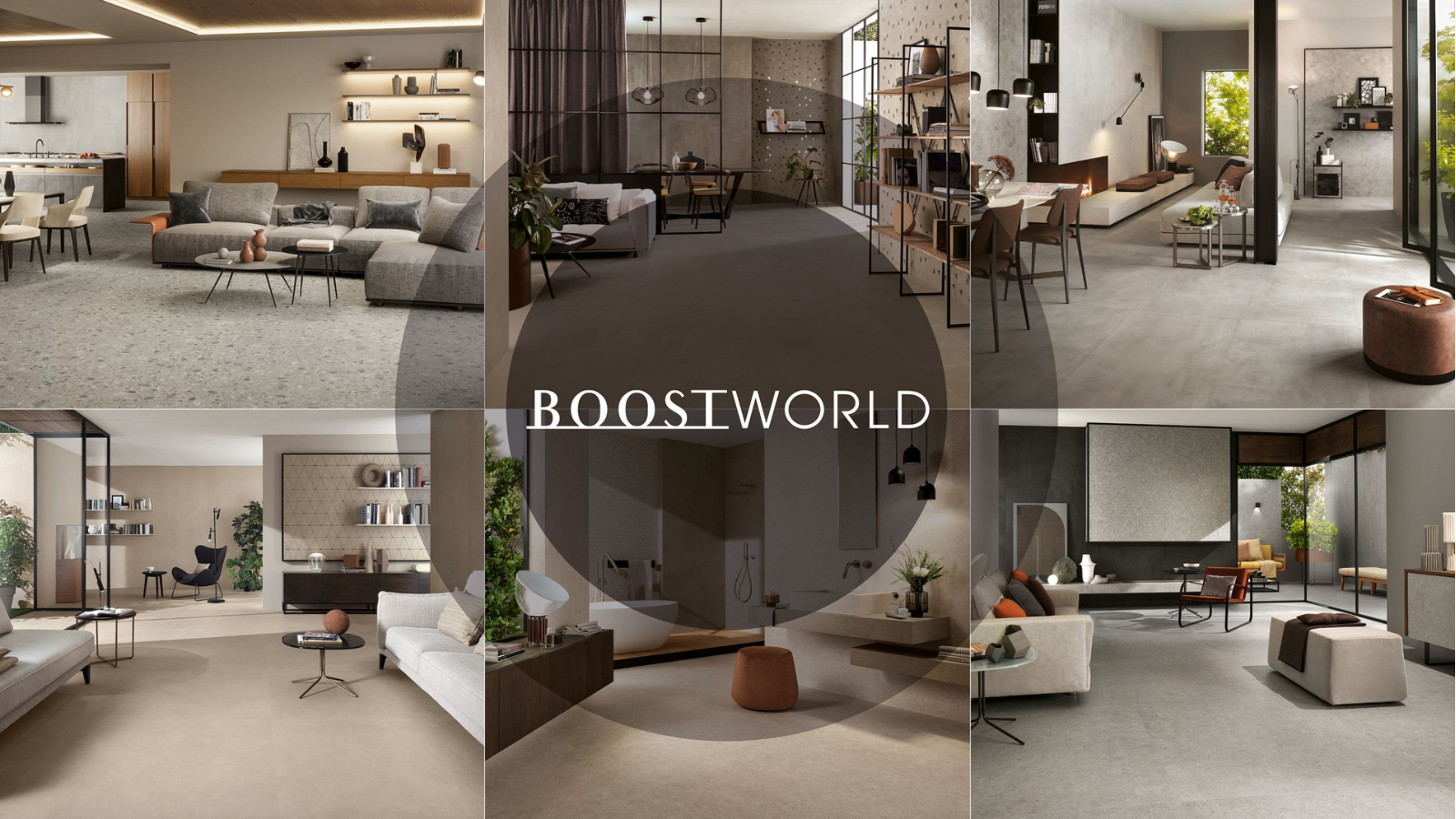 Designed to meet the needs of international and cosmopolitan design, Boost World allows architects and interior designers to create coordinated settings in residential, commercial, public, and hospitality spaces, allowing for all kinds of furnishing solutions, not just floors and walls, but also tables, worktops, and sinks.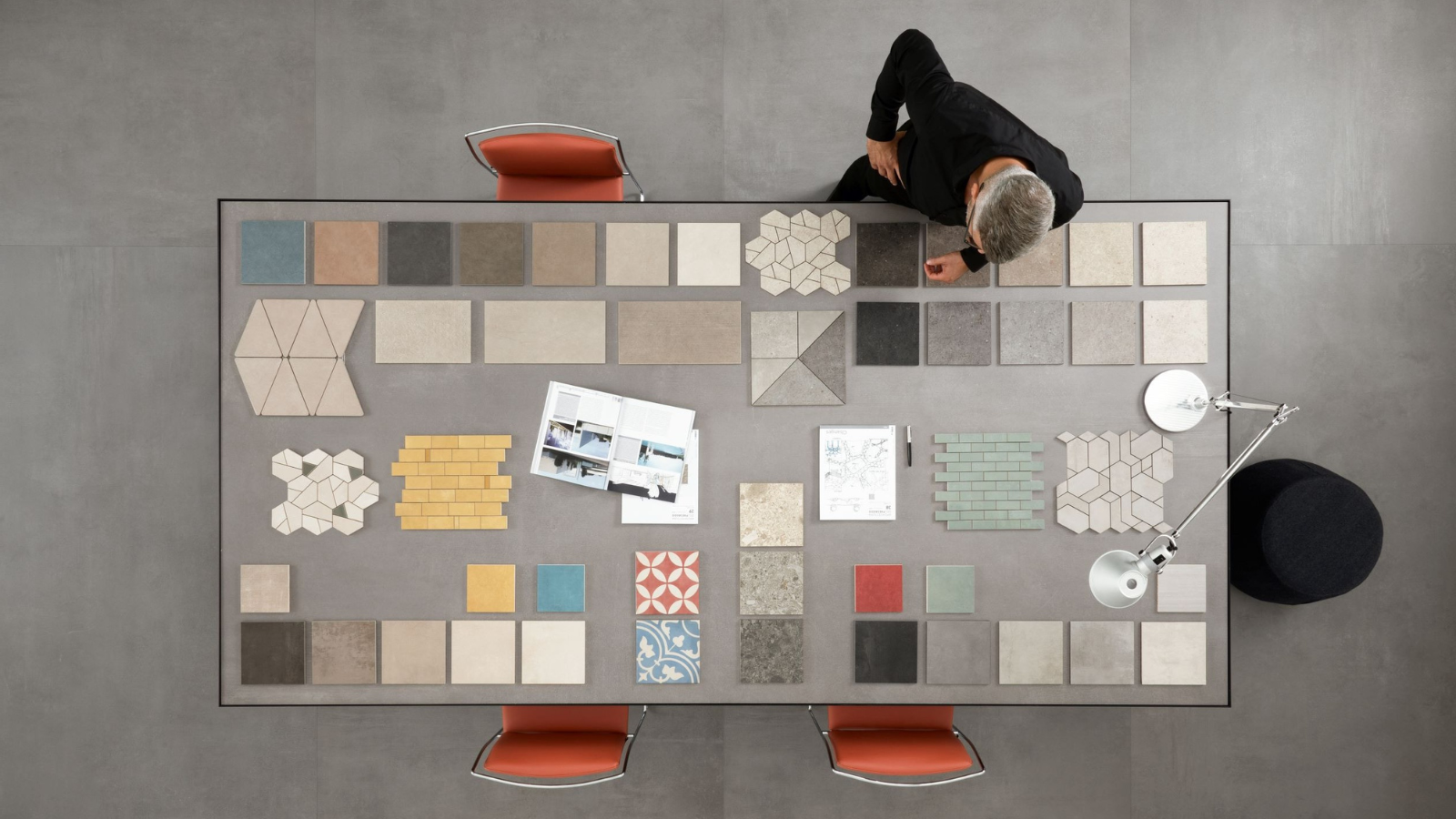 It expresses a process of corporate growth aimed at shaping a new interpretation of the collections of ceramic surfaces. No longer single worlds, but similar satellites of a single system that meet give rise to new surprising evolutions of style.

Project Collections:

Boost
Boost is the collection with a metropolitan look that opens the doors to the Boost World project. The surface features the typical shading of troweled concrete in varying tones of gray. The palette of the wall tiles is enriched by two color accents that liven up the bathroom.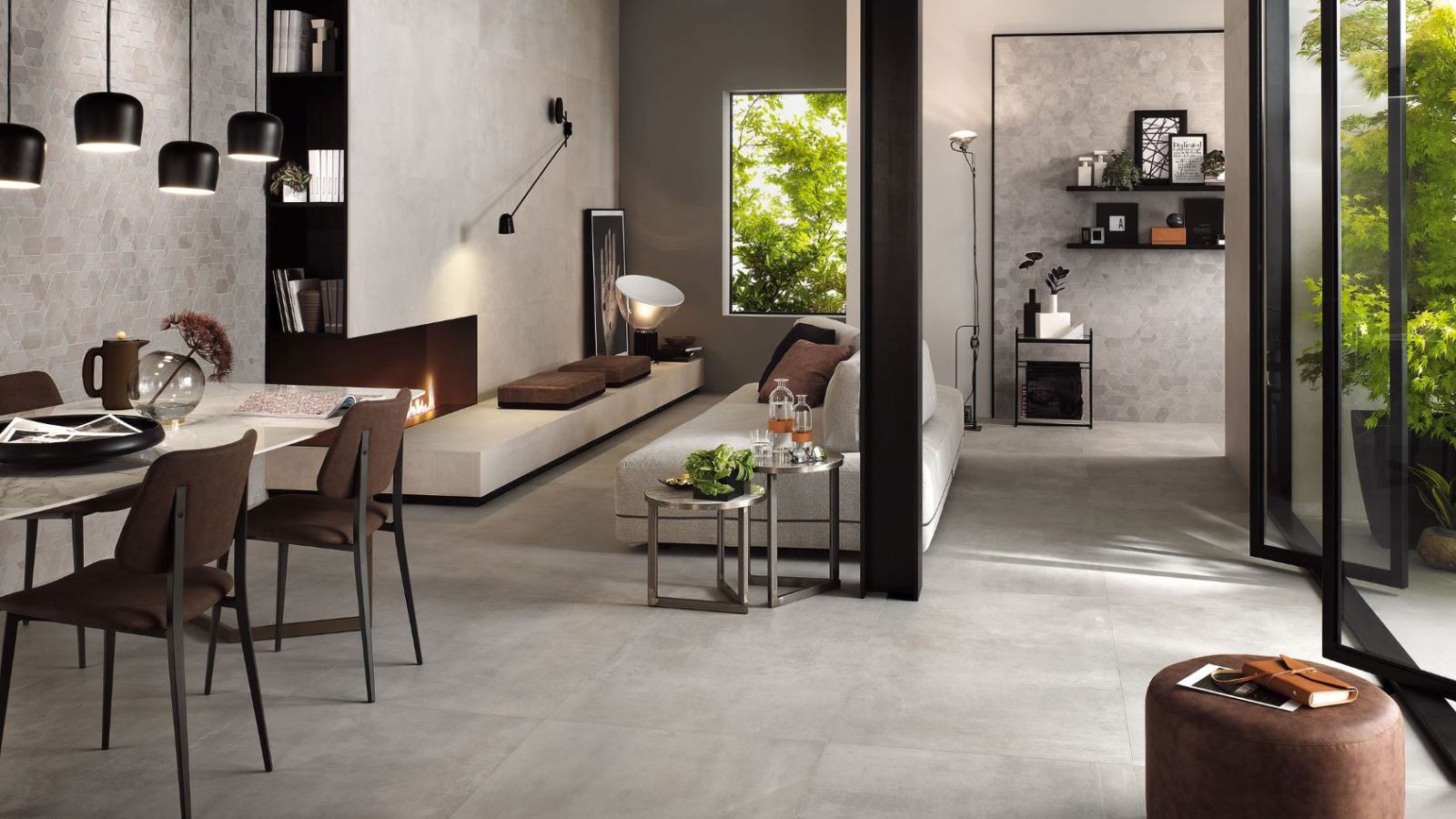 Boost Pro
Boost Pro is the collection that enriches the concrete look of Boost with five new warm shades and two powdery colors suitable for walls.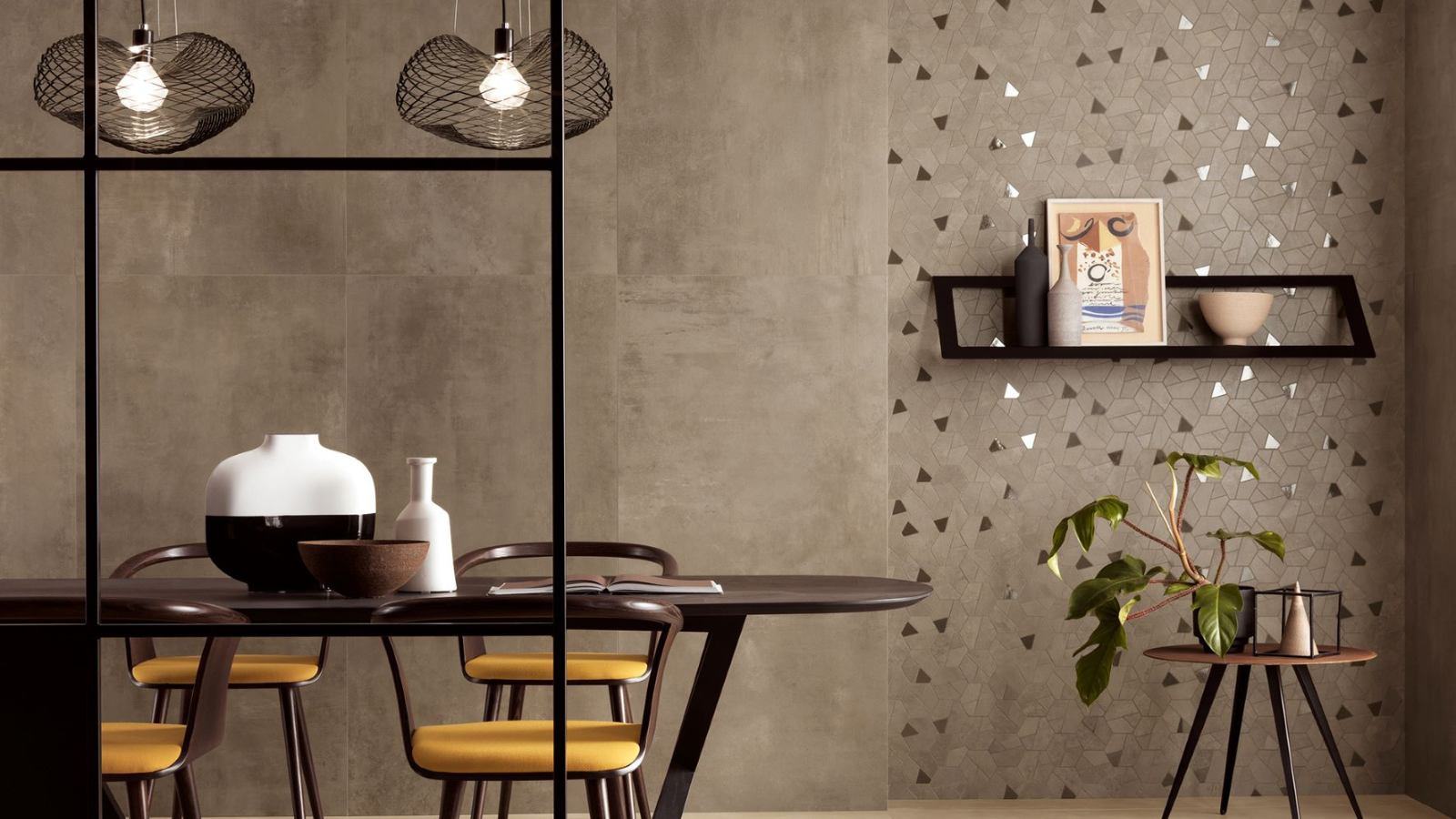 Boost Stone
Boost Stone takes the color palette of both Boost and Boost Pro, applying it to stone-effect surfaces that interpret the limestone of the Pyrenees with great realism.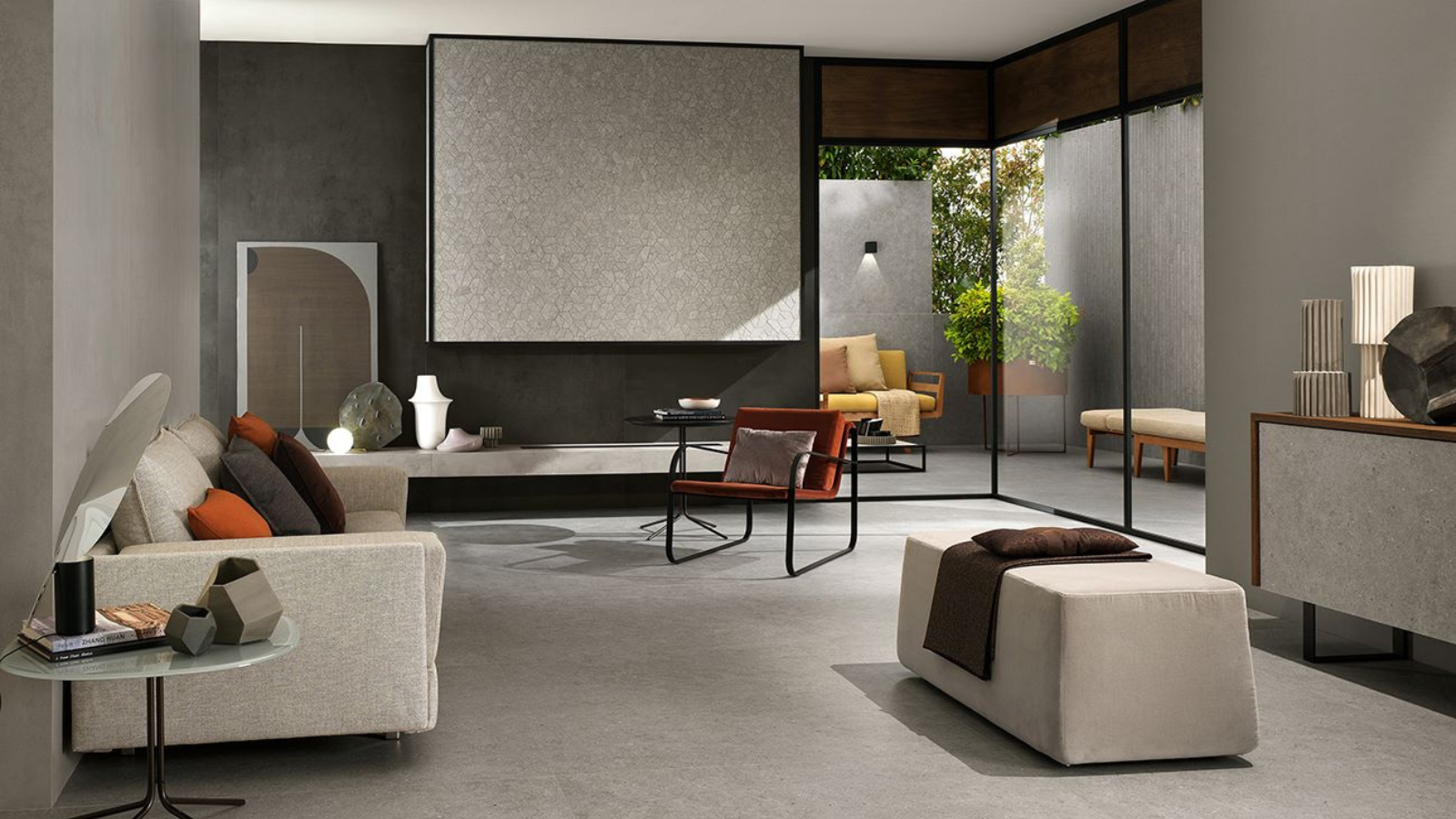 Boost Mix
Boost Mix reproduces the unmistakable texture of Ceppo di Gré, a sedimentary stone with a unique pebbled appearance that recalls 20th-century Milan. The three neutral shades of the collection are best expressed in combination with the concrete-effect colors of Boost and Boost Pro.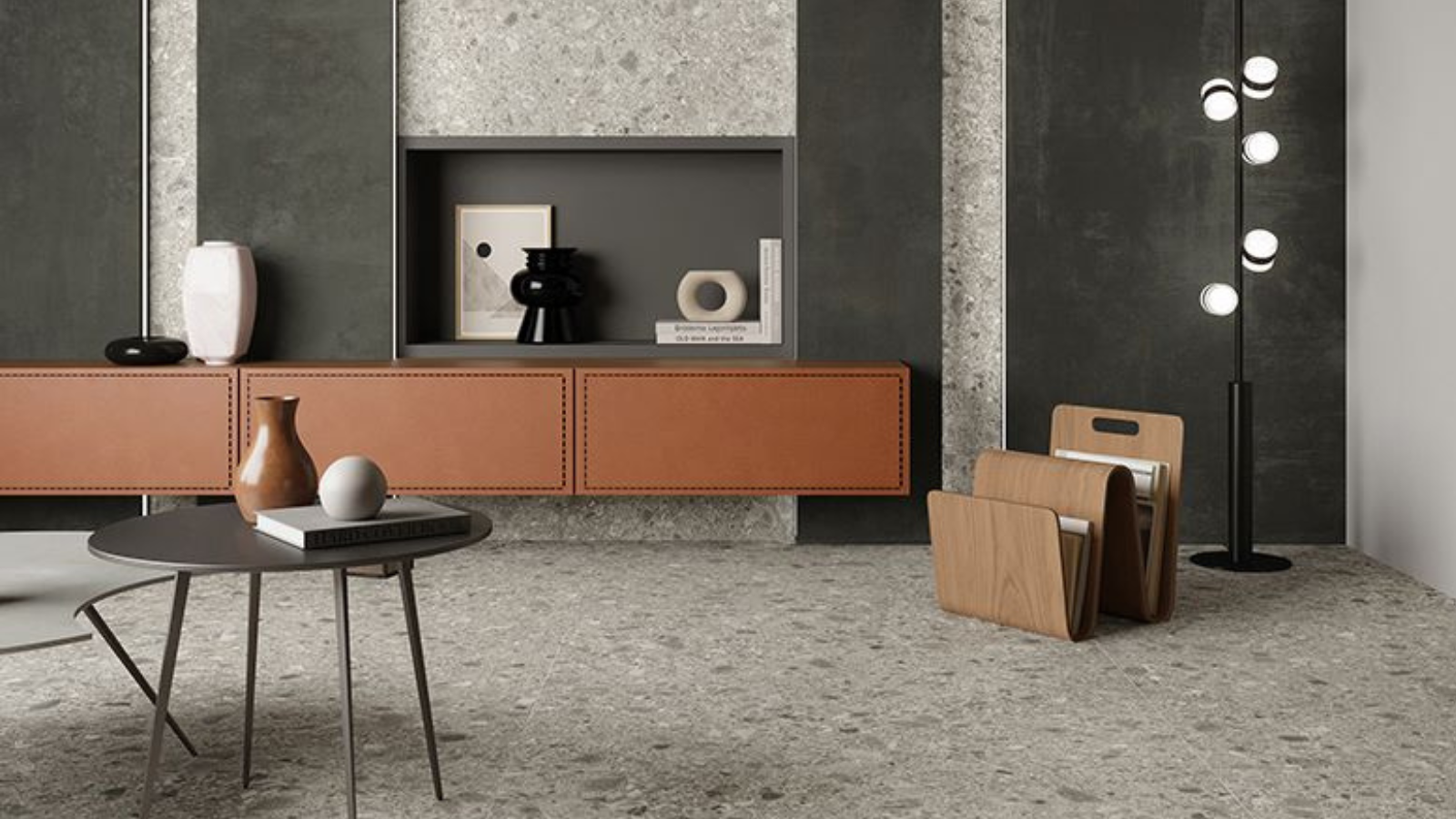 Boost Natural
Boost Natural is the collection born from the partnership with Matteo Brioni that features the irregular texture of raw earth in a palette of natural shades. On the wall, the three-dimensional tiles replicate the marks typical of manual workmanship.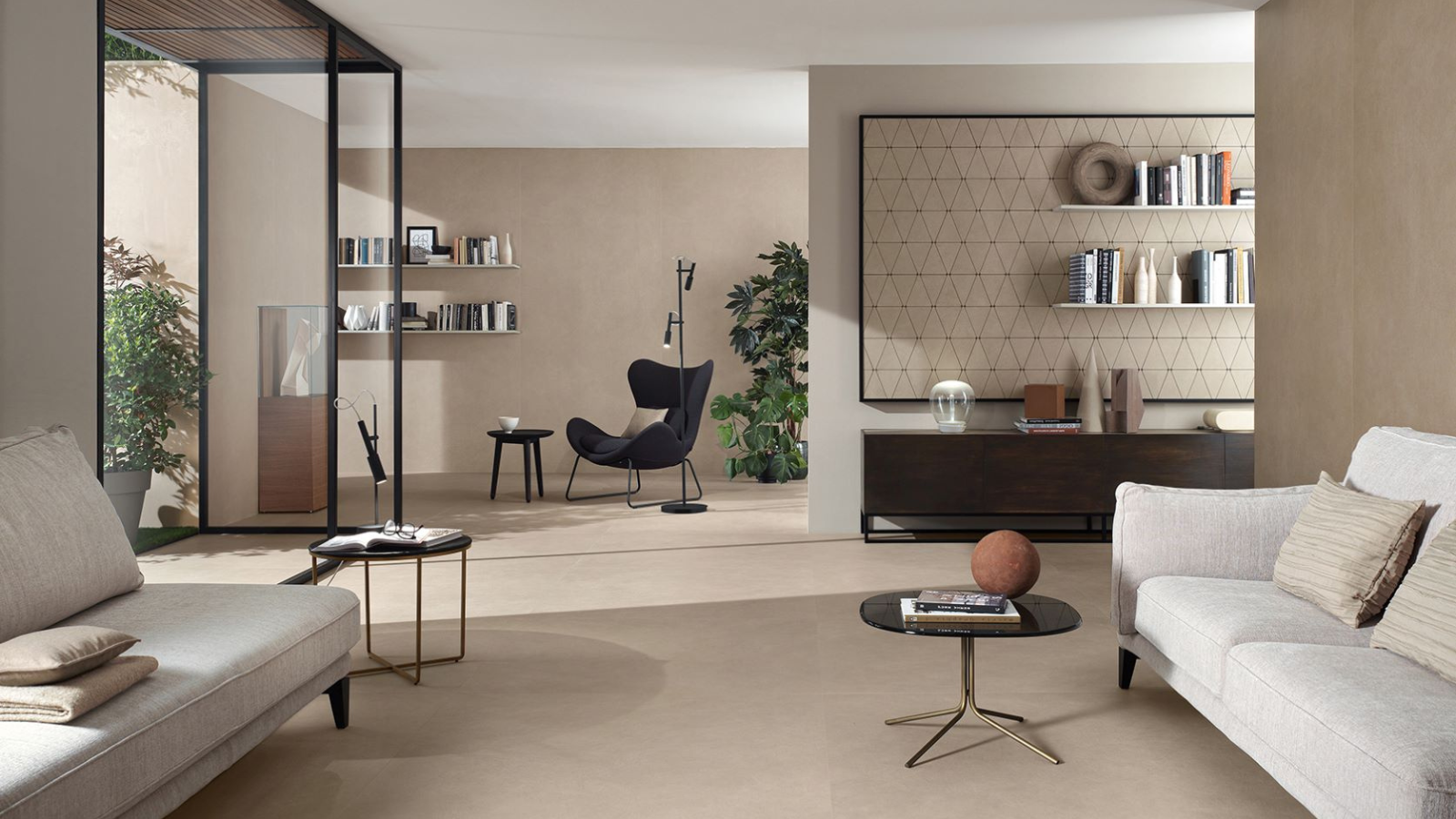 © Fuorisalone.it — All rights reserved. — Published on 16 June 2022