Itinerary 2021
Tortona Design Week IN-OUT Perception of Sustainability 2021
TORTONA DESIGN WEEK 2021 #IN-OUT Perception of Sustainability
Expectations are growing for the super show, the special September event of Salone del Mobile in Milan: an important moment for relaunching the entire sector of reference and an opportunity for its many fans to breathe an air of normality again, walking through exhibition pavilions and visiting the Fuorisalone. The appointment you won't want to miss, scheduled from September 4 to 10, will also animate the famous area of via Tortona, thanks to Tortona Design Week.
For the occasion, Torneria Tortona and Tortona Locations, which are among the promoters and organizers of the event, developed IN - OUT, perception of sustainability, a project that interprets change as an opportunity to initiate collective growth in the name of sustainability and innovation.
In a year in which everything has changed and everyday life has adopted different forms and tempos, in a constantly evolving "IN - OUT", it is essential to wonder about the present and future. Precisely for this reason the concept developed for the Tortona Design Week 2021 aims to reconcile the perception of the inner world with the outer one, always keeping a constant focus on the sustainability of the elements, concepts, and daily life.
Many important companies in Italy and abroad have decided to join the project such asHaier, Candy and Hoover, with the house entirely interconnected; APIMA and AICEP Portugal Global, withthe unique design of Portuguese companies; Nitto with the magical labyrinth created thanks to a newlighting technology; ICONA Design Group with achievements in the automotive, industrial and product design; Delta Light with the multisensory exhibition #wantyouclose; and Lechler - ColorDesign®; Officina 14; Zip Zone Events; Materioteca®; Tiziana Pistoni; Studio.traccia.
The exhibitions will celebrate design as a promoter of innovation, the result of a continuous search to reconcile the interaction between things, people, and spaces (both indoors and out) in an intelligent and sustainable way and with numerous recurring values, including a commitment to use innovative materials and artificial intelligence and have respect for the environment through the research and development of a system for an increasingly circular economy.
To further enhance the area of Via Tortona, the September date will be the first step towards creating The Roundabout: design with nature, a project in which Tortona Design Week collaborated with Domus Academy to launch a contest for Domus Academy students attending Masters courses in Interior & Living Design, Urban Vision & Architectural Design, Interaction Design and Service Design.
With the valuable contribution of the sponsors Sense - Immaterial Reality and Urbo.style, the students were asked to design a virtual and physical installation (which will be produced for Salone del Mobile 2022), involving the roundabout of Largo delle Culture, one of the symbols of Tortona Design Week, rethought in an ecological and sustainable way and with an eye on the Milan Cortina 2026 Winter Olympic Games.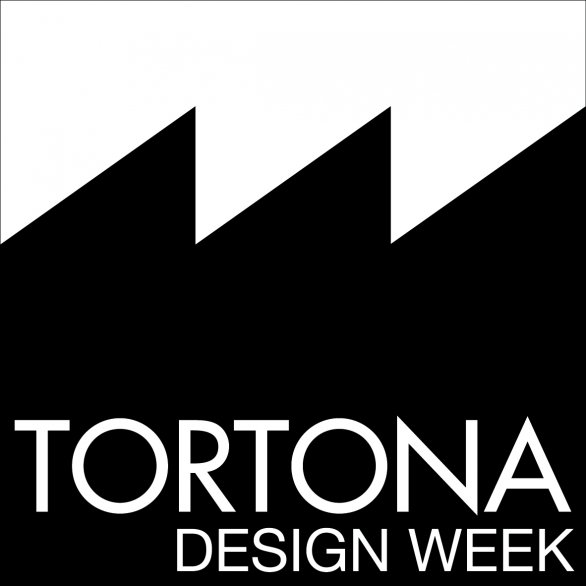 Visit website
Send email
An edition dedicated to innovation, sustainability and interaction # IN-OUT