Project
Certosa Initiative 2022
Beyond Space and Organisation in Design are excited to announce the launch of a new exhibition showcasing the forefront of design during Milan Design Week June 7-12: the Certosa Initiative. The Certosa Initiative will bring together the freshest emerging talents and the most respected global brands in a 10.000m2 post-industrial playground in the up-and-coming Certosa District with a simple brief: claim your stake and make!
Says Remi Versteeg, co-founder of Amsterdam architects Beyond Space: "With the Certosa Initiative, we're adding a spectacular newcomer to the Milan Design Week line-up. It's precisely what designers need right now. We never stopped making, but for too long, we were unable to show; to an audience, yes, but also to each other. We need to mix and mingle, thrive of that mutual exposure to fresh ideas."
Margriet Vollenberg, founder of Organisation in Design and Art Director of the Certosa Initiative agrees: "It is crucial we keep seeing and showing new projects, especially in these turbulent times. After a two-year absence, Milan Design Week is back. I'm pleased we are once again in a position to offer a new opportunity to designers: with the Certosa Initiative, we create the space they so desperately need to unleash that energy."
The Certosa District will play host to the newcomer event. In the northwest corner of the city of Milan, this neighbourhood is currently in the midst of a vibrant revival and a multi-dimensional regeneration project led by Italian real estate development company RealStep and global real estate firm Jamestown. After years of disuse, the once thriving industrial hub is now re-emerging as a centre of culture and innovation thanks to neighborhood-wide event programming that has recently seen the success of Milano Graphic Festival and will include further important events such as the Certosa Initiative. Fast-growing creative industries and innovation economy are contributing to the district's revitalization and rise.
Says Versteeg: "To transform and regenerate a district, it takes a combination of living, of working, of green spaces, of culture, events… Certosa District already embodies that mix." Vollenberg adds: "Certosa already has that all-important momentum. We're here to surf that wave as well as add to it."
Download

Certosa Initiative Press release.pdf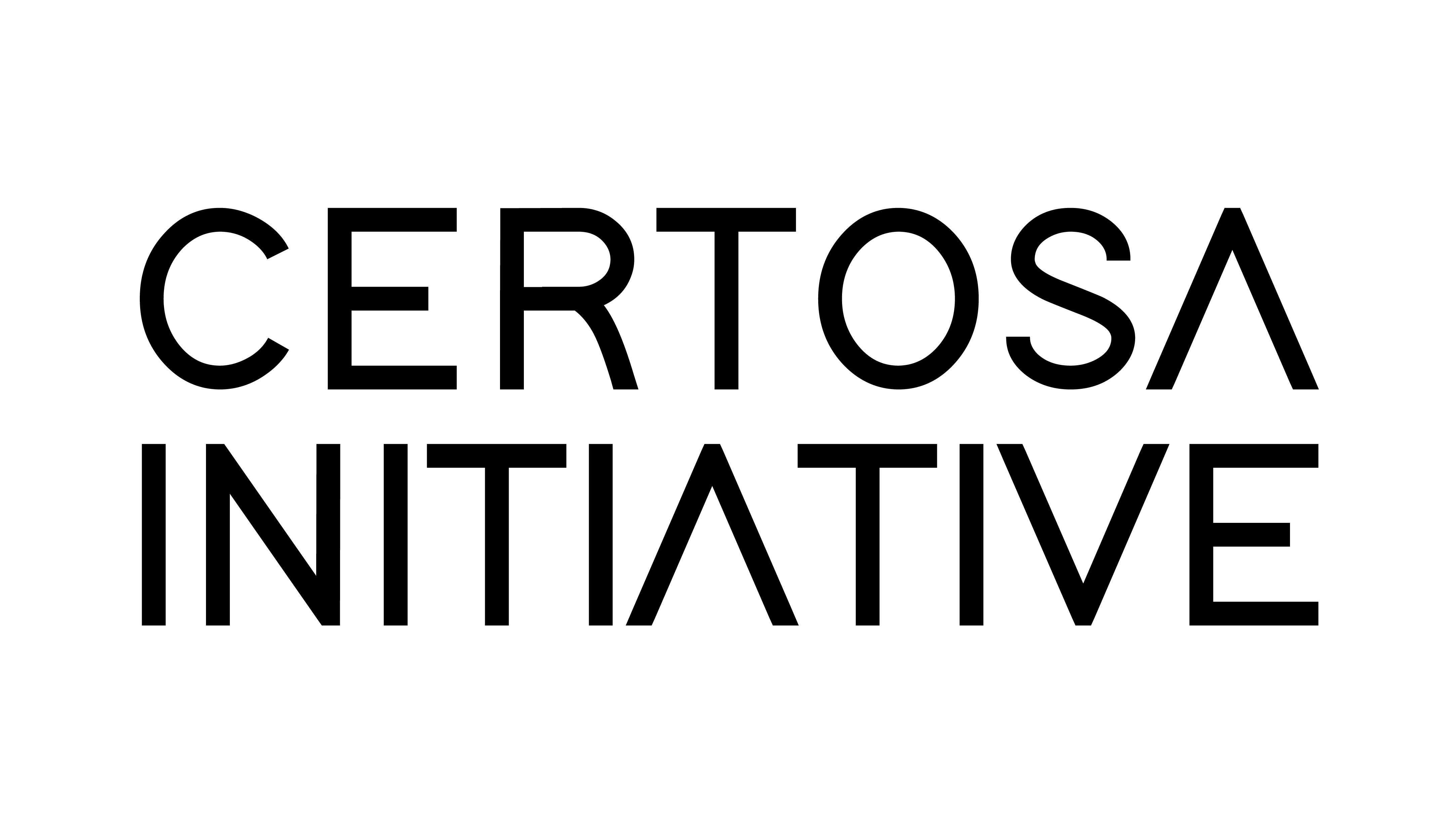 Visit website
Send email
We welcome you to read much more about the Certosa Initiative here, including on how you can join or simply visit. The Certosa Initiative will also play host to a string of musical and social events. Be sure to check back regularly so you won't miss out, we'd love to see you there!