Project
Morel Design Week 2023
Morel Milano opens its doors to the public for the first time.
Once home to a cotton based shoe components manufacture, Morel presents its original industrial architectures from the 1930s. It is not the usual industrial site, but an authentic and well-maintained place.
During the Design Week, Morel intentionally highlights the manufacturing history present within its architectures for almost 100 years. Opening up a reflection on our future where the keyword is KNOW-HOW, with a focus on craftsmanship, creativity, and gastronomy in collaboration with designers, artisans, and gastronomes.
A necessary return to the roots shared by:
Mandalaki presents Halo Expeditions: a site-specific installation that takes visitors to a primordial level. A short film made through the use of drones and sophisticated technologies that is presented for the first time on the big screen together with light and material installations. An artistic project that experiments the perception of Halo light in extreme and remote environments, in search of an ancestral connection between man and nature. Mandalaki illuminates natural elements with sophisticated flight and optics systems designed specifically for the project, which allowed them to reach previously inaccessible places. A hypnotic audio-visual experience that transports visitors to a parallel, primordial and dreamlike world, connecting us back to our Earth and to the innate desire for discovery in our nature.

Macheia presents "Weaving Motion", a site-specific installation that captures the nature of Morel while reflecting on the importance of passed down knowledge. Inside one of Morel Architectures, MACHEIA recreates a loom, the most ancient mechanism to produce a weaved surface. The duo is weaving a new piece using bulrush and a variety of coloured ropes and patterns that symbolize different qualities of the space for which this piece was conceived. During "Weaving Motion" visitors are invited to observe an ancient weaving technique and witness how the installation evolves over time. The result of this durational performance will be an 8-surface composition that embodies the 8 architectures of Morel materializing the permanent evolution of the space and its innovative alternatives for the future.

Green Wise presents "Dialogue with Nature". Too commonly, we perceive the plant world as static, inanimate, and inorganic. However, plants are living, eloquent creatures, constantly communicating with the environment on which they are reliant. They react and interact through different chemical, physical, and sensory capabilities that are different from human own. To enable us to listen to the perspective of greenery, Green Wise offers the opportunity to dialogue with nature through an interactive installation in Morel. The installation translates the bioelectric potential of plants into a sound and visual output. A system of sensors, amplifiers, converters, and speakers connected to large trees extracts the secret voice of the plant world, allowing it to tell its own story and connect with visitors. The immersive experience allows us to appreciate the communicative complexity of plants and deepen our understanding of the living world.

Riccardo Monte presents three benches in spruce obtained directly from a tree trunk and shaped with a chainsaw. He is an architect and maker working across unique furniture, inspired by the principles of beauty, simplicity, longevity and craftsmanship. He is directly involved in the design and the hand made process of each product. All materials are sourced locally and he employs traditional techniques in his execution with a modern approach. Riccardo is led by the material. Once found, chosen, and set aside, timber is formed into objects for living, stools, chairs, boards, benches. Each object remains loyal to its source. Riccardo's mark is minimal, guided by the knots, crevices and veining inherent to the wood. This unobtrusive, simple method is inspired by the architecture of Alpine communities. Known as the Walser typology. Over 700 years old, these architectural and living principles grow from utility, resourcefulness and purity of form.

Wilden.Herbals offers a break area with a premium selection of herbs, our products enhance the value, the taste and the traditional culture of officinal plants. Wilden was founded in 2018 by Nicola Robecchi and Delfino Sisto Legnani with a purpose: to give value and to educate about the benefits of plants and spices through environmentally sustainable products. Our creations are deep-rooted in the territories where raw materials are cultivated, in local food cultures and in agricultural knowledge of the growers. We believe change arises from awareness. That's why Wilden combines a high quality manufacturing following the traditional made in Italy know-how with a passionate and accurate attention to every aspect of the production cycle, from raw materials to the recipe refinement, from design process to packaging.Wilden herbal teas and beverages lead to a highly sensorial and healing experience in the most natural and authentic way through the purest raw ingredients.

Saba-San is a product created by Officina Morel. A clean and elegant boat built during the lockdown by Luca Bonfanti and Tommaso Formenti with the strip planking technique using mahogany wood. Designed by Joel White in the fifties as a lobster boat for coastal fishing in Maine. Finished with Awlgrip paint using roll and tip system.
For the occasion, Morel and Tipografia Alimentare come together with a four-handed culinary project that portrays a simple philosophy made of research and passion that brings cooking back to its origins, thanks to an effective tool: the Grill. One of the oldest cooking methods that will be designed and made by recovering old iron shelves from the former manufacture.
A FUOCO LENTO, from April 18th to 20th, a temporary restaurant that proposes a plant-based cuisine maintaining a great love for meat that will create an intimate, light, and fire-grilled experience inside Morel. Three dinners by reservation only for everyone interested in experiencing a slow-paced journey to discover the roots of cooking and design.
MOREL DESIGN WEEK
Open to the public upon registration from Monday 17/04 to Friday 21/04 from 2:00 pm to 7:00 pm
Saturday 22/04 from 11:00 pm to 8:00 pm
via privata Gradisca 18, Milan
A FUOCO LENTO | Temporary Restaurant w/ Tipografia Alimentare
Reservations open
Tuesday 18/04 + Wednesday 19/04 + Thursday 20/04
h. 8.30 pm
via Privata Gradisca 18, Milan
Limited seats available
*Dinner guests will have direct and exclusive access to the Mandalaki installation
INFO/ REGISTRATION/ RESERVATIONS
https://www.morelmilano.it/morel-dw2023/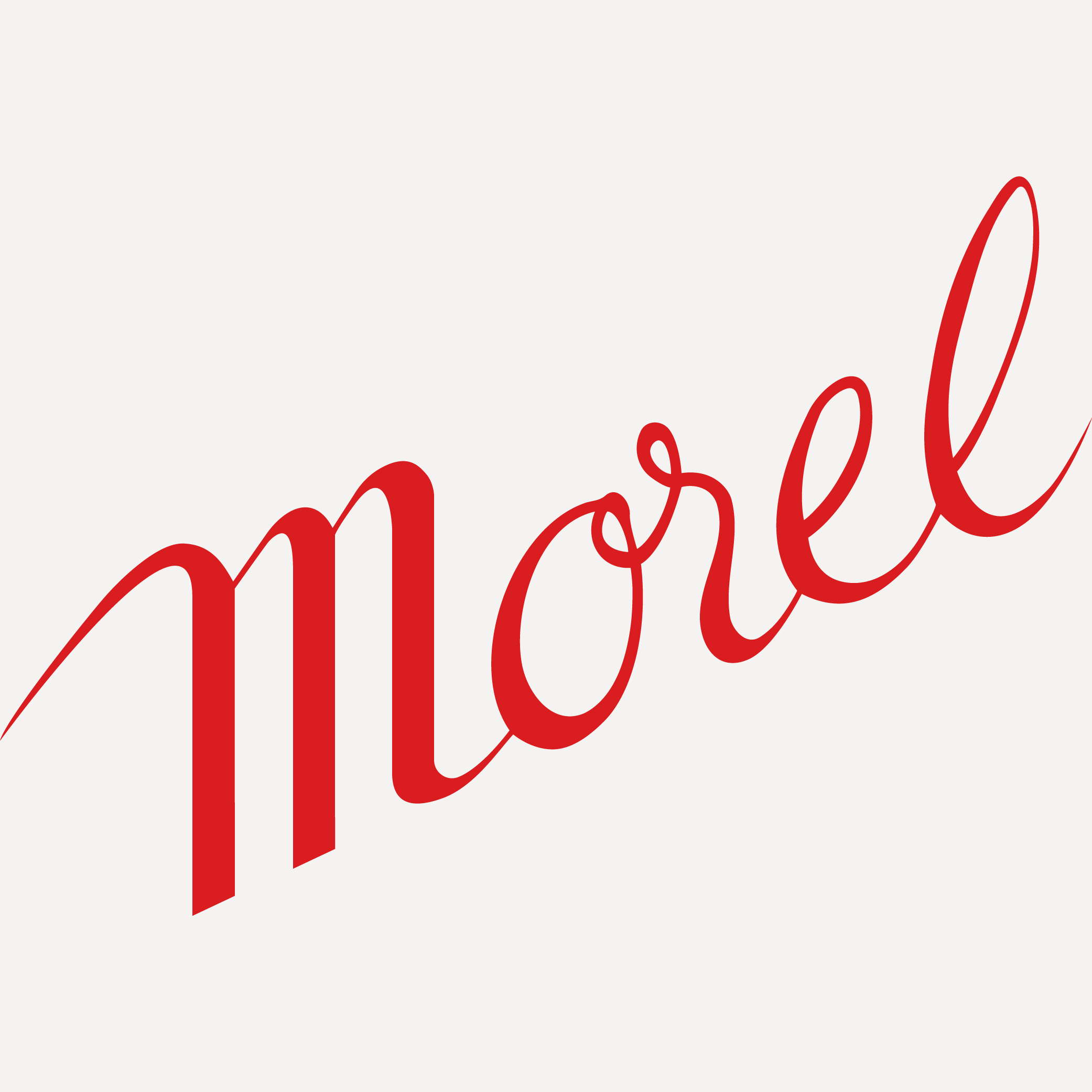 Visit website
MOREL MILANO
Via Privata Gradisca, 18, Milan
Open to the public upon registration
from Monday 17/04 to Friday 21/04 from 2:00 pm to 7:00 pm
Saturday 22/04 from 11:00 am to 8:00 pm