ALCOVA/ FIFTH EDITION/ FORMER ABATTOIR OF PORTA VITTORIA
Alcova 2023 will unveil the monumental, never-before-seen spaces of Ex-Macello di Porta Vittoria. Alcova host over 70 projects, bringing together institutions, new and established brands, a diverse array of design studios and a cross-section of emerging talents. The exhibition will explore different and complementary directions in contemporary design practice, from research into innovative and sustainable materials to contemporary craft and sensory design.
---
Alcova is a platform for designers and companies investigating the future of living and making, founded by Joseph Grima (Space Caviar) and Valentina Ciuffi (Studio Vedèt). Each year during the world's largest design event, Milan Design Week, Alcova brings together the people and institutions defining design culture today through groundbreaking work on living environments, products, systems, materials and technological innovation.
Now in its fifth edition, Alcova has become one of the most visited design events in the world. Over the past five years it has presented carefully selected work of over 300 designers, companies, galleries and cultural institutions from six continents. After having activated a former bakery factory, a cashmere factory, the buildings of a military hospital complex, in 2023 Alcova will activate the spectacular former abattoir of Porta Vittoria, an immense and abandoned infrastructural complex that occupies a deep block south of the Porta Vittoria railway link. With an area of about 15 hectares, it was in the past the seat of the municipal slaughterhouse and an important logistics node in the city.
Built between 1912 and 1914 following designs by Giannino Ferrini and Giovanni Filippini, engineers of the municipal tech- nical office, it was progressively decommissioned between 1995 and 2005. With its activation, made possible thanks to the support of Redo SpA and the convention for temporary uses of the Municipality of Milan, Alcova continues its path of exploration and activation of the most extraordinary and historically significant sites in the city.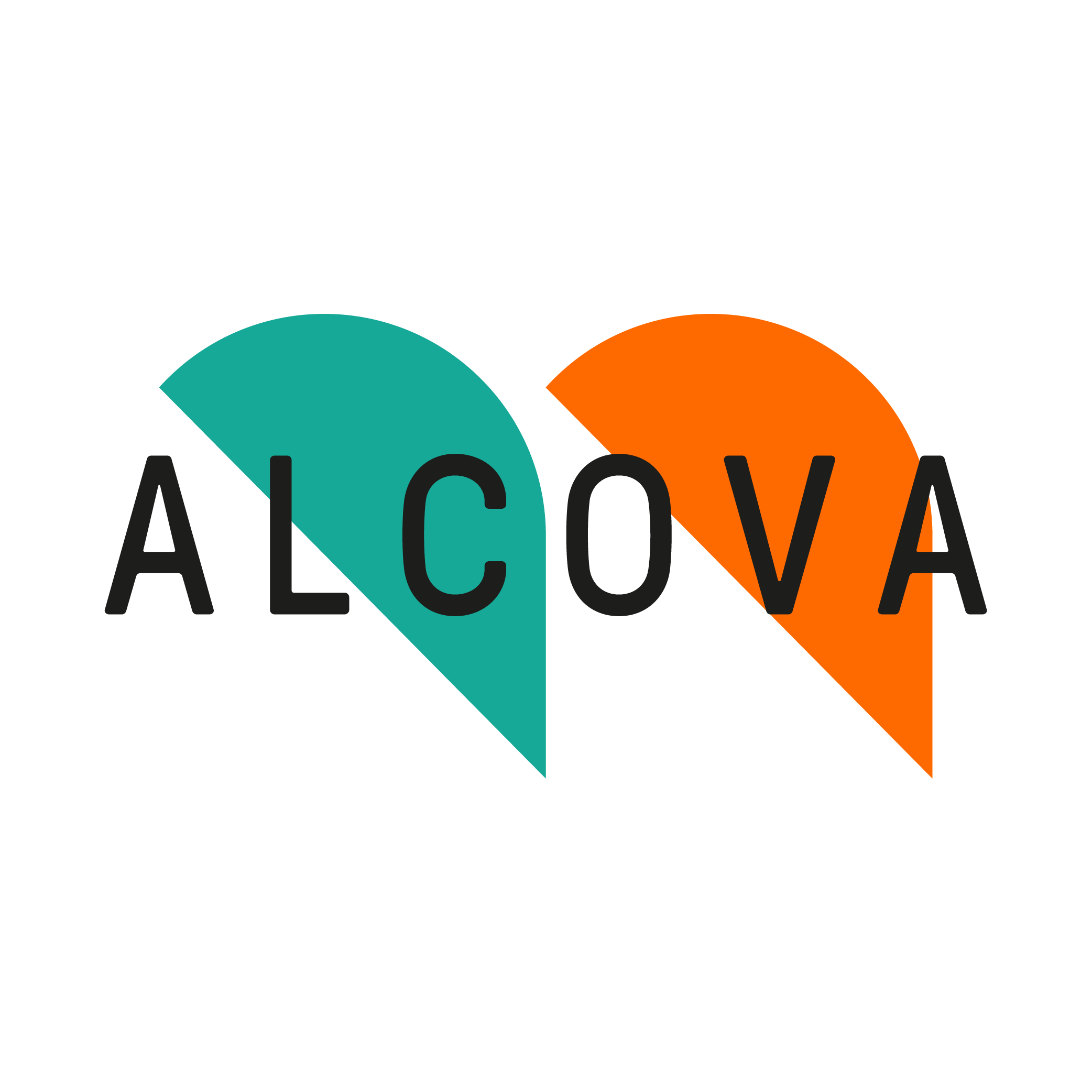 Visit website
Send email
ALCOVA 2023
Ex-Macello di Porta Vittoria
Viale Molise, 62, 20137 Milano MI

OPENING HOURS
Mon 17 – Sun 23 April
From 11 AM to 7 PM
(Last access at 6PM)