"Laboratorio Futuro" (Future Lab) offers a reflexion on how we imagine our future, in connection with the unique times we are living.
"Lab" because we have imagined this edition as an opportunity to confront, imagine and build alternative ideas, through a moment of collective conversation, to focus on opportunities and critical aspects, but also contradictions.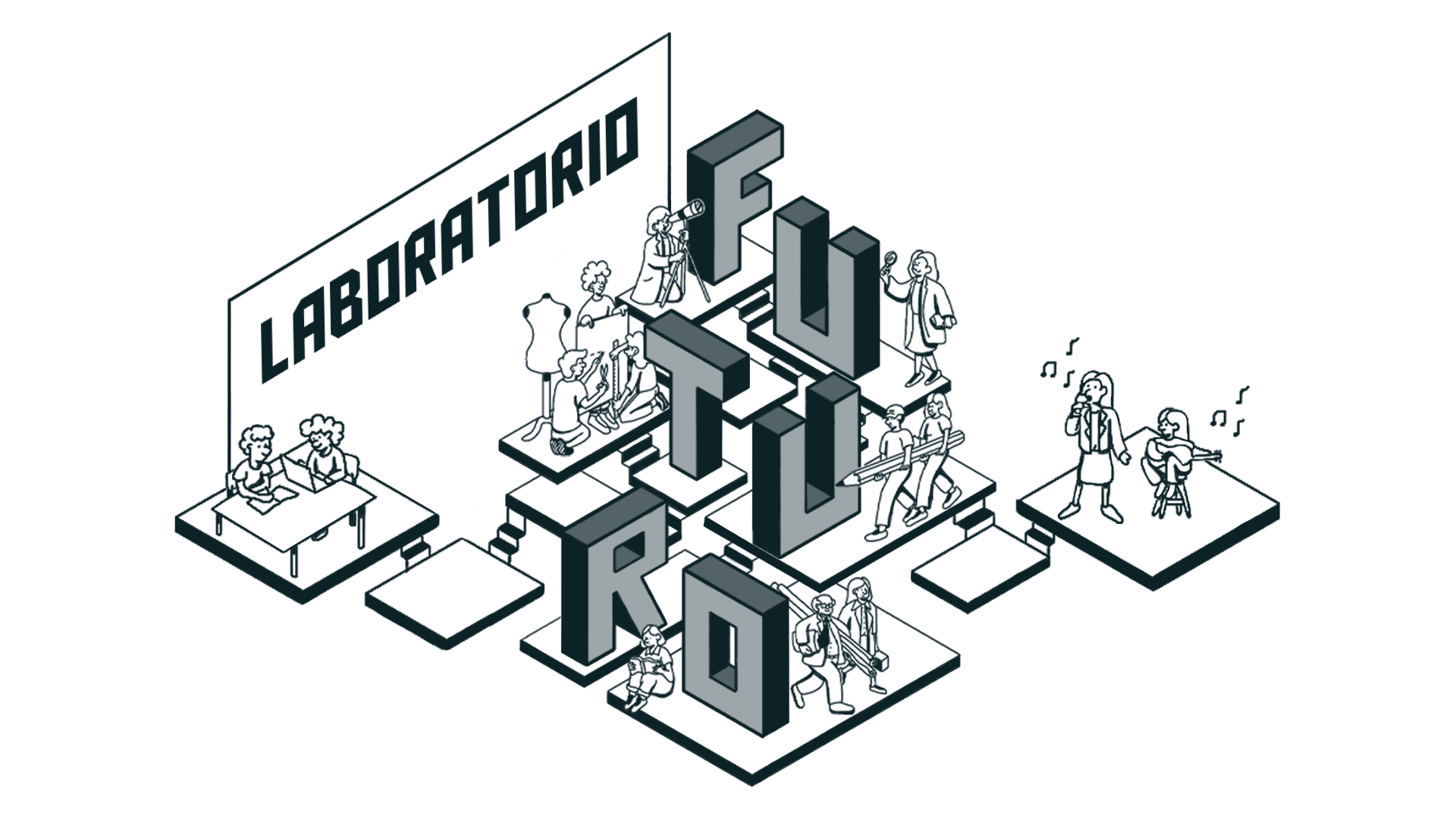 Lab as a place for debate, a concrete place in which errors are considered a useful element to evolve. Lab as a shared working process, as a method to build, in the present, solutions to afford us a future, which could soon become an illusion.
We are living a historical moment in which the great characterizing themes are all strongly connected by a fil rouge: from climate change to the energetic crisis, through war and political instability. We have chosen a theme which recalls the experimental aspects of design and intending this as an invite, a challenge to reflect on how we want to design change, to answer the many challenges ahead. And to do this, once again, design can be a tool for reflection and at the same time collective enterprise.
The 2023 edition will focus on sustainable design, circular economy, material innovation, urban regeneration and artificial intelligence. The latter should be intended not as a repulsive technology, but as a tool which could be a part of our future. All of this with a view to new generations, involving students of the main design schools.
"Laboratorio Futuro" will be a stage for exhibitions and installations, opportunities to present the complexity of themes at hand. Presenting projects in line with the current transformations in society, offering the vision of an ambitious and believable future, made of concrete experimentation. A future in which design is an agent of change, and a tool to interpret society.