Address
Fonderia Napoleonica Eugenia
Via Thaon di Revel 21
For the first time, BUROMILAN publicly exhibits its work, made of creativity, expertise and innovative solutions to design apparently impossible buildings with the most audacious architects on the world scene.
BUROMILAN is an engineering company with over 40 years of experience in the design of civil, commercial, industrial and infrastructural works, public and private.

What sets them apart is a multidisciplinary approach, combining skills with curiosity, research, the desire to experiment and create new solutions that serve each project.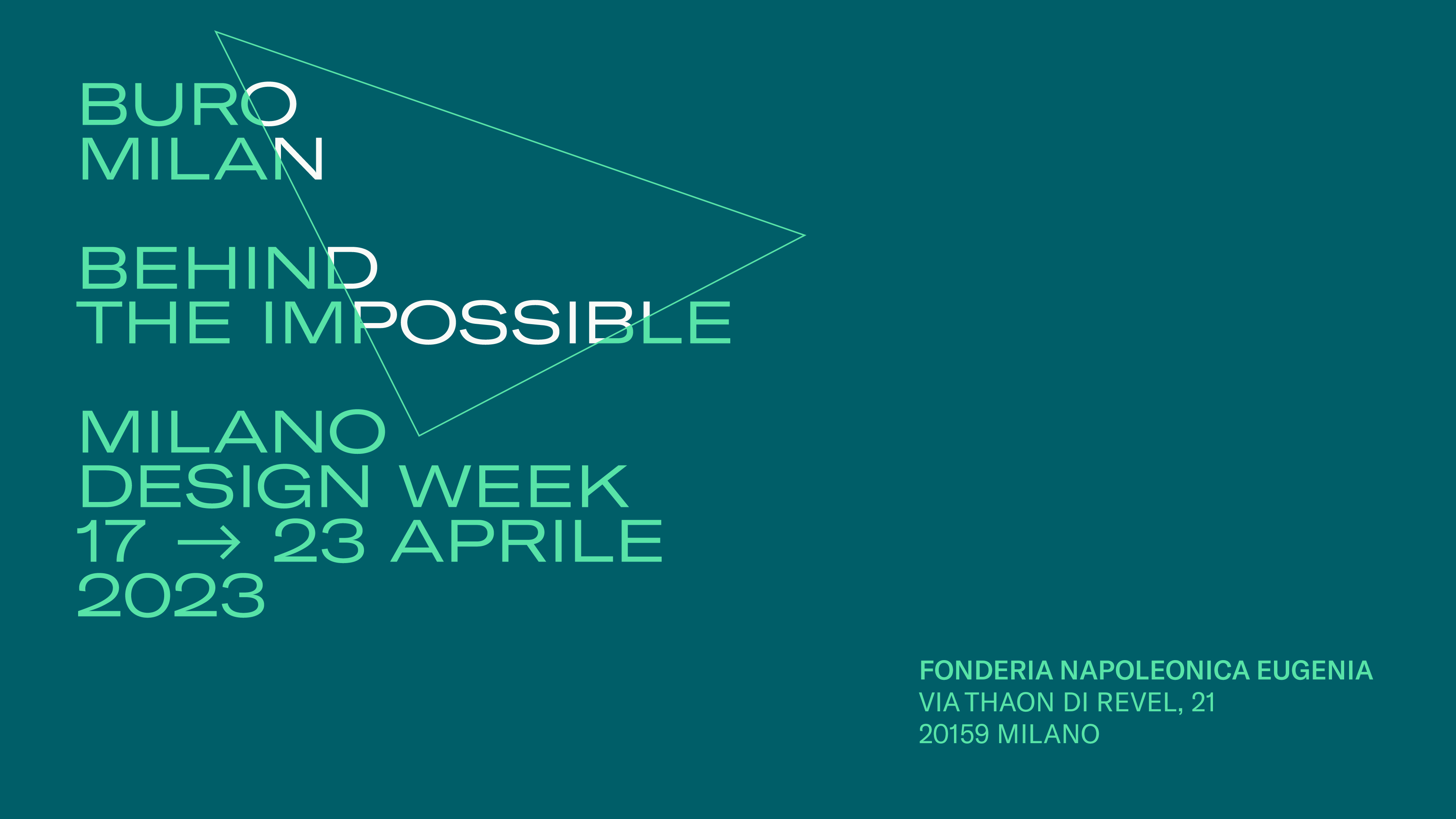 BUROMILAN consist of professionals specialized in multiple disciplines in the field of construction engineering. This allows them to develop each project with expertise, professionalism, seriousness and quality. They develop new technologies and experiment with even unconventional construction techniques to give substance to every design idea. They engineer architecture at all stages, from feasibility to execution.



Everything that is invisible has great value.
But it is often taken for granted, because it is hidden.
As well as everything behind the realization of a project.
Like the endless hours of research, study, rehearsals and editing.
There are those who build head on, with energy, dedication and rigour.
With the desire to get involved. Dynamic, ambitious and courageous.
Because there is always a way. There is always a solution.
Sometimes they are hours of work, of experimentation. Sometimes the result of intuition and years of experience.
But the satisfaction of touching it with your hand makes the entire journey rewarding and stimulating.
We are creative engineers and believe that these two words can come together to keep seemingly impossible ideas going.
And thus give value to the invisible.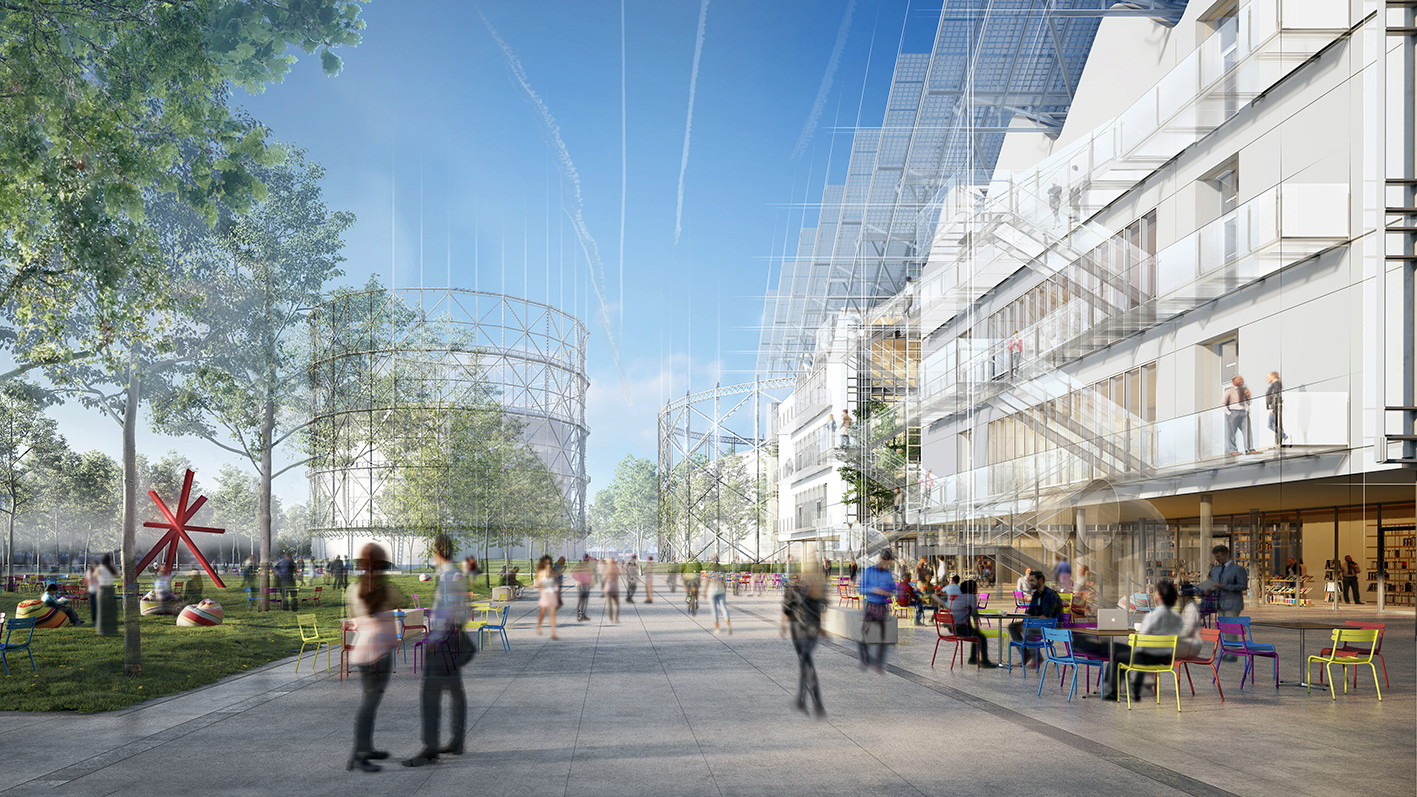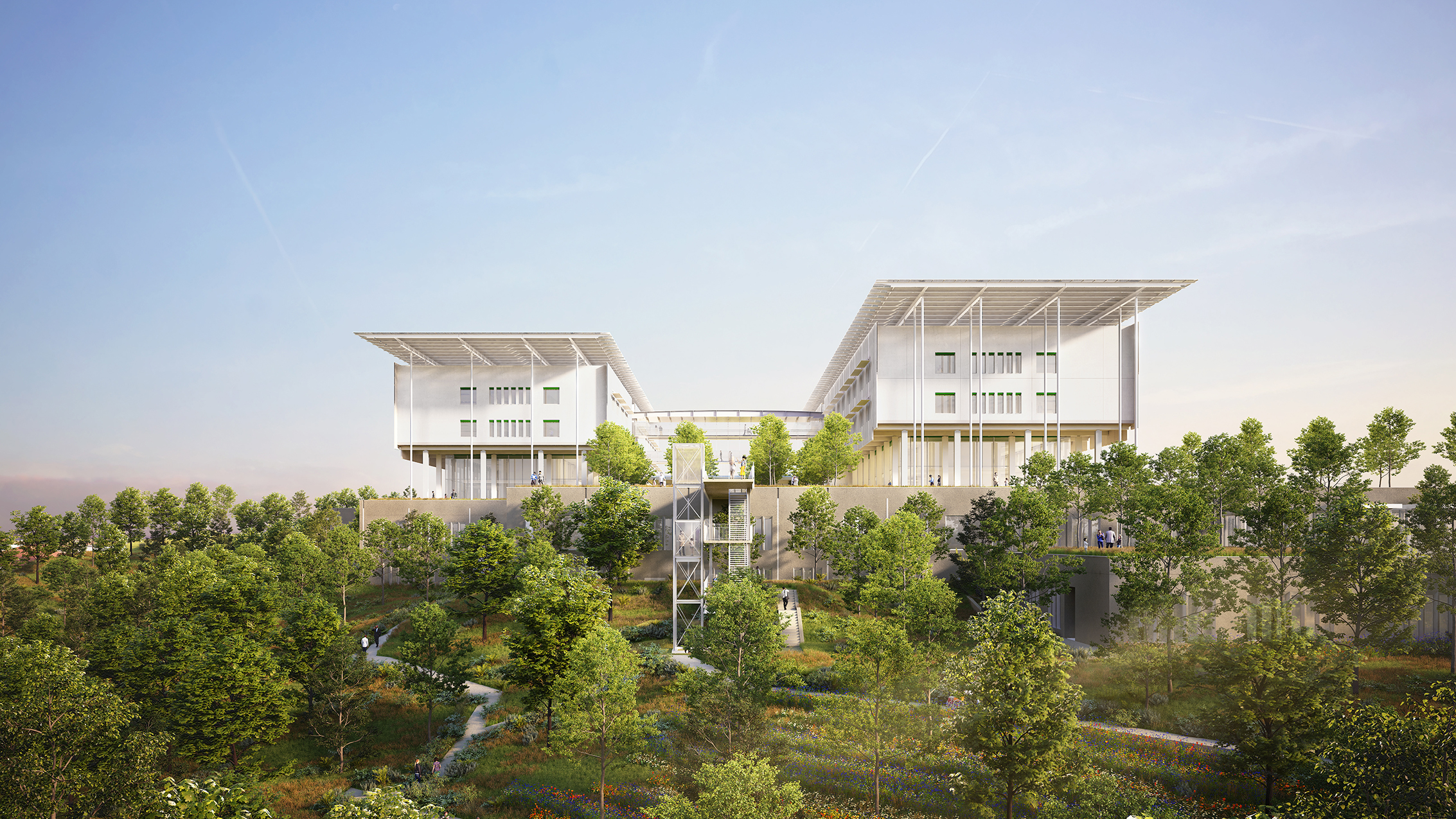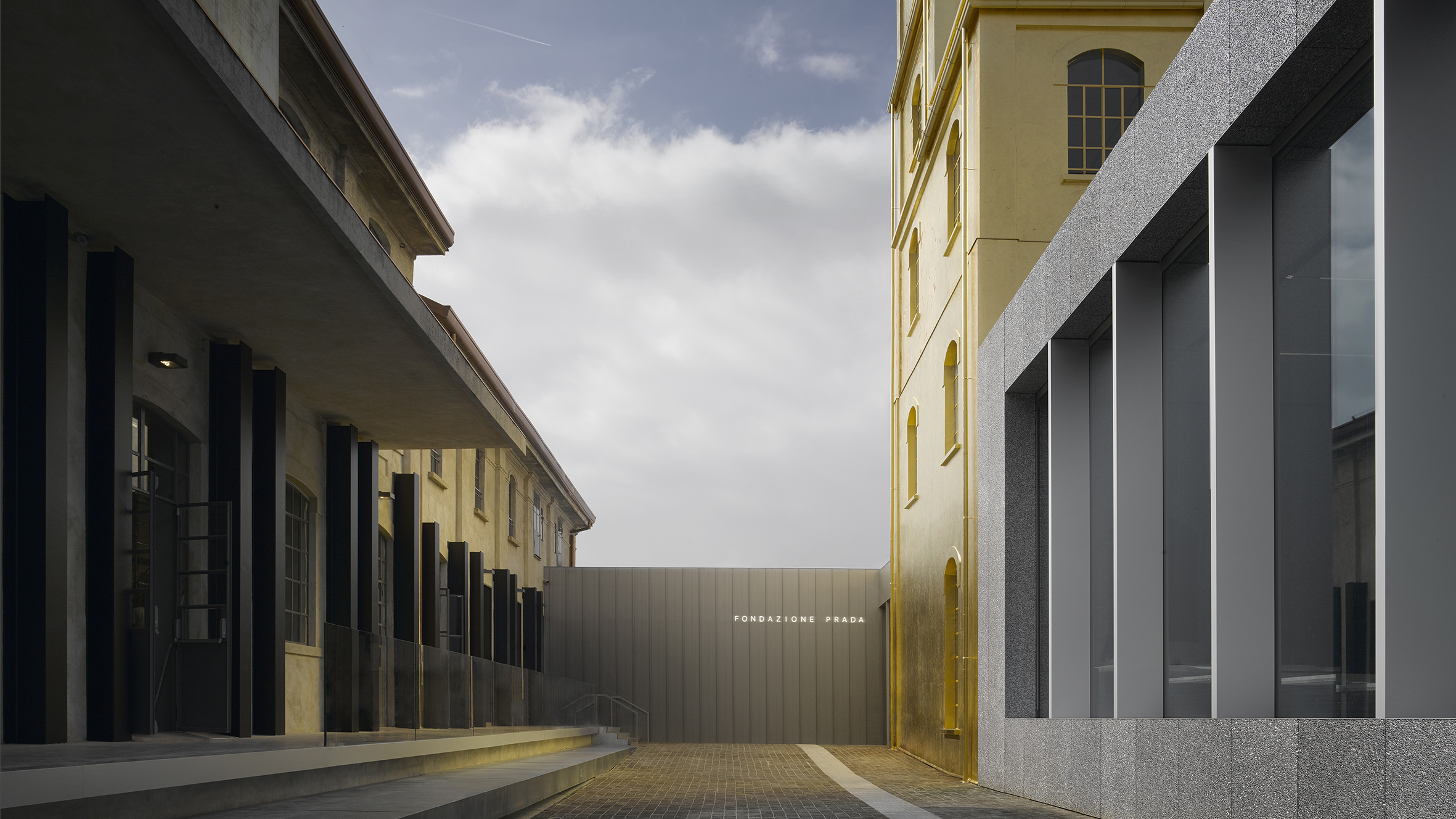 Some of the most iconic projects of BUROMILAN, to tell their soul.
A collection of drawings, images, samples and structural models, displayed to the public for the first time.
Prototypes, details and materials that have led to the construction of seemingly impossible projects.
A journey of over forty years, in dozens of countries, to discover hospitals, museums, bridges.
A journey in search of innovative techniques and technologies.
A passionate tale of knowledge.

BEHIND THE IMPOSSIBLE awaits you in the Isola district at the Fonderia Napoleonica Eugenia, in via Thaon di Revel 21, from 10 to 20.

---
Tag:
Fuorisalone 2023
© Fuorisalone.it — All rights reserved. — Published on 17 April 2023