Artemest opens the doors of a residence from the 1930s curated by six prestigious interior design studios. Discover different creative visions dialoguing with each other in a celebration of high Italian craftsmanship.
A crossroad of creative visions

In a charming palazzo from the 19th century in Via Cesare Correnti 14, Artemest has asked six prestigious interior design studios to showcase their distinctive creative visions and celebrate Italian craftsmanship from their own perspective. Each interior design studio has designed a room using exclusively Artemest furniture, lighting, décor, and art. Conceived as a hub for creative visions, L'Appartamento showcases unique space capable of evoking emotions in its visitors and celebrates the beauty found in the creations made by Italian master craftsmen, artists, and brands.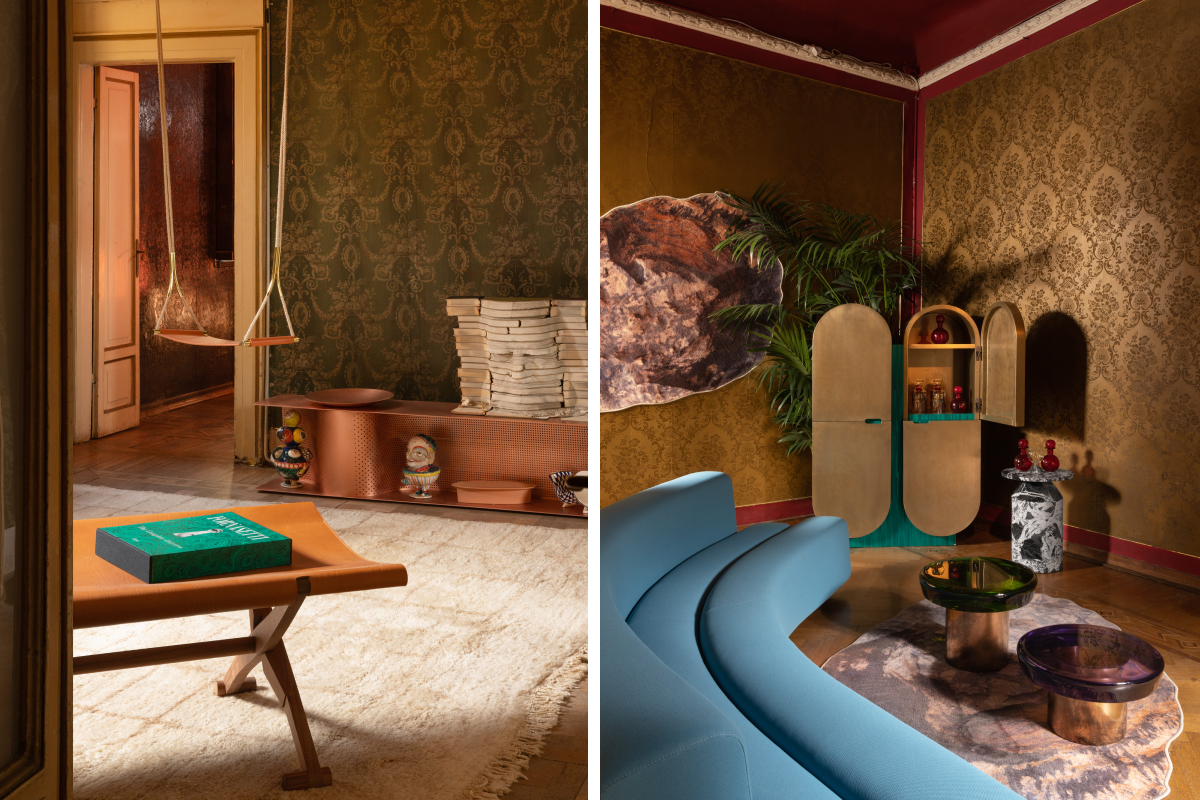 The Entryway, T.ZED Architects - The Living Room, Kingston Lafferty Design

The interior design studios involved

Upon entering, visitors are greeted by the entryway designed by Tarik Zaharna of T.ZED Architects. This space exudes a postmodern aesthetic with a selection of unique objects that inspire wonder. Rosin Lafferty, founder of Kingston Lafferty Design, takes visitors on a journey, surprising them and stimulating their curiosity as they explore the living room. In a harmonious flow, MONIOMI Design brings a tropical atmosphere to the terrace, bringing in color saturation and layered patterns that are a representation of the studio's vibrant Hispanic roots embedded within Miami's culture. Nina Magon's dining room plays with contrasts, as the American designer chooses modern furnishings to juxtapose against the classical backdrop, creating a semi-monochromatic effect. Styled Habitat, founded by Rabah Saied in Dubai, draws inspiration from the romanticism of the 1930s, celebrating a wide range of Italian artisanal techniques. Finally, French designer Anne-Sophie Pailleret concludes the journey with a long scenic hallway that leads to the studio defined by warm hues and an avant-garde style.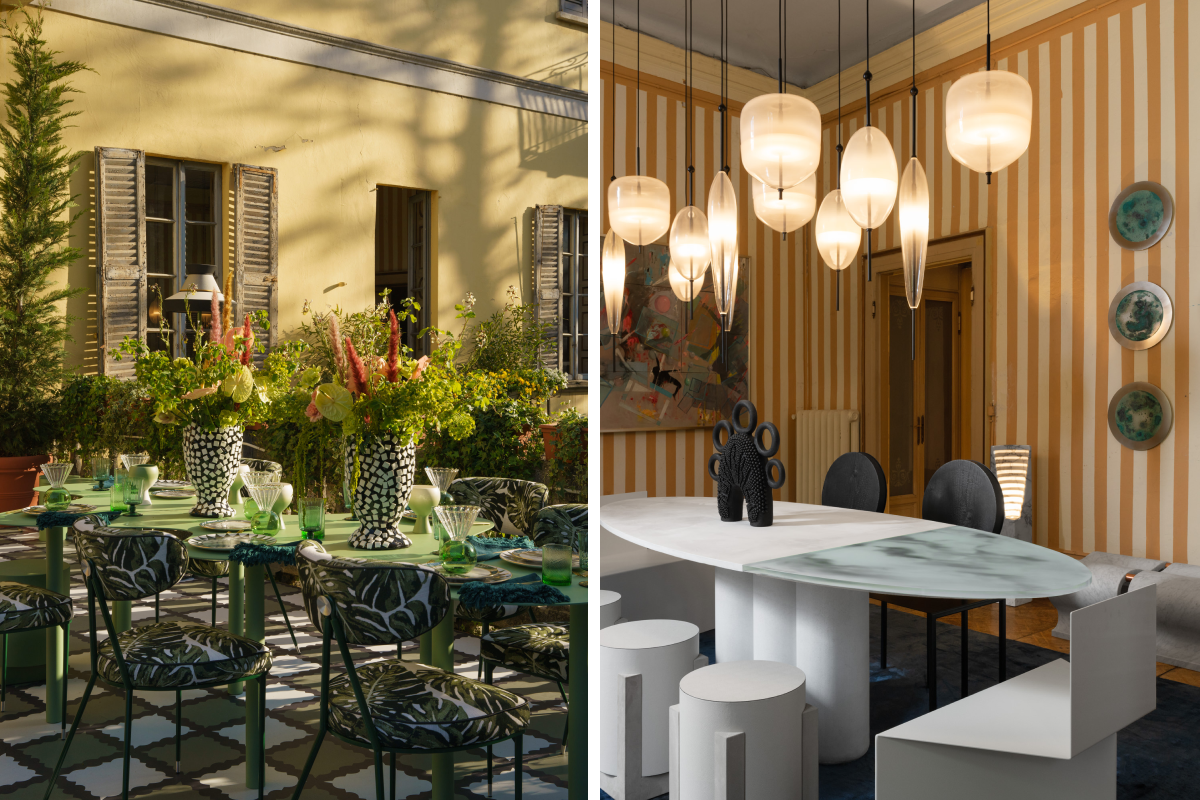 The Terrace, MONIOMI Design - The Dining Room, Nina Magon

Discover L'Appartamento by Artemest from April 18th until April 23rd, in Via Cesare Correnti 14 (10am-7pm).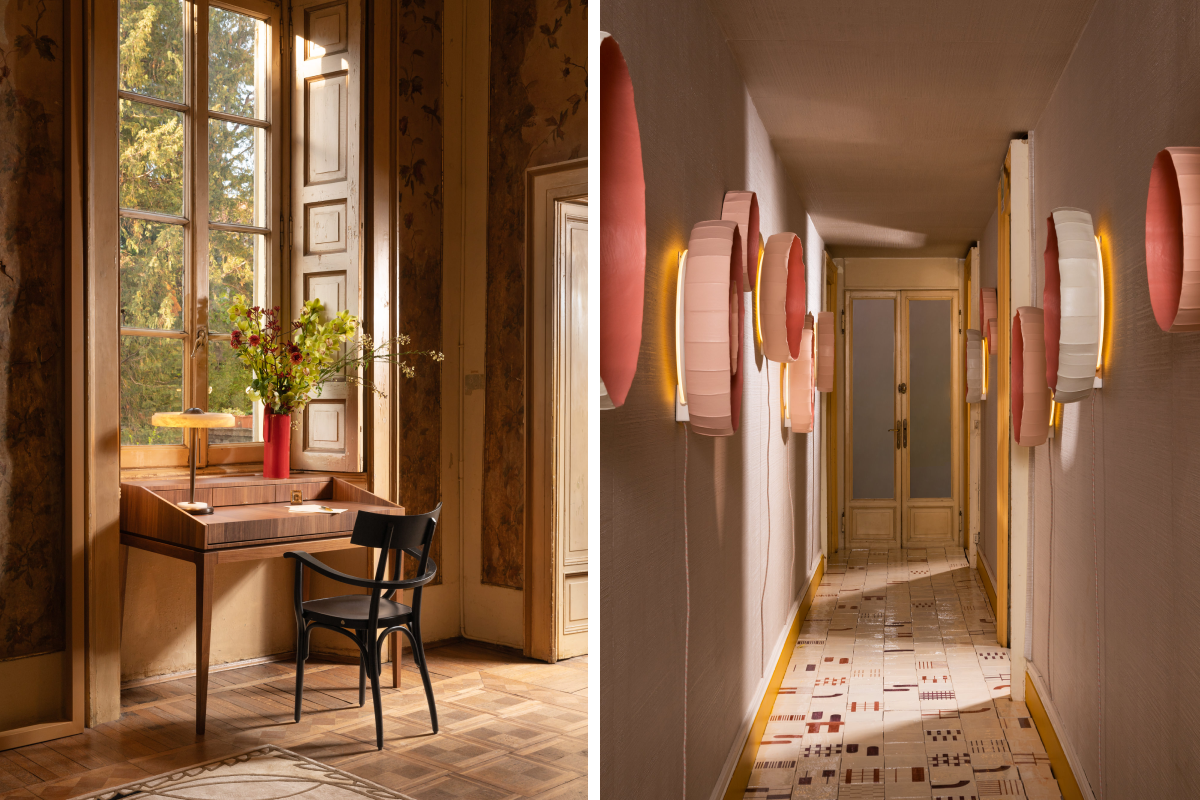 The Bedroom, Styled Habitat - The Hallway_Anne-Sophie Pailleret
---
Tag:
Fuorisalone 2023
© Fuorisalone.it — All rights reserved. — Published on 17 April 2023