Design Variations 2024 will have a new location: a garage overlooking the Darsena will host the exhibition and two special collaborations with Park Associati and Nathalie Du Pasquier.
3000 square meters in the historic Darsena area of the Navigli neighborhood will host the Design Variations 2024 exhibition at the Milan Design Week: MoscaPartners is the first company to announce its news for the April design week, from 15th to 21st.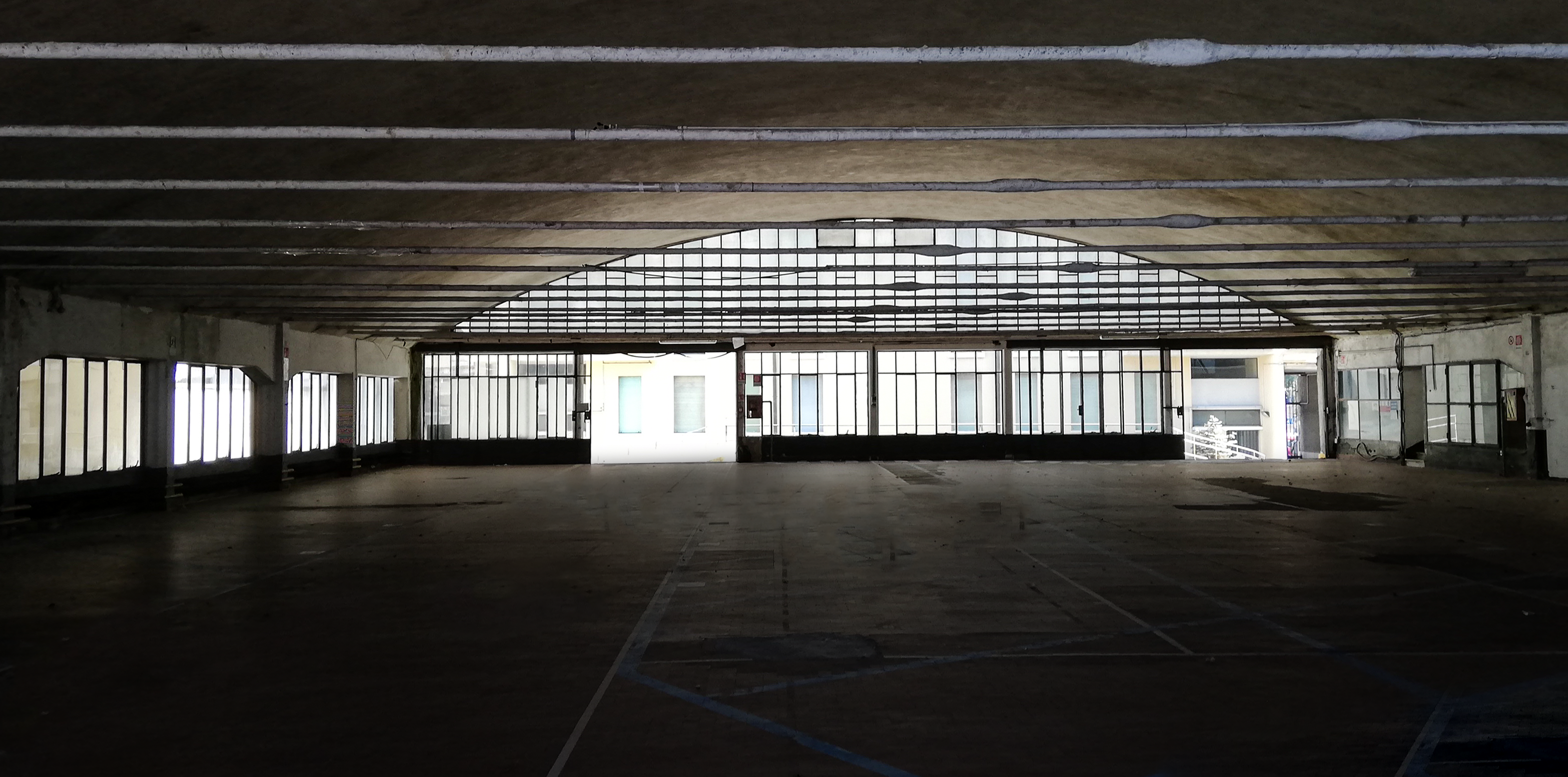 In recent years, the search for unusual locations and spaces to rediscover in the city has intensified and so the Design Week has become a vector for enhancing and returning the architectural heritage to the citizens through the nuances of the world of design - as it has demonstrated the exhibition project of MoscaPartners which, over the years, has moved from Palazzo Litta and Palazzo Visconti, to the Circolo Filologico Milanese, the oldest cultural association in Milan, up to the Istituto Marchiondi Spagliardi, a rare example of Italian brutalist architecture opened in 2023 for the first time since fifty years.

The construction history of the building is actually quite precious: designed by Marco Zanuso in 1938 with illustrations by the artist Gianni Dova, it has a garage on two levels at number 14 of Viale Gorizia, where a basement was added in 1947 with a structure inspired by the pioneering architecture of Pier Luigi Nervi.

The exhibition project for Design Variations 2024 has been entrusted to Park Associati, while artist and designer Nathalie Du Pasquier will be involved with a site-specific project: "I will work on the entrance by adding a series of painted panels, continuing my experimentation with walls as architectural elements".




"This year we face an exciting challenge: the choice of a new and unusual space to host our next Milan Design Week event. Our mission has always been to explore different parts of the city in a new light, trying to show them from a different point of view that can connect the ancient heart of the city with modernity. We couldn't be happier to be involved in one of the most vibrant and historic parts of Milan, the Darsena. This area is a melting pot of tradition, architecture and everyday life, and we are ready to turn it into an extraordinary space to celebrate design and innovation", says Caterina Mosca, founder of MoscaPartners along with Valerio Castelli.
---
Tag:
Fuorisalone 2024
© Fuorisalone.it — All rights reserved. — Published on 25 September 2023