Il design da collezione arriva in via Padova, nello spazio permanente curato dalla fiera off che durante la Design Week porta a Milano la scena più indipendente del design contemporaneo internazionale.
Alcova Design Shop è la nuova piattaforma - curata dall'omonima fiera off nata a Milano e diventata presto uno degli eventi più battuti del Fuorisalone - che durante tutto l'anno propone lavori che si propongono di cambiare, ribaltare o rinnovare alcuni dei canoni del design, guardando alla contemporaneità.

I pezzi selezionati da Alcova per la piattaforma, esplorano infatti percorsi progettuali che sfidano paradigmi, abbracciano il discorso culturale contemporaneo nel design e affrontano i modi in cui il nostro pensiero collettivo si sta evolvendo attorno a temi come la nuova estetica, i nuovi materiali, il genere, la giustizia sociale e l'ambiente - con lavori di autori come Stef Fusani, Stefania Ruggiero, NM3, the back studio, Studio davidpompa, Duccio Maria Gambi, · labinac, Objects of common interest e moltissimi altri, mentre i primi Design Drops sono stati disegnati da Older studio.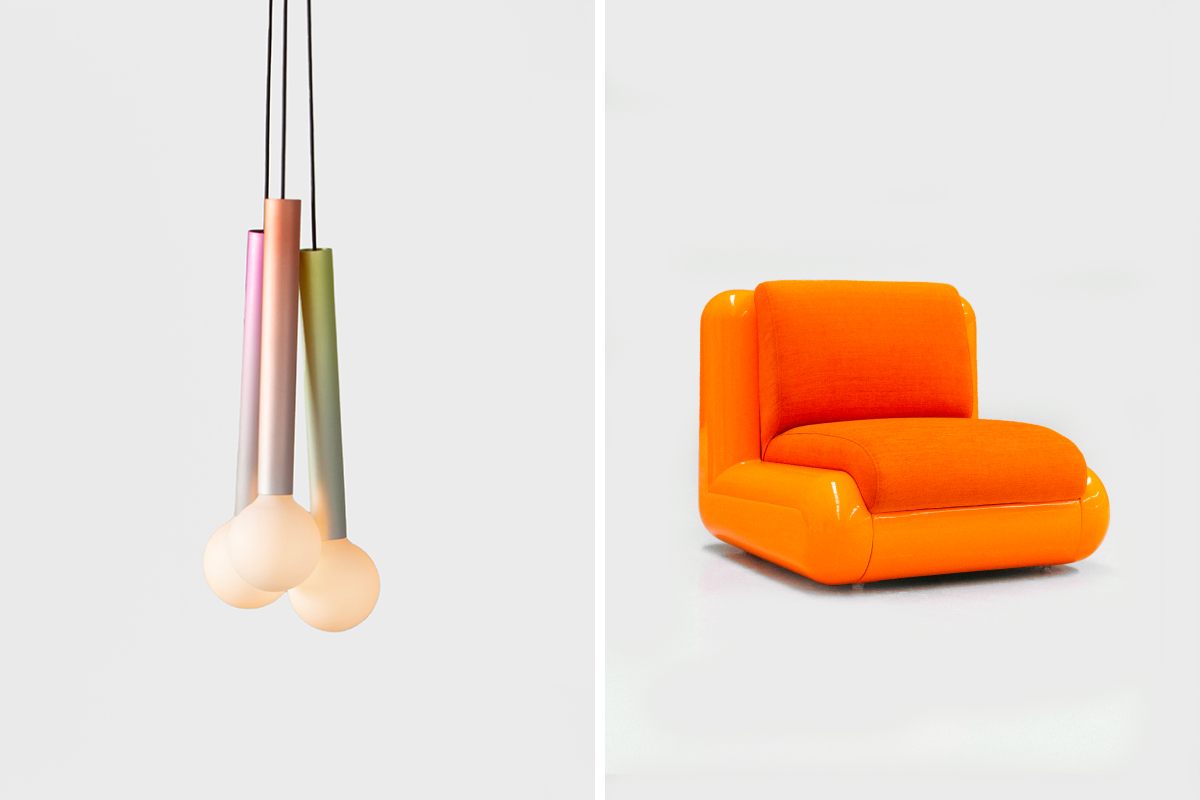 Stuio Loop Loop - Fade Chandelier | Uma T4 - Lounge Chair Orange

Alcova Design Shop si trova nel nuovo Alcova Project Space, uno spazio dedicato alle micro-esposizioni a Milano, in via Padova 29, dove molti degli oggetti in vendita online sono visibili dal vivo e dove le nuove collezioni vengono organizzate come parte di un nuovo programma annuale di eventi e attività.
---
Tag:
Alcova
Design
© Fuorisalone.it — Riproduzione riservata. — Pubblicato il 03 novembre 2023