Itinerary 2021
TORTONA ROCKS #6 THE DESIGN AHEAD 2021
Bringing the best of international design to the Tortona district since 2016
Tortona Rocks brings a burst of activity to the Fuorisalone Tortona district, with an events programme that seeks to answer the questions surrounding the changes taking place in our lives today: what design trajectories, state-of-the-art technologies and sustainable design solutions are on the horizon for the world of tomorrow?
Design that looks ahead: the sixth Tortona Rocks event just had to be dedicated to projects that plot a course towards the future, giving shape to a new way to live and experience our cities and homes.
In THE DESIGN AHEAD initiative, Tortona Rocks #6 reaffirms itself as forward-looking design antennae that picks up on and tells the story of the zeitgeist of this challenging era, presenting a selection of international companies and exhibits that provide a rounded snapshot of the design world, based on a convergence of multiple design approaches and visions.
Belgium is Design, Chaises Nicolle with Paola Navone, DFA Partners and Gruppo Building, Planika, RAN, Silk-FAW Automotive, Softicated, The Playful Living, Vestre and many more will be animating Opificio 31 and theTortona district's Design Week event that returns on the global scene with the latest trends in the design field.
Meanwhile, Phyd Hub will be hosting Content Lounge Tortona Rocks, where there will be a series of live interviews and discussions, not only on design but also entrepreneurship and creativity.
This year, Tortona Rocks will also present a video editorial, created by Milano Space Makers and Studio Spucches, called OPIFICIO 31. Agorà della Milano Design Week, a series of four short documentaries and interviews that celebrate design in one of its most symbolic locations: the heart of the Tortona district and the Fuorisalone event, tracing the history of the designers and companies that have been involved in the event over the years.
In the trailer we meet our first narrator, Nicolas Ballario, art critic and the face and voice of Sky Art and Rai Radio Uno, followed by a plethora of other guests from the world of international creativity and design.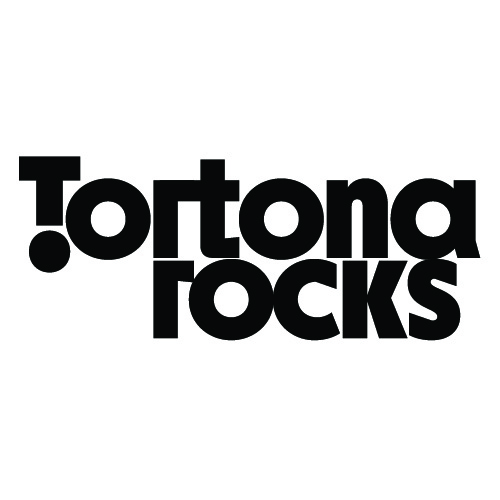 Visit website
Send email
TORTONA ROCKS
a project by
Milano Space Makers
Via Tortona 31
20144 - Milano