The Melchiorri Studio Gallery is pleased to present the Unique Pieces Collection 2023 to emphasize the true essence of handmade in Italy.
The specificity of Melchiorri Studio Gallery, is based on the desire to transmit a unique product that cannot be compared to others.

Marble goes beyond the assumption of being a simple material. Marble is an icon of elegance and a symbol of time resistance. Marble is a living material, always mutable never the same as itself, thanks to the different sensations it gives back to the touch and the visive effects. All this aspects, make marble highly prestigious.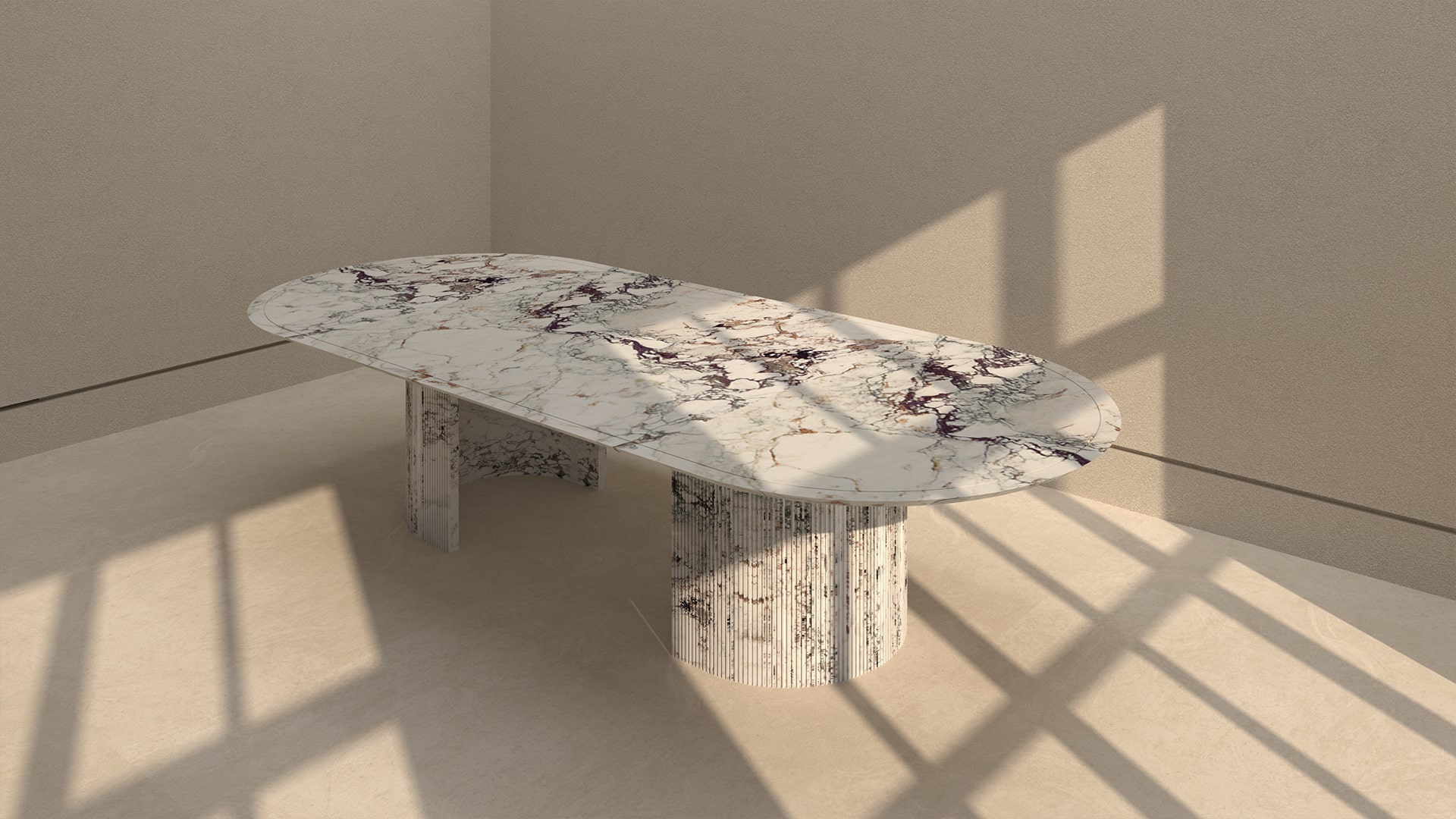 Thanks to the most modern technologies, today we can create furnishing objects that enhance the beauty of this material and shape it at will; sometimes is possible to play with its texture, other times we can implement it with different materials, including wood and steel.

Marble is a natural stone, never equal to itself even between pieces of the same quality and type: for this reason it goes well with the idea of bespoke, perfectly meeting the needs of each specific request, creating the right and unique product for each customer.


© Fuorisalone.it — All rights reserved. — Published on 01 March 2023