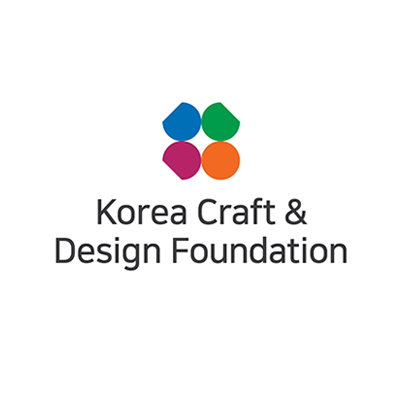 Korea Craft & Design Foundation holds the Korean craft show <Shift Craft> in Milan from April 18th, 2023, until the 23rd. This exhibition will introduce 20 Korean craft artists and their potential in succession and application of tradition through 10 different categories.
Humanity has formed unique cultures by adopting to different local environments, a phenomenon which has gradually developed into a creative sphere that highlights differences in expression. The 2023 Milan Korean Crafts Show <Shift Craft> focuses on Korea's unique regional flavor and culture. In addition, based on the paradox that defining something narrows its meaning, and the Asian philosophy that the art of thought is born only when the boundaries between the two concepts are blurred, this exhibition varies the usual definitions and concepts of craft and underlines Korea's unique sense of beauty in its diverse permutations.

Based on the perspectives and techniques influenced by the regional characteristics of Korea, the exhibition conveys the unique melody of Korean handicraft sensibilities and looks forward to a new future with an assonance of colorful variations freed from conventional artistic wisdom and practices. Twenty of Korea's leading crafts artists working in various fields such as ceramics, metal, wood, glass, lacquerware, and nakhwa pyrography demonstrate the possibilities of passing down and applying traditions through ten thematic categories. At the beginning of a long journey to create a new orthodoxy based on the traditions of the past, we hope that this exhibition will expand the scope of Korean craft aesthetics.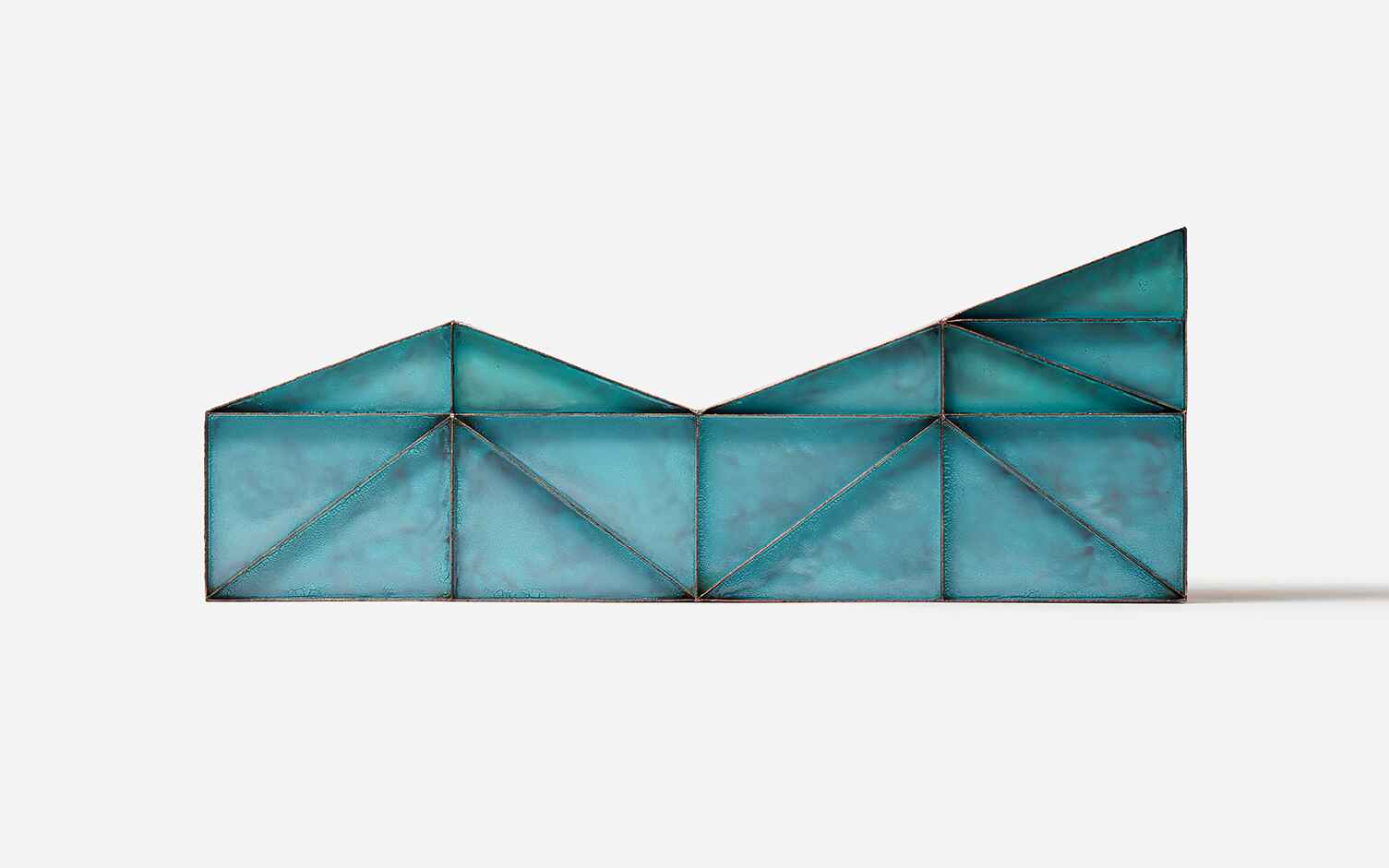 Kwangho Lee, Shape of a river series - Copper, enamel
---
Tag:
Fuorisalone 2023
© Fuorisalone.it — All rights reserved. — Published on 24 March 2023