A work of micro-architecture which serves as a desk, shelves and seat: Linea by Tecno offers a versatile way of reconfiguring a work space or setting up a home working station, combining aesthetics and practicality.
Our new lifestyles are forcing us to rethink our spaces, which are being transformed into melting pots combining activities, technology and objects. Tecno has drawn inspiration from this new reality to design collections that are both efficient and accommodating all at once, based on the concept that people are at the heart of all spaces.

Linea, designed by Zanon Architetti Associati and Centro Progetti Tecno, is a work of micro-architecture which is connected to the space around it and offers a versatile solution enabling you to work anywhere. Combining aesthetics and practicality, this modular and reconfigurable system can be fully personalized to adapt to the layout of your space and needs.
Available in a wide range of colors and finishes, Linea has an array of integrated accessories such as doors, drawers, shelves, cushions and boards and is compatible with io.T technology.
The structural elements (intersection, tubing, panels) feature minimal, almost archetypal forms. They combine to create horizontal surfaces such as worktops and seats and vertical surfaces which serve as partitions, plus storage and other sections which can be integrated with lighting systems, fabrics and soundproofing panels.

The result is a flexible, simple and practical structure which can adapt as time goes on and works well in a range of interiors: from traditional offices to co-working spaces via hybrid settings, educational spaces and even domestic environments, thanks to the option to choose materials and colors which complement the home.
© Fuorisalone.it — All rights reserved. — Published on 17 December 2020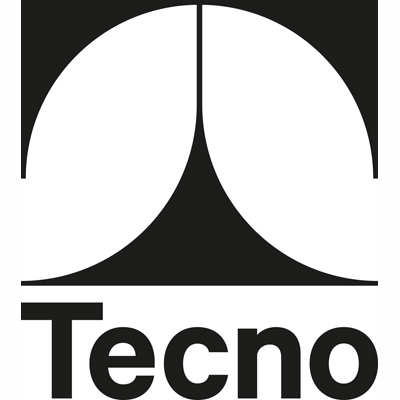 Via Milano 28
22066 Mariano Comense (CO)
info@tecnospa.com