Dal 7 al 9 giugno, la Capitale Mondiale dell'Architettura 2023 ospita una tre giorni interamente dedicata al mondo del progetto danese e non solo.
Sono 13 i distretti della città di Copenhagen che per tre giorni daranno spazio al mondo del progetto in occasione di 3daysofdesign. Dal 7 al 9 giugno la kermesse ospiterà 280 espositori danesi e internazionali: ogni distretto, con le sue peculiarità, rappresenterà una tappa fondamentale per esplorare i percorsi espositivi di designer, emergenti e affermati, all'interno di musei, gallerie, showoorm.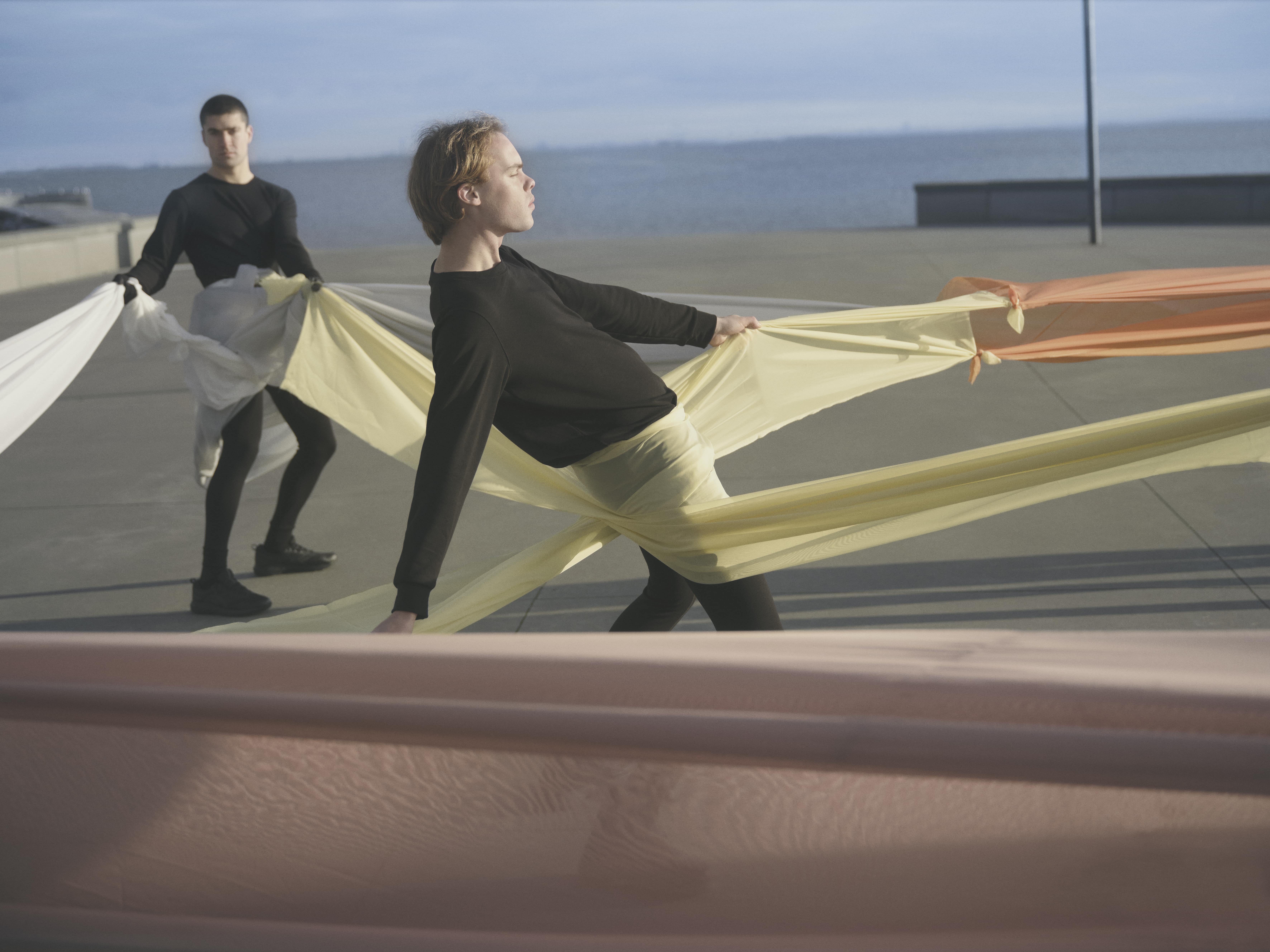 Foto di Rasmus Hjortshøj

Ricca di palazzi reali, giardini barocchi, palazzi rococò e vicoli da esplorare, Copenhagen fa da cornice a 3daysofdesign e riflette un patrimonio culturale che l'UNESCO ha insignito con il ruolo di Capitale Mondiale dell'Architettura 2023. I distretti coinvolti: Designmuseum Danmark, Marmorkirken
, Odd Fellow Palæet, Kongens Nytorv
, Kuglegården
, Storkespringvandet, Kongens Have
, Rundetårn
, Konditaget
, Værnedamsvej
, Blox
, Refshaleøen
, Carlsberg Byen.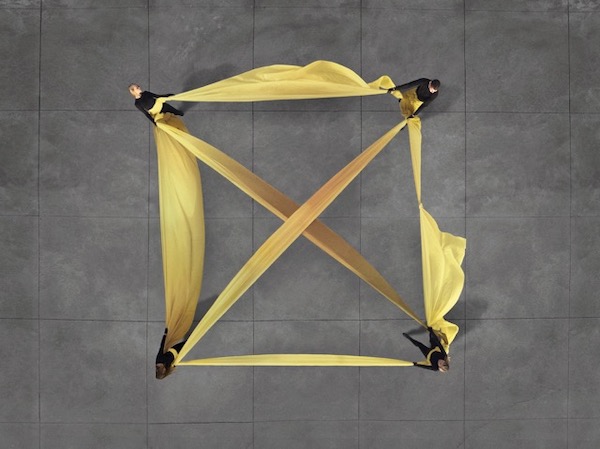 Foto di Rasmus Hjortshøj

L'edizione 2023 segna il decimo anniversario dell'evento e si intitola "Where Would We Be Without You?", con un progetto di identità visiva curato dal fotografo paesaggista Rasmus Hjortshøj. "Abbiamo fondato 3daysofdesign nel 2013, un percorso in cui abbiamo coinvolto migliaia e migliaia di persone che vogliamo ringraziare per aver reso possibile la realizzazione di un evento per definizione inclusivo. Una vetrina per sognatori che continua ispirare segnando un numero record di visitatori, in viaggio verso Copenaghen uniti da un'unica passione, quella per il design", ha dichiarato Signe Byrdal Terenziani, CEO del festival.
---
Tag:
Copenhagen
© Fuorisalone.it — Riproduzione riservata. — Pubblicato il 26 maggio 2023