Volando da Milano, a Londra e poi a Eindhoven, la community di isola.design quest'anno è atterrata anche in Arabia Saudita per prendere parte al programma ufficiale di Tanween 2023.
Tanween, Ithra's Season of creativity (La Stagione della creatività di Ithra) è la più grande piattaforma di creatività dell'Arabia Saudita e, sin dalla sua fondazione nel 2018, mette in contatto creativi di tutto il mondo. Ogni anno il programma di Tanween propone laboratori, mostre, spettacoli ed eventi che celebrano il potere della creatività nel campo dell'innovazione. Oggi Ithra è l'hub interculturale e creativo del Regno, un palcoscenico per i nuovi talenti e per grandi e piccoli innovatori.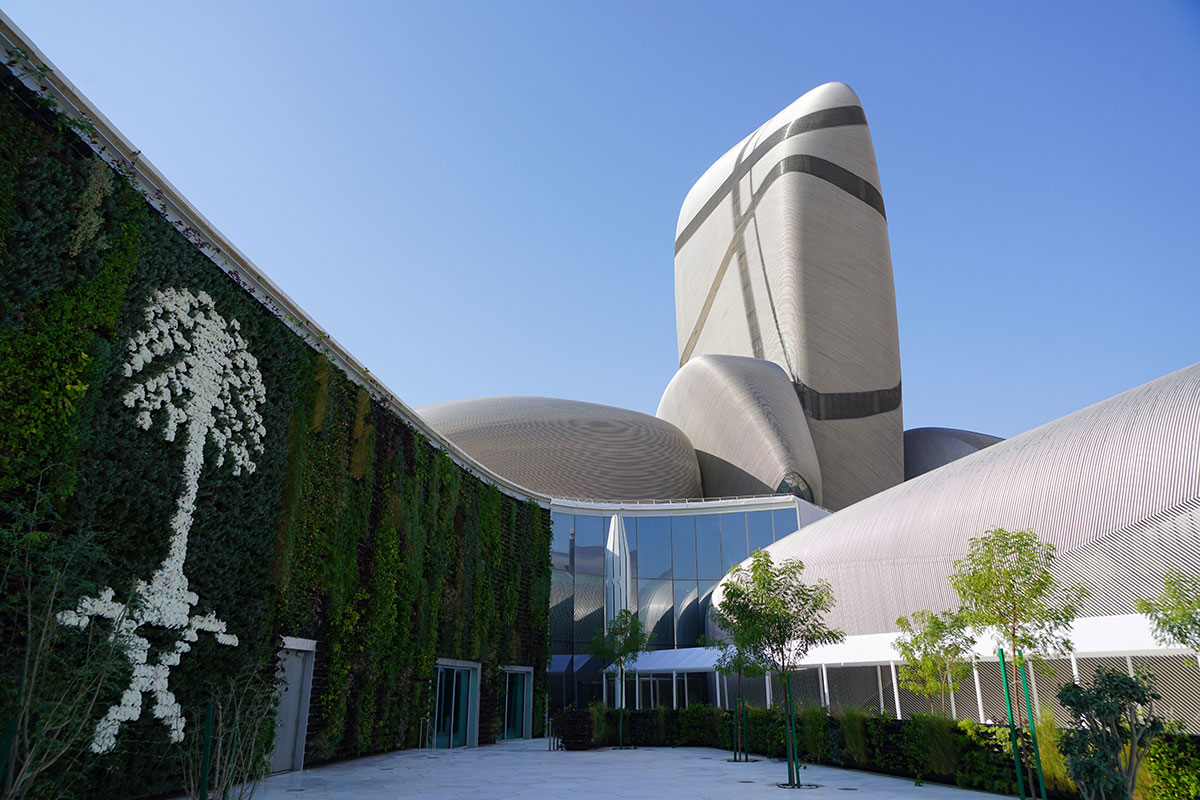 © Ithra

Quest'anno, i fondatori di Isola, Gabriele Cavallaro ed Elif Resitoglu, sono stati invitati a prender parte al programma di Tanween 2023, con una mostra dedicata alla design community di Isola, "Routes to Roots". Esplorando il concetto di creatività attraverso la metafora della scala come strumento di misura e comparazione, "Routes to Roots" ha raccontato come le dimensioni fisiche di un'entità non determinino necessariamente il suo impatto sul nostro pianeta.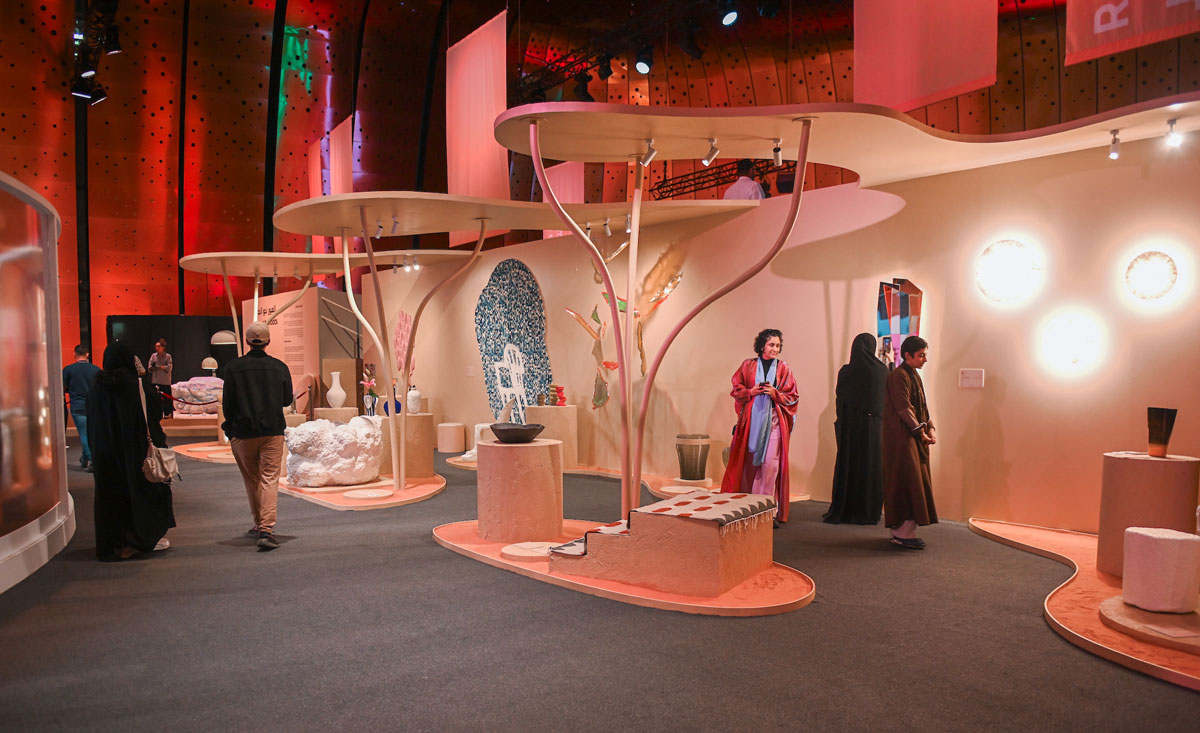 Routes to Roots

Contando su una grande design community di talenti emergenti, Isola ha presentato una selezione di oggetti di design funzionali realizzati con un approccio consapevole ed ecosostenibile. Ogni designer e studio di design ha condiviso con la comunità saudita il proprio concetto di creatività, presentando progetti che guardano tanto alla tradizione quanto all'innovazione, creando un canale di comunicazione senza soluzione di continuità tra passato e futuro.



Tellurico live performance © Yasir Alqunais

Protagoniste della mostra "Routes to Roots" sono state anche le live performance organizzate da Isola, che hanno visto, tra gli altri, il coinvolgimento dello studio di design Tellurico che ha scolpito un blocco di poliestere presentando una tecnica di intaglio contemporanea. IAMMI design studio, invece, ha realizzato le sue famose "Clouds", poltrone a forma di nuvola, ricavate dal riciclo e dall'intaglio della schiuma poliuretanica espansa.
---
Tag:
Isola Design District
© Fuorisalone.it — Riproduzione riservata. — Pubblicato il 10 novembre 2023