Comfort and connection with the earth at Archiproducts Milano. A visual continuum inspired by nature's gradients creates a truly coherent and materially immersive experience.

The Earth is our home. The Earth offers a sense of belonging. The Earth is where we demand a need for responsibility. "Terra. Inspired by Earth" is the new Design Experience at Archiproducts Milano, with a project by Studiopepe and the participation of numerous international brands. The date is April, during Milan Design Week 2023.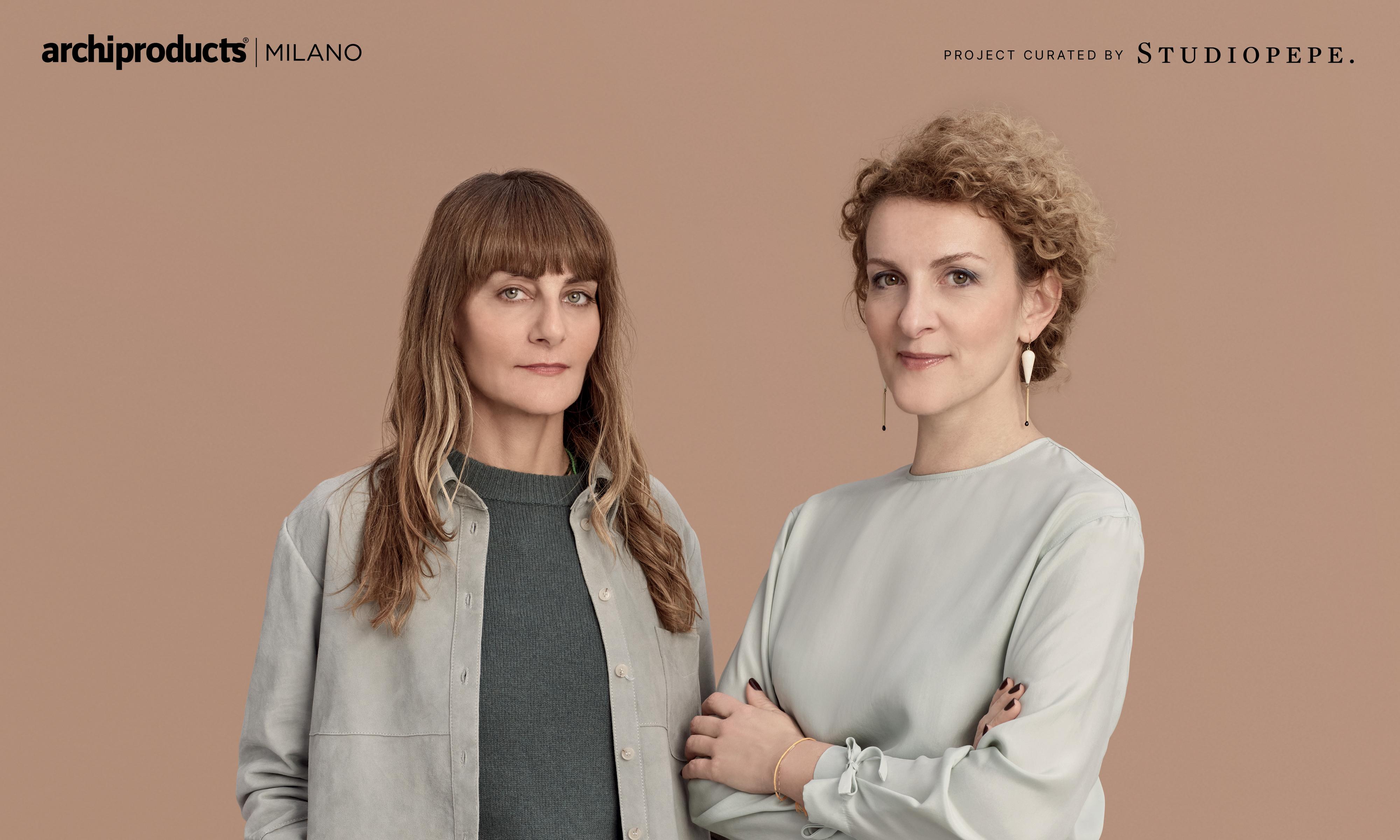 The interior project guides us throughout the discovery of our connection with the earth that evokes a sense of peace. A project where nature inspires the choice of colours and materials with a careful and conscious approach to design.
Comfort is, first and foremost, visual in a space created in the name of softness and continuity. True immersion in a visual continuum brought to life by the skilful combination of different materials.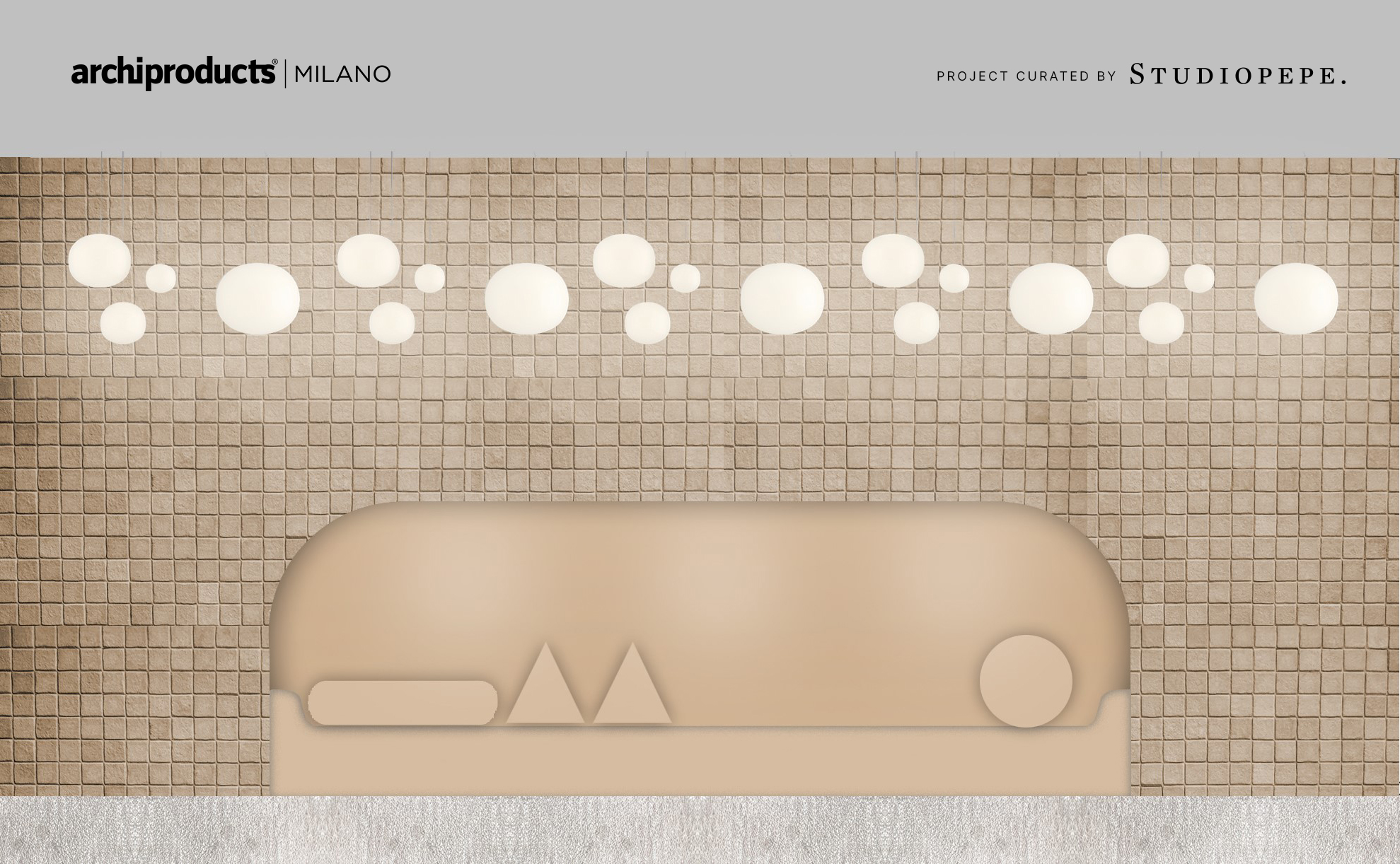 Connection with the earth is also found in the organic forms and minimalism of the furniture, whose fluidity recalls the primordial essence of the earth's womb. A wrap-around space hosts fluid design pieces and sinuous seating covered in soft fabrics.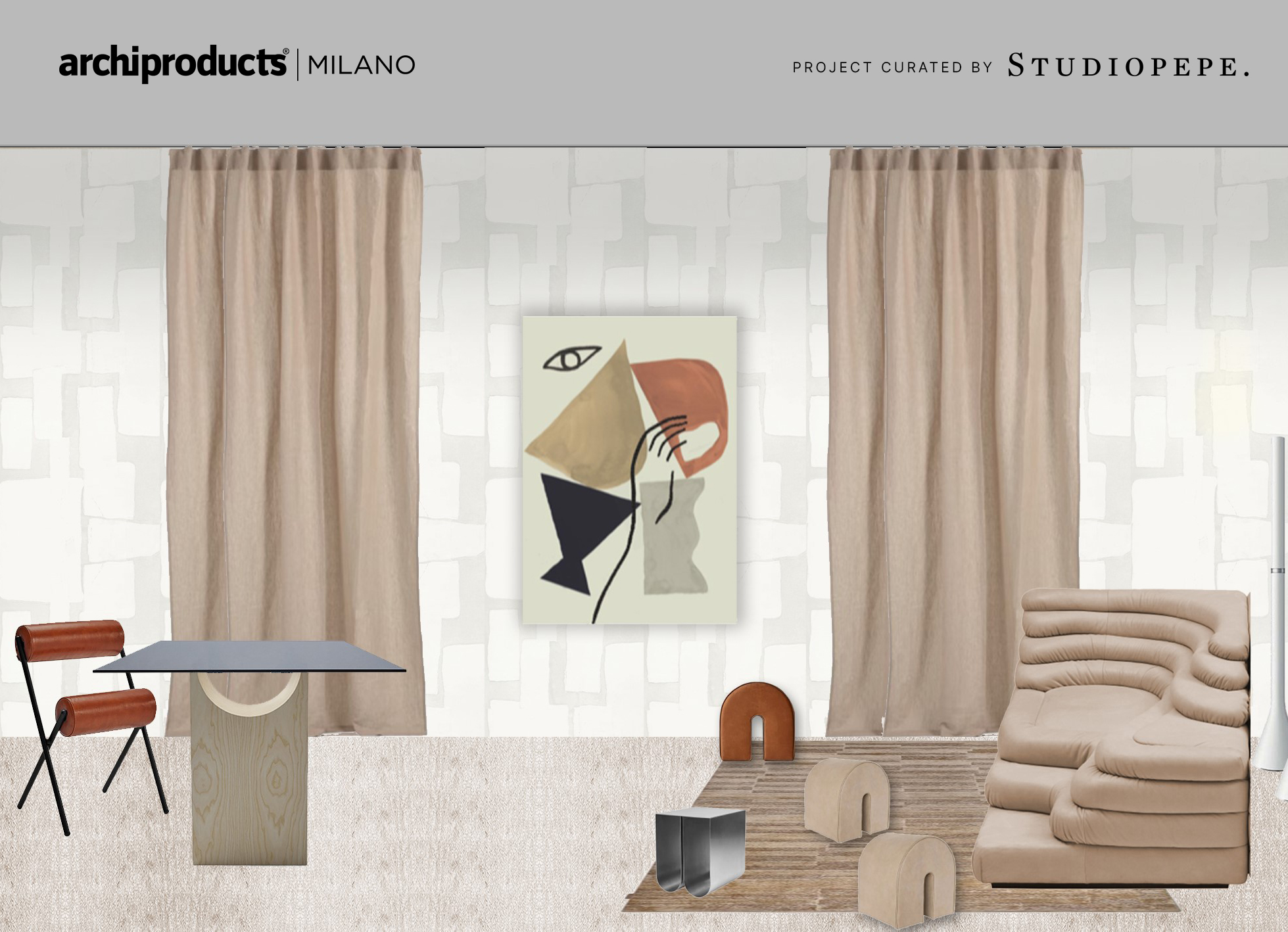 Light is a central theme in a space conceived as a journey of "connection with the earth", creating a sense of comfort and relaxation. At Archiproducts Milano, warm, welcoming and diffuse lighting creates the perfect atmosphere. The simplicity and fluidity of a blown glass lamp designed by Snohetta for Lodes create total and functional lighting scenarios.
At Archiproducts Milano, environmental comfort is also user-friendly technology, thanks to IOT and smart and connected devices, easy to use and perfectly integrated into any context. Efficiency is also found in air conditioning, audio-video systems and smart appliances for intelligent living.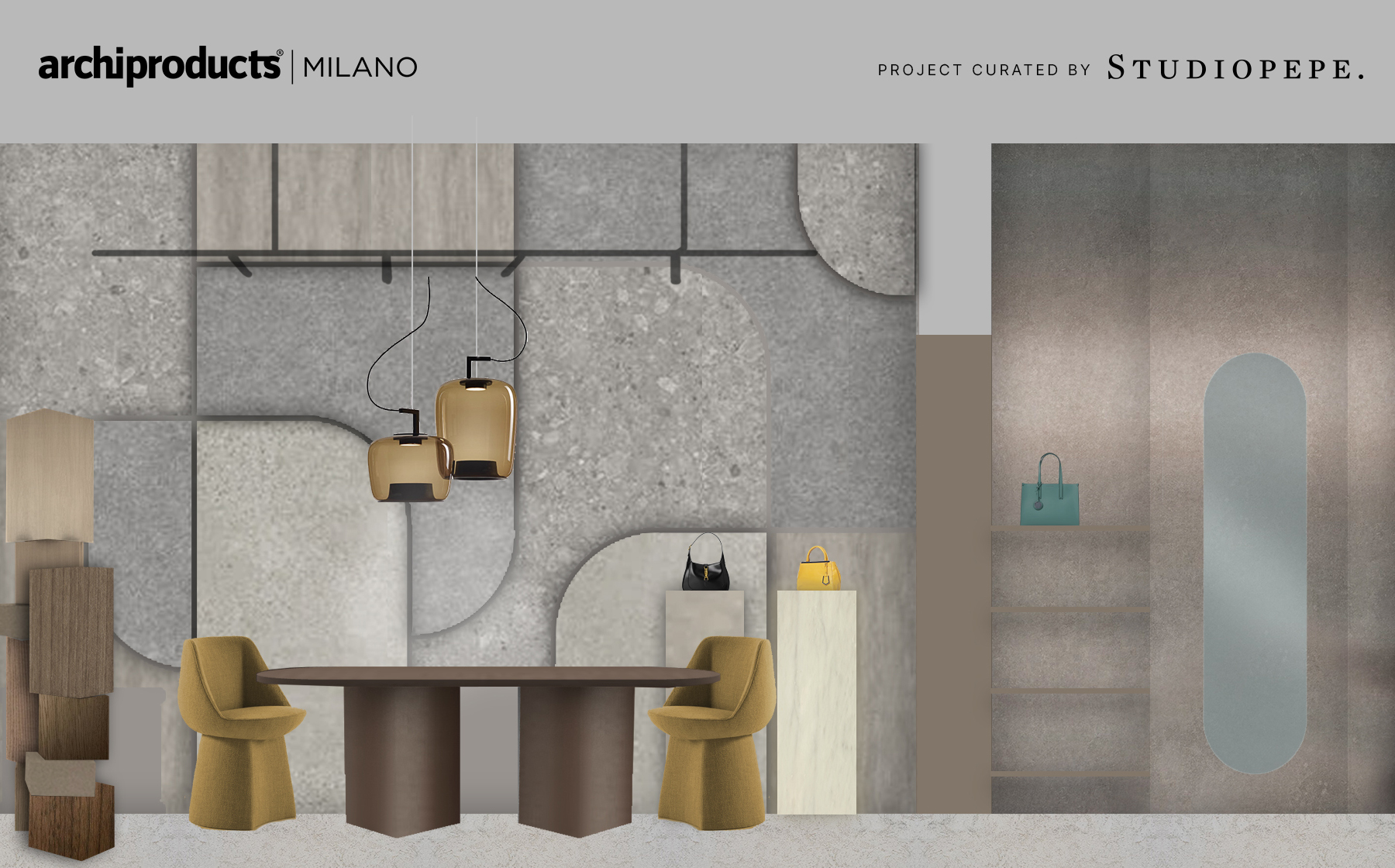 During the Milano Design Week 2023, architects, designers and distinguished guests will gather and meet under the 'glow' of the big moon at the very center of Via Tortona 31. They will discuss the meaning of 'Space', 'Color', 'Matter' and 'Light' during the creative process in architecture and design. Design Talks at Archiproducts Milano are a series of interactive conversations that explore the use and understanding of materials to create shape, the use impact of colors, the importance of natural and artificial light, and Artificial Intelligence.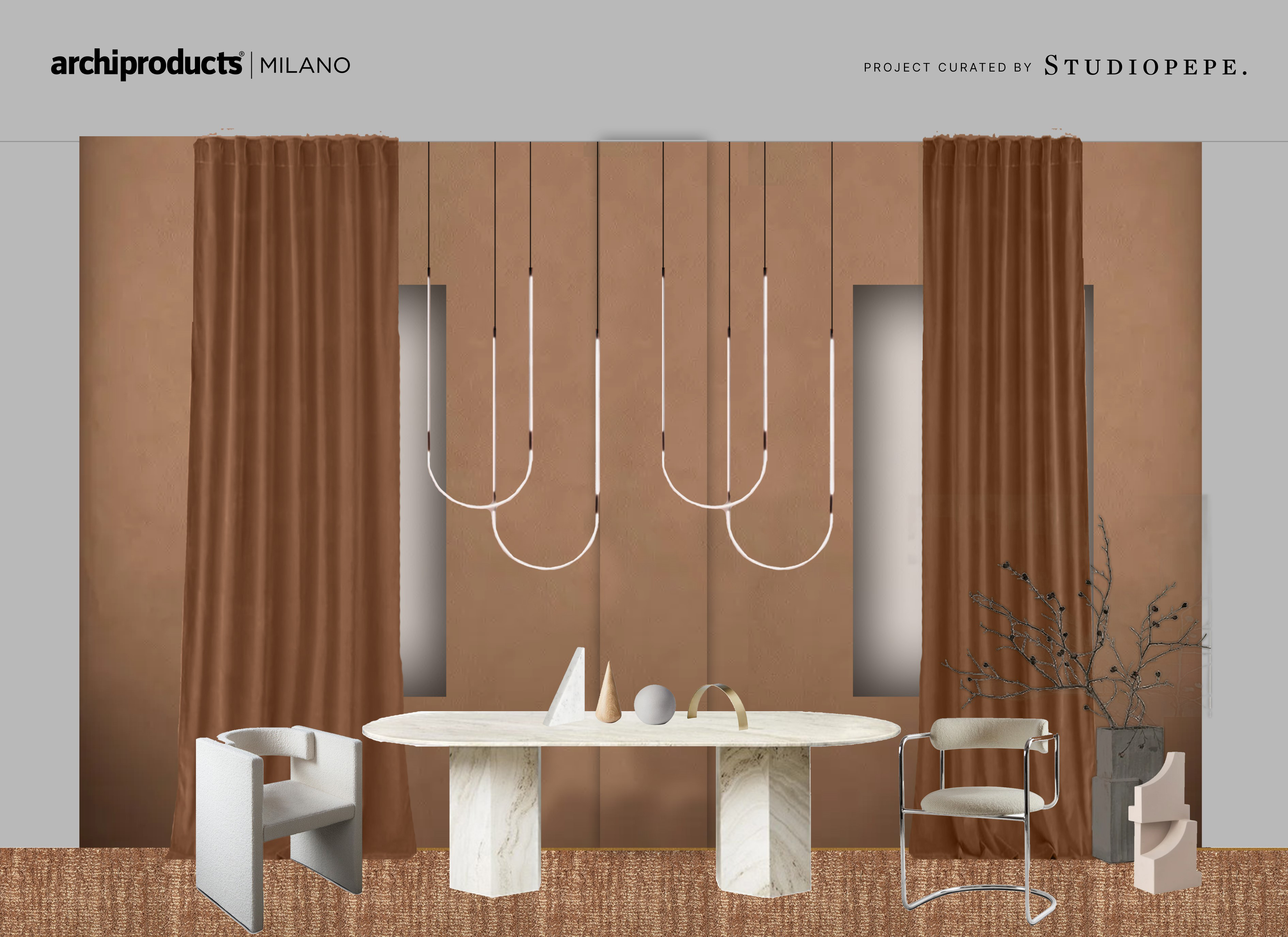 ---
Tag:
Fuorisalone 2023
Studiopepe
© Fuorisalone.it — All rights reserved. — Published on 11 April 2023