IWISHYOU it is a state of mind that connects people who love to be amazed by beauty.
It is an atelier where master artisans craft passionately the materials in order to bring them to life as objects designed to last over time.
IWISHYOU manufactures home fragrances which are objects of design, decorated by hand with precious materials, whose labels have been conceived by world-known artists and designers. Elegant diffusers enclosed in precious boxes: IWISHYOU starts from the reinterpretation of luxury packaging. The covers become wonderful paintings to be hung and to be collected. The components the objects are manufactured with make them precious. The perfume label and the cover of the box are enveloped with real plaster, stretched by hand and this technique is inspired by the ancient frescoes one. Natural elements such as Carrara marble, gypsum, and roman travertine are the main characters in a mixture of materials with long Italian tradition. IWISHYOU places itself in the category of luxury furniture accessories, highlighted by the craftsmanship skills of the manufacturing company, by the high level of the materials used and by the meticulous care in detail.
© Fuorisalone.it — All rights reserved. — Published on 09 October 2020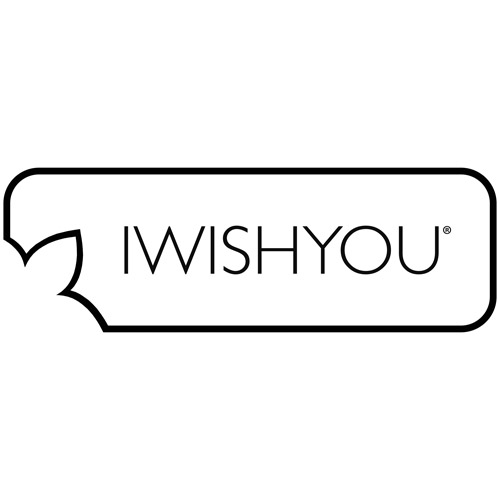 IWISHYOU
Zona P.I.P. – lotto 9,
73027 Minervino di Lecce (LE) Italy
tel +39 0836 891054
email info@iwyou.it