A conversation with Noel Kinder, Chief Sustainabilty Officer, about the challenges of today and tomorrow.
Nike has just presented the Impact Report FY21. What are the most important challenges you will face between now and 2025?

Waste and carbon are the most immediate issues we need to address. As the largest in our industry, we have a responsibility to reimagine sustainable innovation across the entirety of our value chain - inclusive of how product is sourced, made, distributed, used, returned, reused and ultimately reimagined as something new.

We know a more sustainable future requires designing waste out of products from the start, optimizing manufacturing processes for maximum material efficiency, and managing scrap material via circular systems to preserve, recover, renew, and regenerate its physical utility and economic value. Through recycling in FY21, 100% of Nike manufacturing scrap at our finished goods footwear suppliers was diverted from landfills.

The greatest challenge we all face is moving fast enough. The urgency of climate change necessitates speed, and we all need to come together to progress more quickly. This is a team sport and we all have a position to play.

Can we talk about opportunities, as well as responsibilities, when we talk about sustainability for a player as important as Nike?

Our opportunities are connected closely to our challenges and how we innovate to tackle them. To create true impact in service of the planet, we need to understand our greatest impact areas and make sure we have a plan in place to drive measurable progress.

For example, materials make up 70% of our carbon footprint and is our largest impact area. So, we focus on ways to reuse scraps and existing plastics, yarns, and textiles, to significantly reduce our emissions in this space. Flyleather is one way we've done this. Created from discarded leather cuts reengineered into a material made of at least 50 percent leather fibers, its production uses significantly less water and has a lower carbon footprint, yet is more durable and lightweight. Further, some of our biggest product platforms are sustainable innovation such as Nike Air with all our iconic Air soles made of at least 50 percent recycled TPU (Thermoplastic polyurethane).

Partnership across the industry is another big opportunity. Through our Circular Design Guide, we have shared a circular approach to design, manufacture and reuse of products with as little impact on the environment as possible.
To summarize, we know that we can't wait for solutions, and we as Nike have to innovate to create them. And, once we unlock new ideas, we must work quickly to scale them and – where possible – share then with the industry to advance all our efforts.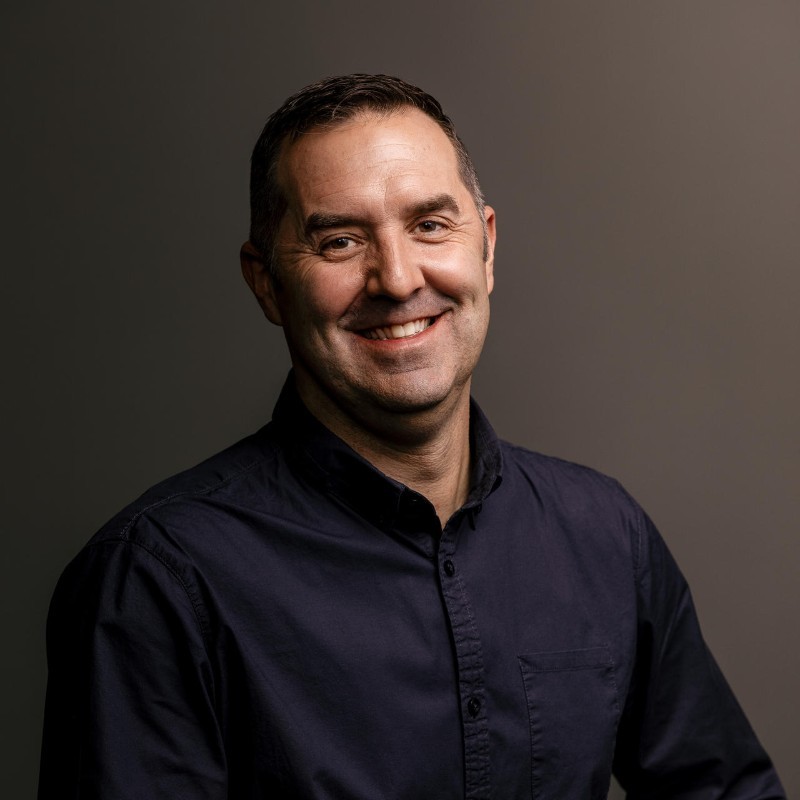 The younger generations are the most sensitive and prepared for today's challenges. In a broader sense, is the market ready to accept the efforts of those who invest in sustainability today?

We hear from athletes all the time how climate change has altered their lives – how it's impacting the way they train, how they compete and how they play. Without clean air, fresh water and other vital resources, athletes won't be able to train and compete in the years ahead. And we know this is a daunting outlook for our young, climate conscious everyday athletes as well.
We are pushing to meet the demands of athletes as well as to do this work because it's the right thing to do, considering carefully what we make, how we make it, how we get it to athletes as well as how we take it back and reimagine it as something new.

In addition to what we make, we are also implementing new initiatives to extend the lifecycle of our product such as Refurbished which is currently being piloted in The Netherlands. This service allows items that are almost new, gently worn or cosmetically flawed to be cleaned and resold. And through Recycling & Donation which is live in 74 stores across Europe consumers are able to drop off their product at a Nike store, then it is either donated to communities in need or recycled into Nike Grind allowing it to become something new, for example a Nike shoe or the playing surface of a community court.

In addition to the work that athletes and consumers see, we are also prioritizing the things they don't such as operations. Nike has a goal of reducing our absolute GHG emissions by 70% in our owned or operated facilities by using renewable energy and converting our fleet to electric vehicles and in Europe we now run off 100% renewable energy from windfarms.

We are excited and inspired by the energy of consumers in this space, and we understand the role and responsibility we have in continuing to innovate, test, learn, share and scale to break down the barriers of today as well as those that lie ahead. With each stride, we're building the innovation, operational and collaborative muscles we need to continue protecting the planet and with it, the future of sport itself.

What are the internal processes that Nike has revolutionized to increase its sustainability in the last years?

There are many internal processes that have been implemented over the last few years to help drive progress.
Just one example, we have focused heavily on employee education and awareness around sustainability. We continue to grow talent in this space and have launched employee communities to engage on this important topic through forums and events.

Across the business we are taking steps and investing to decrease our environmental footprint and we've set bold science-based targets to hold us accountable. As previously mentioned, scaling material innovation and shifting our owned and operated Nike facilities to 100% renewable energy has required evolutions and shifts internally.

Another example is how we are working with suppliers to improve resilience and ensure business continuity. We continuously ask ourselves: Will this process be better for people and healthier for the planet?
When you think about the scale of the manufacturers we work with, they are huge businesses in their own. And we're actually changing the way they do business, not only for Nike, but for their entire enterprise. Nike has created the Supplier Climate Action Program (SCAP) with leaders from 10 of our largest footwear and apparel suppliers. We work with these partners to develop a long-term plan for de-carbonizing the supply chain.

In your opinion, as a percentage, when will the use of natural or reclaimed materials overtake synthetic ones?

We are on a journey to reinvent, innovate and source materials that make our circular vision a reality. Across Nike, teams are working to design product using materials that can be more easily separated at end-of-use and are easier to process, recycle and reuse, thus facilitating the transition to a circular economy. And we have set several functional goals, aligned with our innovation roadmap, to reduce our dependency on natural resources – from cotton and rubber, to leather and water.
---
Tag:
Nike
Sustainability
© Fuorisalone.it — All rights reserved. — Published on 19 April 2022