On the occasion of Milan Design Week, Giorgetti presents the novelties of the 2023 collection in the new space at Via della Spiga 31
The Giorgetti Group is celebrating its 125th anniversary by setting out on a new adventure in one of the most sophisticated neighbourhoods of Milan, at 31 Via della Spiga.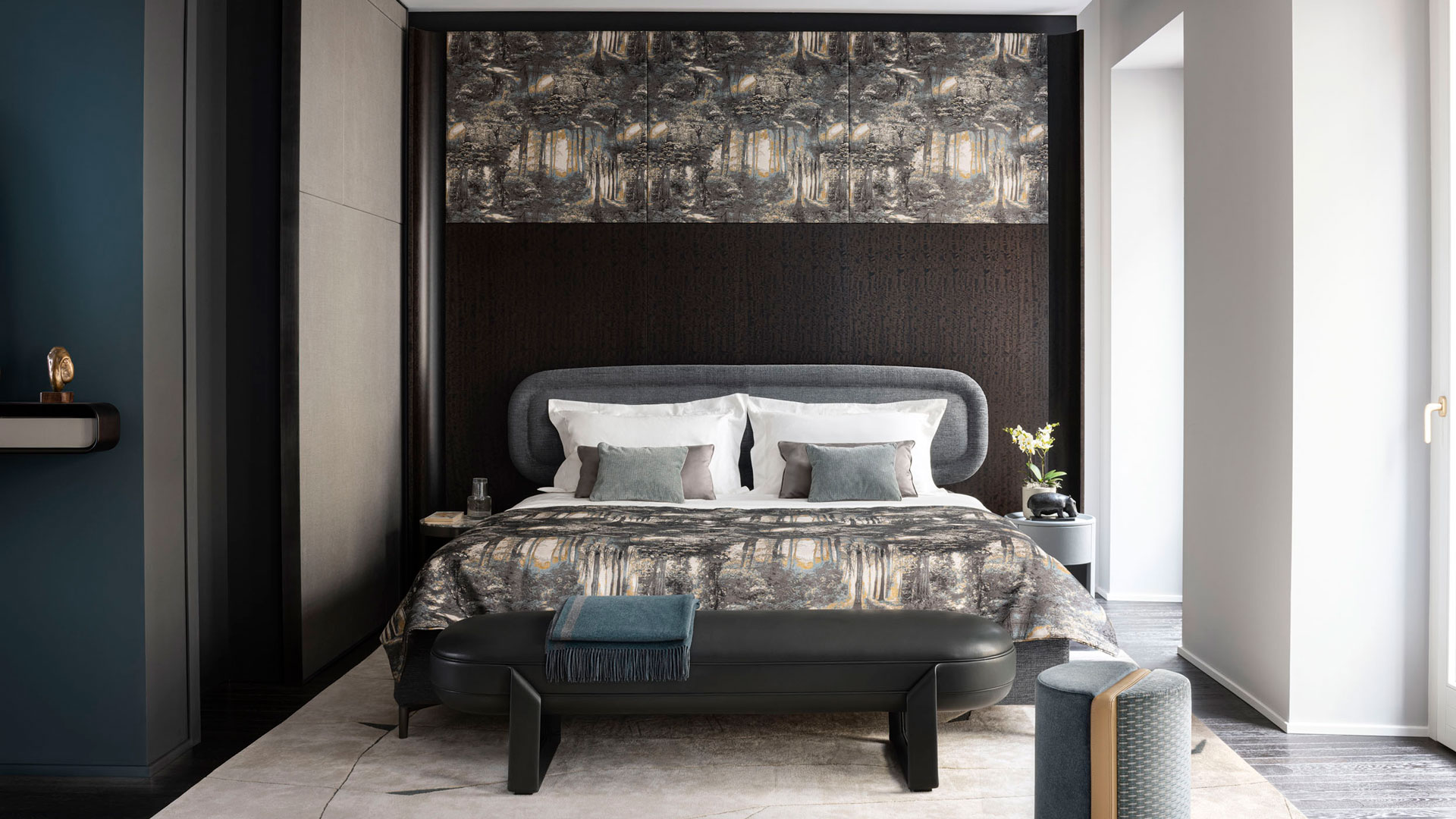 In the most famous fine shopping district in the world, surrounded by high fashion boutiques, historical buildings, museums and art galleries, Giorgetti opens "The Place", the quintessence of the brand's vision of beauty.
It's a location that conveys the company values at first glance, a Wunderkammer where every floor is a place to discover Giorgetti's iconic products and new releases, with recherché finishes that define the spaces and art, sculpture and precious objects to complete each area, making it feel like a sophisticated private home.
"Giorgetti Spiga is The Place, the new house of Giorgetti where, in-line with the development strategy that it adopted some time ago, the brand is expressed at the highest level in all facets of customised design: from sartorial details on products to near-obsessive interior design.
Giovanni del Vecchio, CEO of Giorgetti Group
In a seventeenth-century building, though its classic façade is from the nineteenth century, The Place is the new outpost of the Milanese brand and is conceived of as a meeting point between two supply concepts that form the base of the brand's global distribution: that of a shop and a workshop.
A space to welcome visitors, opening up to the city with its shop windows on Via Spiga, and at the same time, to offer a special, intimate view into the world of Giorgetti.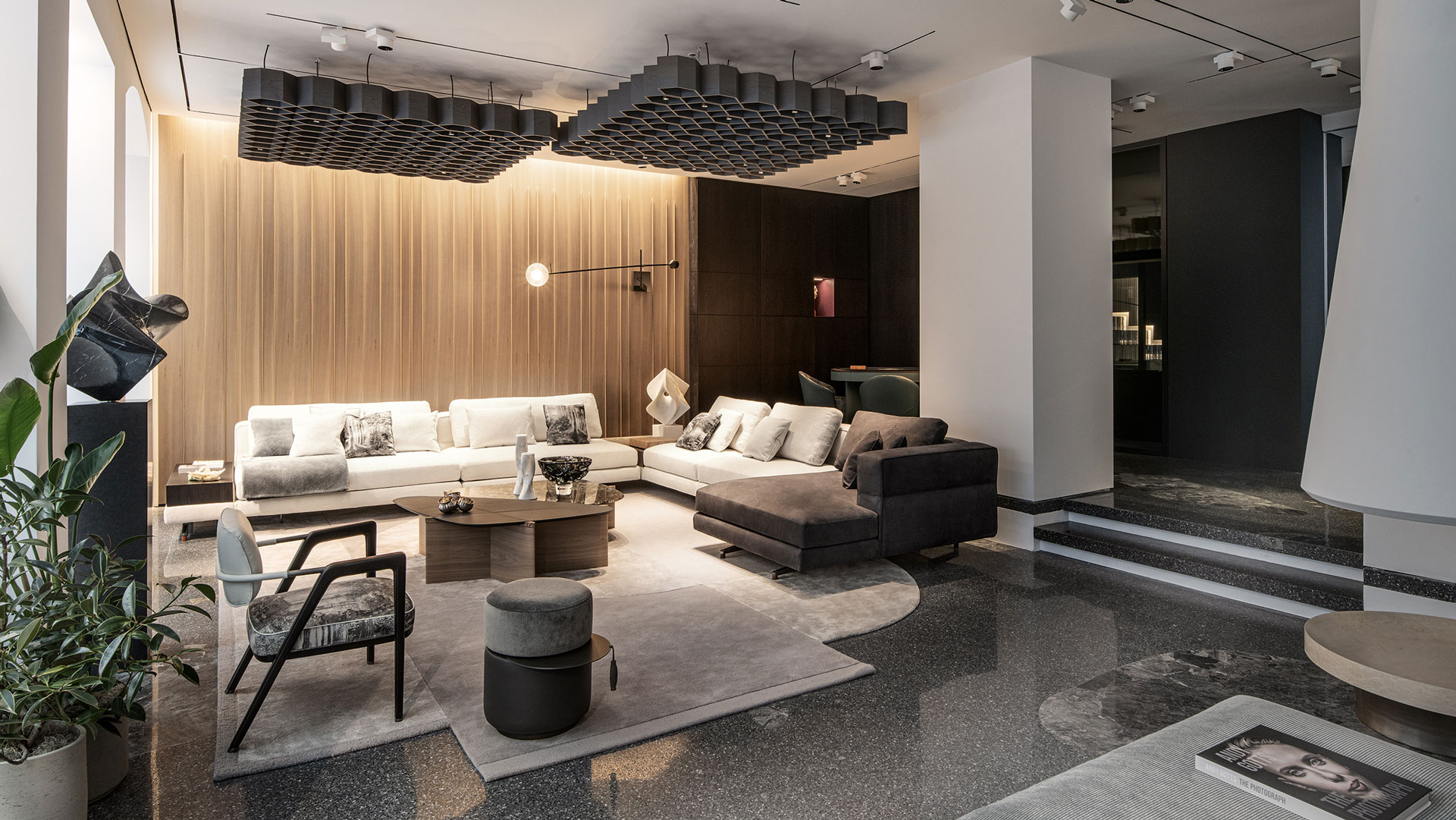 Giorgetti Spiga - The Place is the outcome of the overarching project by Giancarlo Bosio: from the unique finish of the marble that covers the stairs, to the millwork, and even the floors which combine stone, marble and custom-made parquet, every detail demonstrates the ability of the Group to go beyond designing single objects, expanding to the entire context, thinking about and designing the space.

A place where the company articulates its design culture through various inhabited areas, surrounded by beauty and art, with pieces from Oblong Contemporary Art Gallery and Brun Fine Art & Antiques Gallery.
---
Tag:
Fuorisalone 2023
© Fuorisalone.it — All rights reserved. — Published on 05 April 2023