8 November - 21 December
Spazio Crea
Via Tortona, 31
The LIVE IN SLUMS and PERIMETRO association mobilize the world of photography with a call to action: an appointment in Milan hosted by Spazio Crea and an online platform to purchase authors photographs.
PRINTS FOR GAZA is Perimetro's photographic project with which from 8 November to 21 December you can contribute to raising funds in support of the Doctors Without Borders healthcare facilities active in Palestine since the beginning of the conflict. These are emergency medical facilities that guarantee absolute priority to civilian victims and medical personnel who continue to work in the area despite the risks now being very high.

The LIVE IN SLUMS association and PERIMETRO have activated the world of photography to support the PRINTS FOR GAZA campaign, to which you can contribute with two different methods that allow you to subsidize healthcare activities and purchase an authors photograph.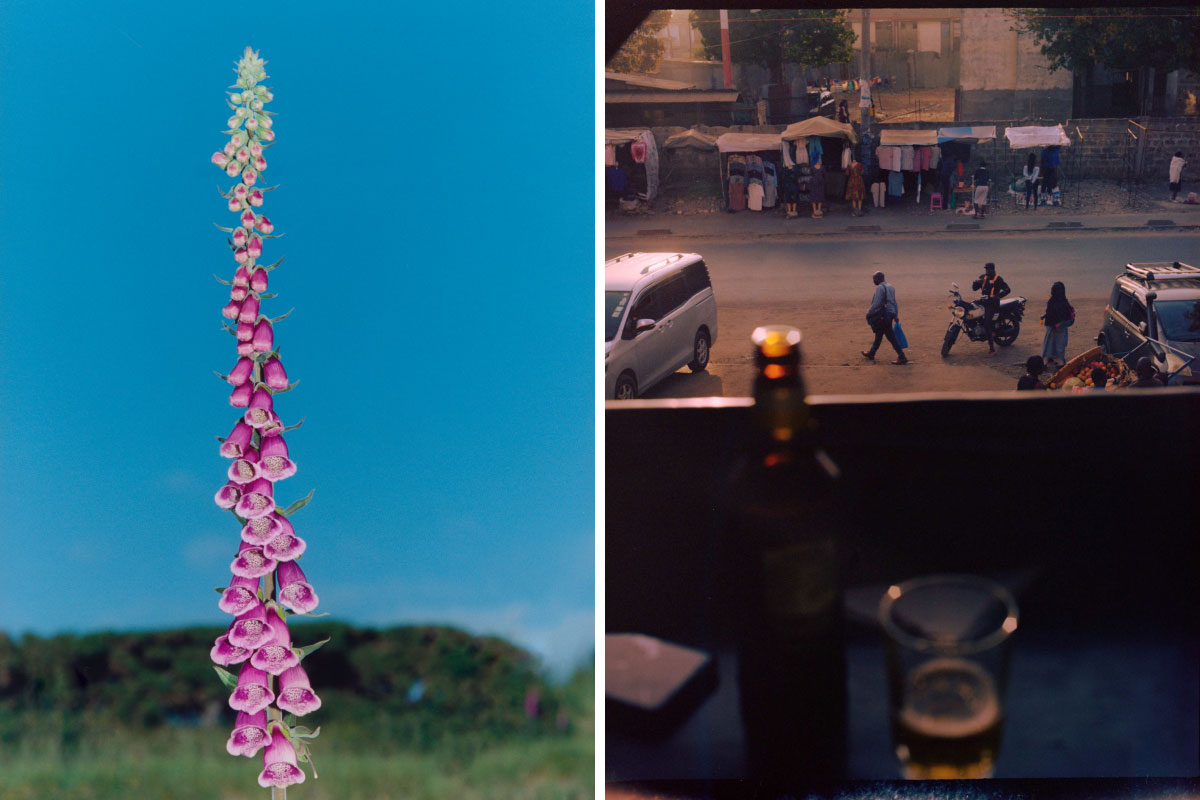 © Francesco Nazardo – © Alessandro Treves

On the one hand it is possible to buy a photographic portrait of yours which is immediately post-produced and printed in A4 - A3 - A2 format on fine art paper, at a cost of 120 euros; 50% of the proceeds will be donated to the campaign, the remaining part - excluding fine art printing cost - will be allocated to the photographer chosen for their portrait. On the other hand, you can donate an image in an open edition version, which can be purchased online at a cost of 100 Euros; 100% of the proceeds of which will be donated to support the identified health and humanitarian assistance network, excluding fine art printing costs and shipping.

The campaign will be active from 8 November to 21 December online and at the spaces in via Tortona 31 (Spazio Crea), by booking your slot online.

Shop the authors photographs from Perimetro.eu website.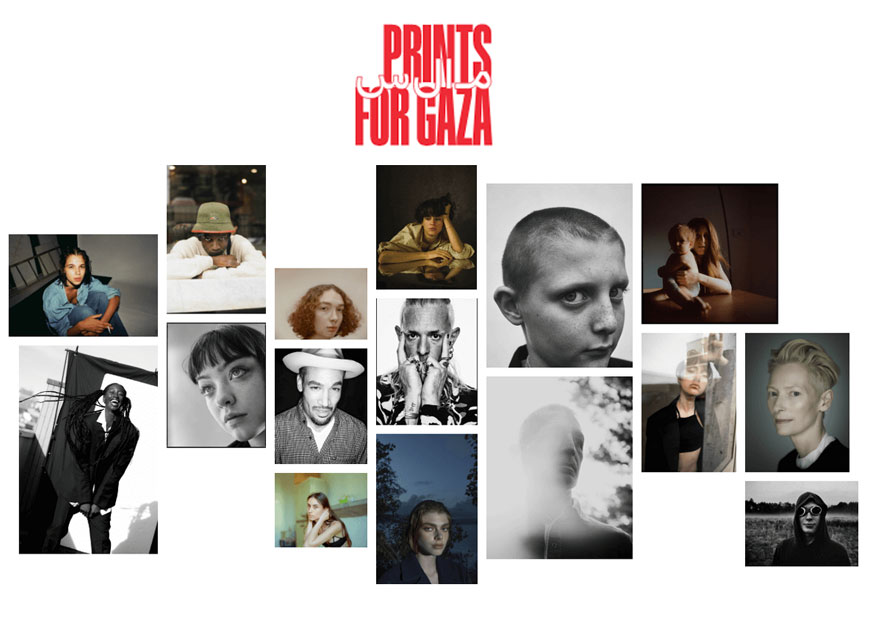 © Fuorisalone.it — All rights reserved. — Published on 09 November 2023