An exhibition displaying values of craft created from Mother Earth products amidst the prolonged pandemic & climate crisis while giving a chance to to take a look at the beauty of respecting nature.
Korean craftsmanship creates Italian design and on the occasion of Milan Design Week 2022 presents a preview to the public of the creations born from the "remote" cultural exchange with three great Italian architects and designers: Michele De Lucchi, Mario Trimarchi and Francesco Faccin.

For the first time, the Giangiacomo Feltrinelli Foundation hosts a major exhibition for Milan Design Week, from Tuesday 7 to Sunday 12 June 2022, opening its doors to the union of two distant cultures united by the pursuit of beauty.
The exhibition entitled "Again, From The Earth's Foundation" tackles the theme of respect for nature, bringing attention to the value of craftsmanship and the use of raw materials that originate from nature itself, in this particular moment of pandemic, climatic and moral crisis.




A total of 100 works on display will be created by Italian designers with Korean artisans (3 works by De Lucchi, 5 by Trimarchi and 3 by Faccin) and by 14 Korean artists, made with metals, fabrics, wood, glass and Hanji (the traditional Korean paper) to show the essence of Korean craftsmanship under the artistic direction of Shin-jae Kang.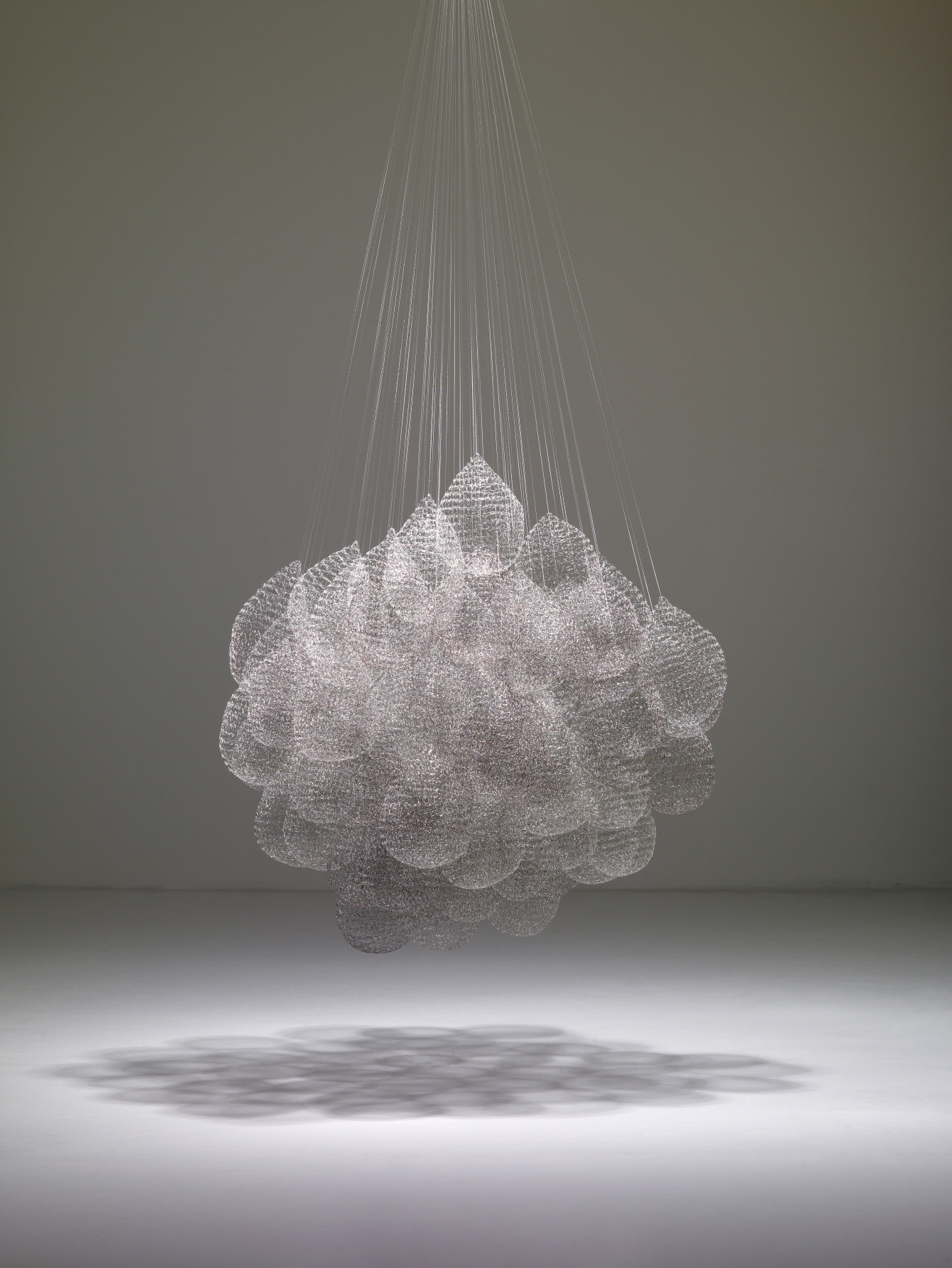 © Fuorisalone.it — All rights reserved. — Published on 29 April 2022