From 8 to 12 June, on the occasion of the World Oceans Day, an event for the protection and conservation of the marine and coastal environment.

On June 8, in the occasion of World Oceans Day 2022, One Ocean Foundation launches the first edition of the Milano Ocean Week.

One Ocean Foundation (OOF) is an Italian initiative of international relevance established by the Yacht Club Costa Smeralda which, in 2017, the year of its 50th anniversary, wanted to launch an environmental sustainability project. The Foundation was officially established in 2018 , following the success of the One Ocean Forum, the first forum organized in Italy on the topic of ocean protection, created in collaboration with important universities, institutions and companies.

The mission of the Foundation is to accelerate solutions to Ocean issues by inspiring international leaders, institutions, companies, and people; promoting sustainable blue economy and enhancing ocean knowledge through ocean literacy.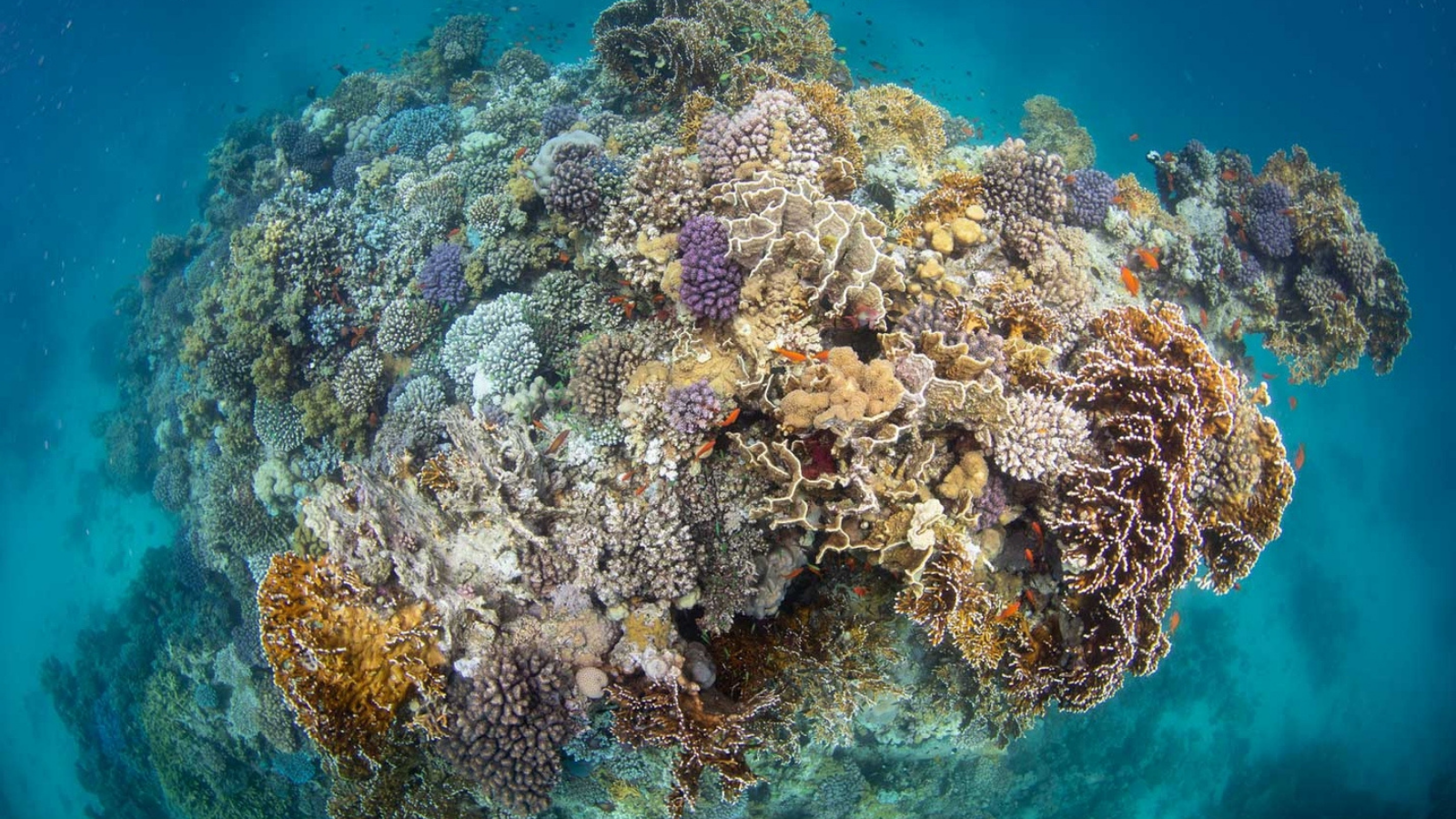 Photo credit: Emilio Mancuso, from "Marine Animal Forest" exhibition

The initiative, supported by the Prefecture and the Municipality of Milan, will take place in different areas of the city of Milan from the 8 to 12 June and will involve BAM – The Trees Library of Milan, with a series of workshops and initiatives aimed at young people and the citizenship, the Civic Aquarium, the Centrale dell'Acqua, the Natural History Museum and via Gesù, in the fashion district, that will become the "Road for the sea" with an urban furniture made with upcycled plastic recovered from plastic recovered from the seabed.

This year, the Design Week visitors will find the city of Milan increasingly responsible regarding towards the sustainability issues, Blue Economy and the urgency to protect the marine and coastal environment anywhere in the world.
More information on One Ocean Foundation projects is available at 1ocean.org
---
Tag:
Sustainability
© Fuorisalone.it — All rights reserved. — Published on 13 May 2022