In the short film by Francesca Molteni, technology inspires a tale (and a game) between reality and imagination.
During the Fuorisalone, the ultra-premium appliance brand LG SIGNATURE presents the world premiere of the short film Hide and Seek signed by Francesca Molteni and produced by Muse Factory of Projects. A project that underlines the brand's philosophy "Art inspires technology. Technology completes art".

The short film marks the partnership between LG SIGNATURE and Molteni&C, brands synonymous with excellence, sophistication and natural elegance. During Design Week, in fact, the settings designed by Molteni&C will also be unveiled in the Signature Kitchen Suite showroom space where LG SIGNATURE products are displayed.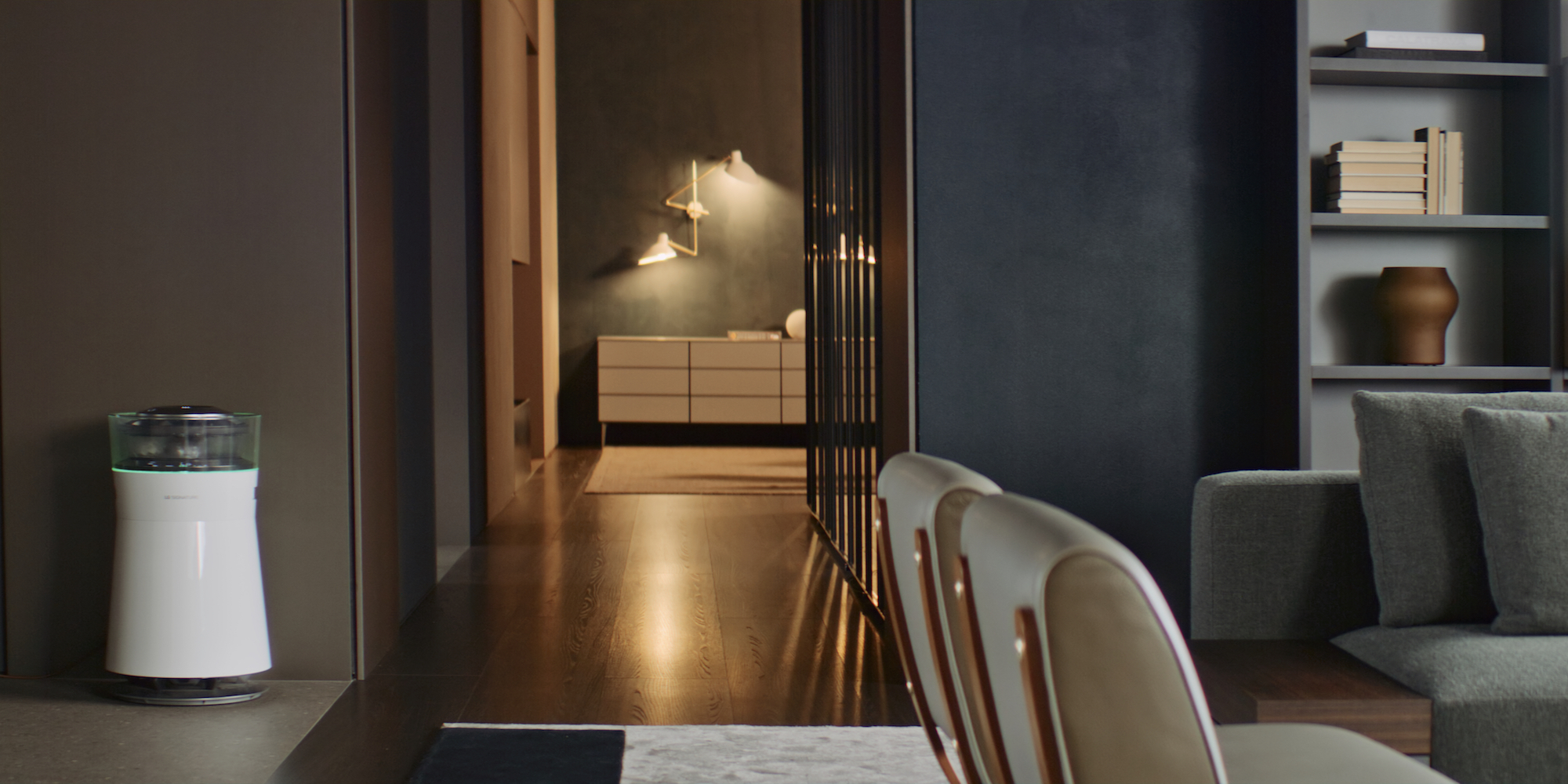 Hide and Seek transports us into a playful world into which two children, Vicky and Marty, take us by the hand. They enter a real space, a design environment, play hide and seek and gradually it is the new LG SIGNATURE collection that becomes the protagonist of the narrative, that comes to life: Rollable OLED TV, OLED 8K TV, refrigerator, wine cellar, washer-dryer and air purifier.

The magic of technology shows how it can be human, adaptable, functional, stimulating, and creativity a tool to imagine a better future even in the home.
© Fuorisalone.it — All rights reserved. — Published on 07 June 2022
c/o Signature Kitchen Suite showroom (floor -1)
Via Manzoni 47, Milan