Premiato ai World Car Awards 2022, il crossover della casa automobilistica coreana sarà protagonista al Fuorisalone con un progetto che interpreta il tema "Tra Spazio e Tempo".
Lo stile è quello di un crossover dalle linee pulite e affilate, già premiato ai World Car Awards 2022 con i titoli di World Car of the Year, World Electric Vehicle of the Year e World Car Design of the Year. IONIQ 5 è il primo modello della linea dedicata ai veicoli elettrici di Hyundai, che entro il 2030 prevede di introdurre 17 modelli esclusivamente dotati di motore elettrico alimentato a batteria. Sotto il brand IONIQ, Hyundai introdurrà una gamma di auto elettriche che insieme a IONIQ 5, prevederà tra gli altri, la berlina IONIQ 6 basata sulla concept Prophecy e il SUV di grandi dimensioni IONIQ 7, in programma per il 2024.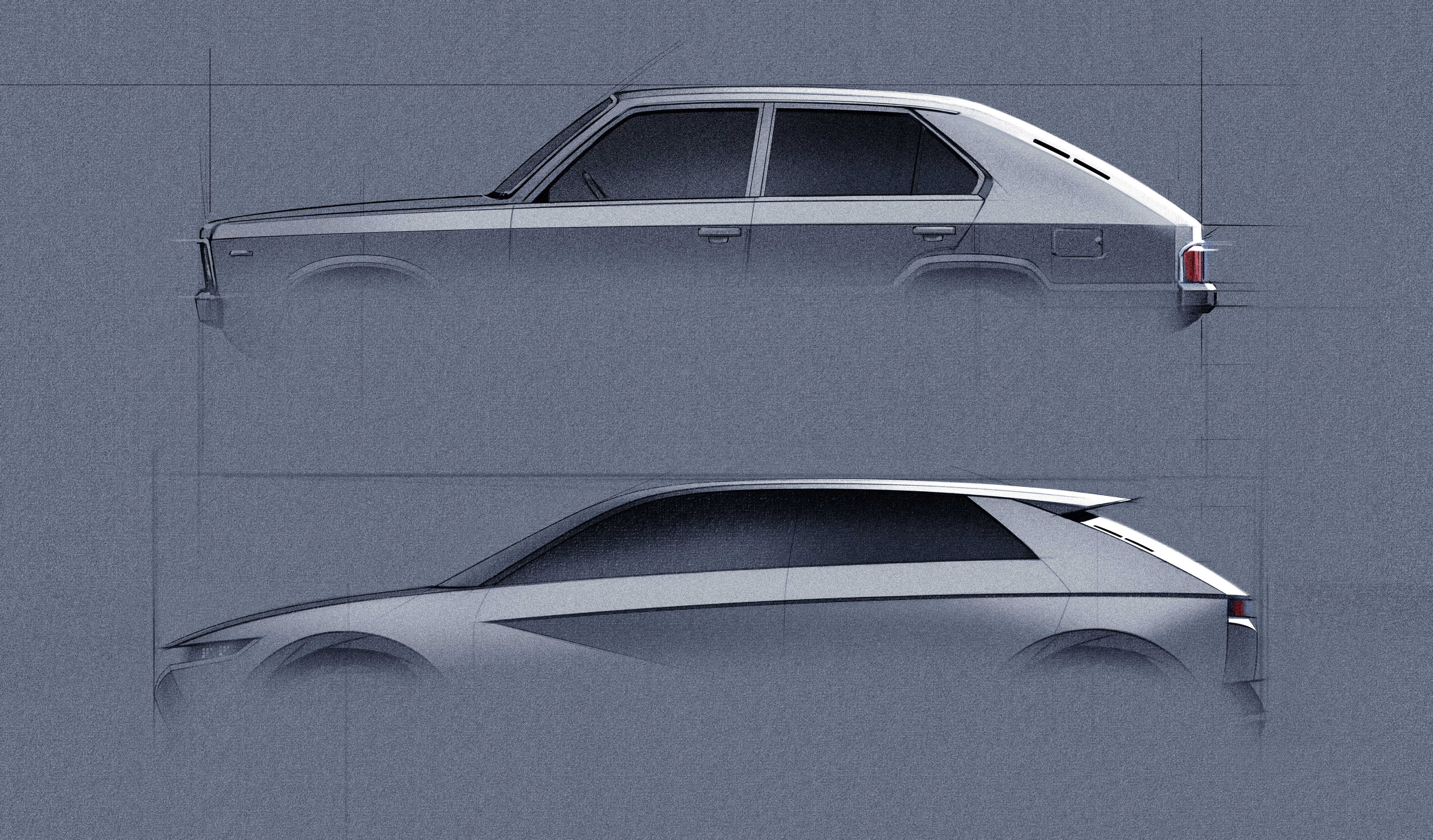 L'obiettivo di Hyundai è raggiungere la carbon neutrality entro il 2045, grazie soprattutto alla visione applicata al design e alle tecnologie più avanzate che la casa automobilistica ha messo in campo, come testimoniano anche i modelli Prophecy e Seven. Prophecy, presentata nel 2020, è contrattidistinta da una silhouette iconica dalle proporzioni perfette e ispirate al design aerodinamico: è una concept car elettrica dove gli interni sono realizzati con materiali eco-sostenibili combinati per sottolineare la visione dell'azienda sui veicoli elettrici del futuro. Seven, il concept SUEV (Sport Utility Electric Vehicle) svelato all'AutoMobility 2021 di Los Angeles, è caratterizzato invece un design aerodinamicamente puro che si discosta istintivamente da un tipico SUV.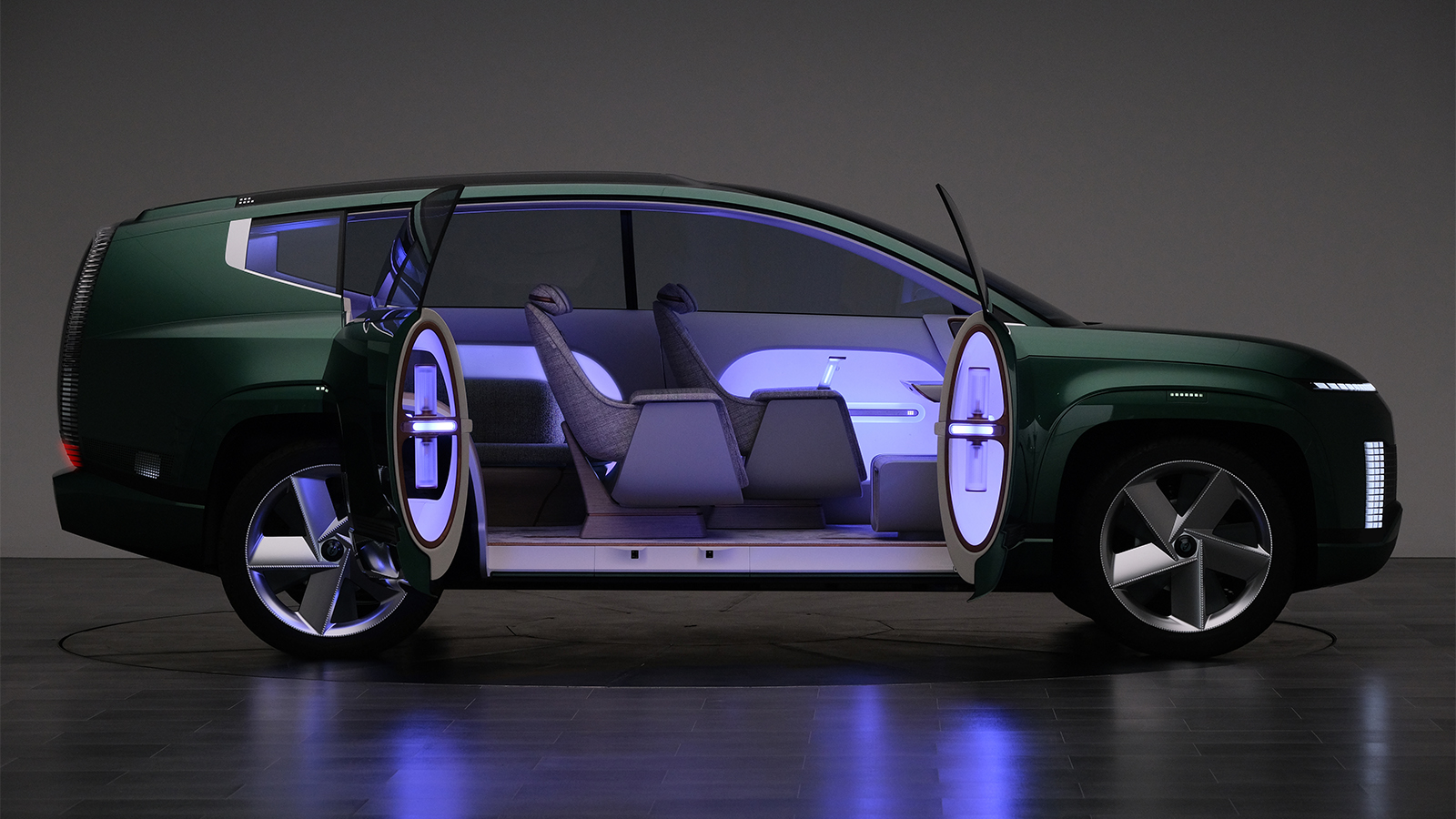 Hyundai Seven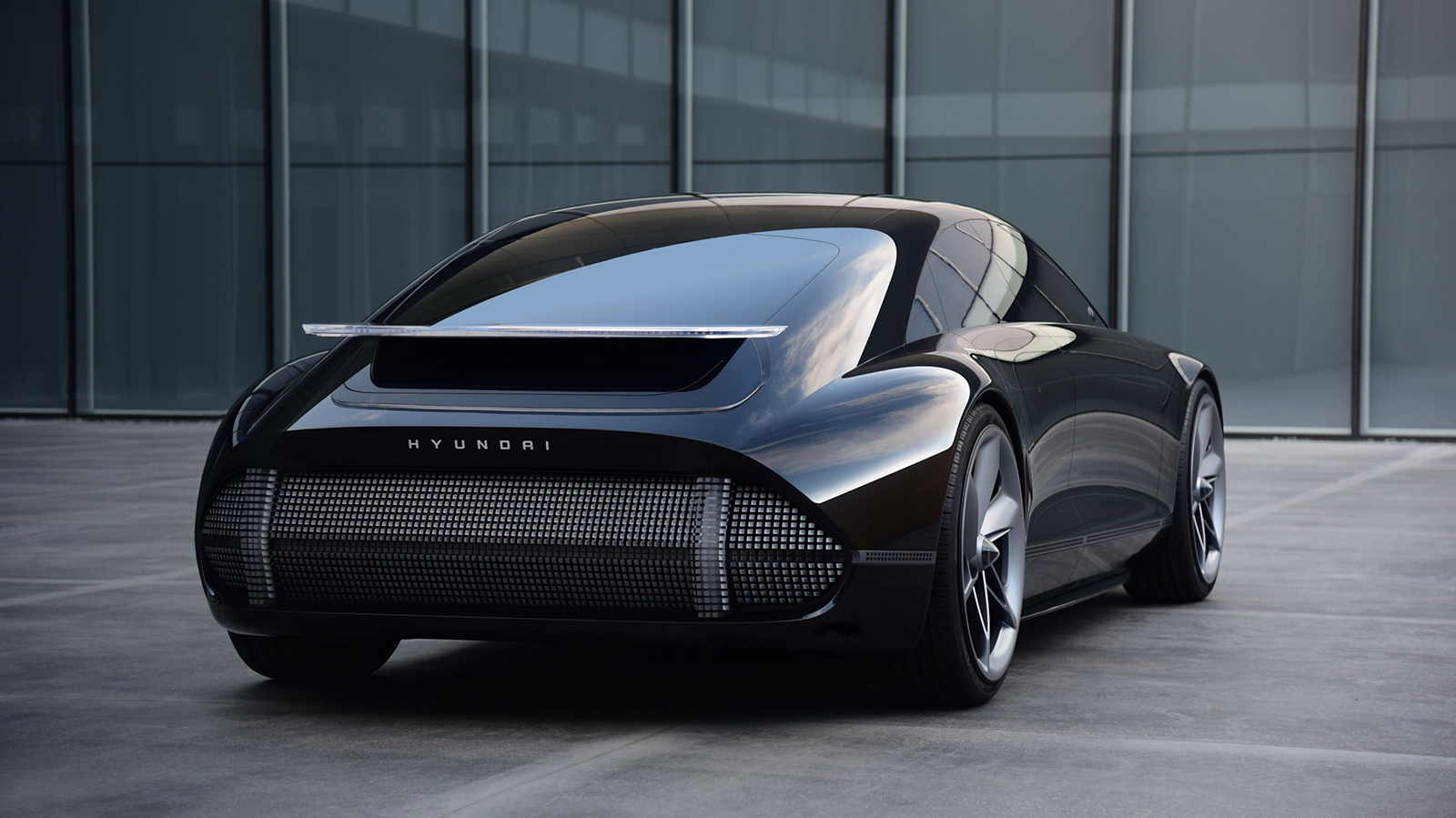 Hyundai Prophecy

IONIQ 5 un crossover 100% elettrico di medie dimensioni in grado di offrire un'architettura 800 V, una capacità di ricarica ultra-veloce per una carica dal 10 all'80% in soli 18 minuti e un interno altamente spazioso. È equipaggiata una batteria fino a 77,4 kWh, che con una singola carica concede fino a 470-480 km. Le sue caratteristiche includono la tecnologia Vehicle-to-Load (V2L), connettività avanzata e sistemi di guida assistita che offrono la migliore esperienza a bordo.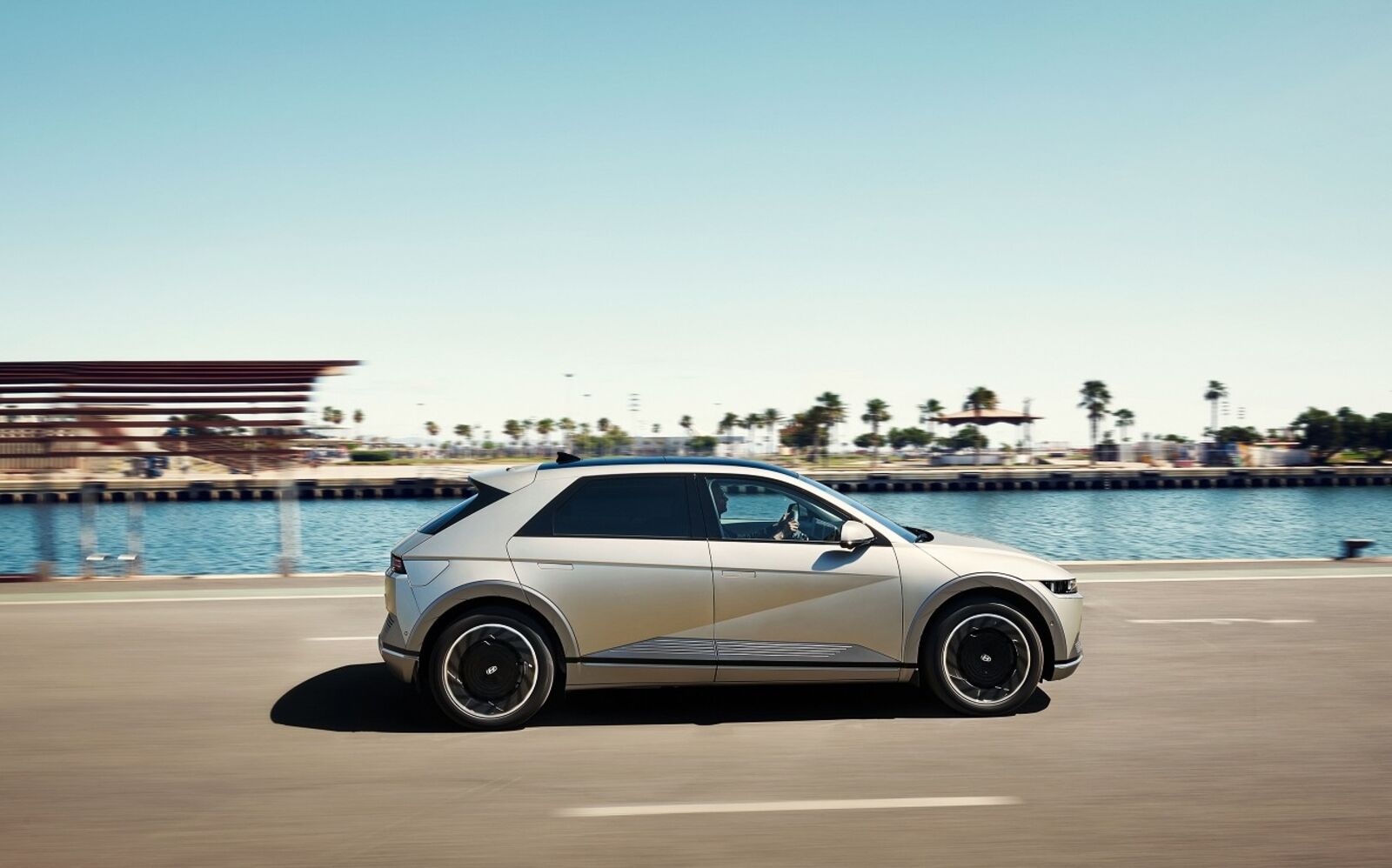 Hyundai IONIQ 5

"IONIQ 5 rappresenta un risultato fondamentale per noi, perché siamo i pionieri di una nuova generazione di soluzioni di mobilità intelligente con tecnologie innovative della nostra piattaforma E-GMP, prestazioni eccezionali e un approccio dirompente al design e allo spazio", ha detto Jaehoon Chang, presidente e CEO di Hyundai Motor Company.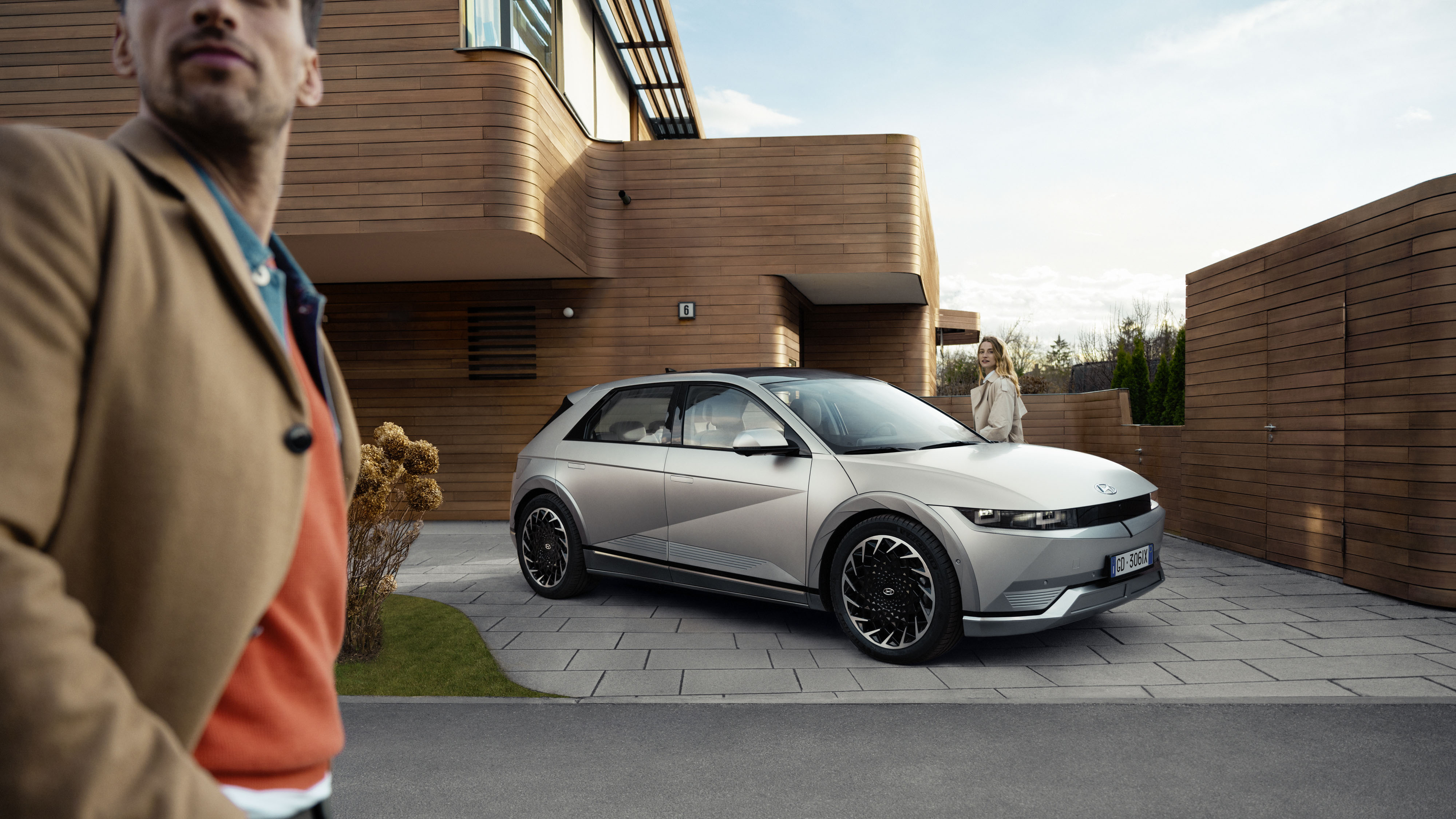 Hyundai IONIQ 5

"IONIQ 5 ha ottenuto una grande attenzione da parte di consumatori sempre più eco-consapevoli in tutto il mondo e il suo successo supporta l'accelerazione dell'elettrificazione dell'industria automobilistica. Il ritmo del cambiamento per Hyundai continuerà senza sosta per tutto il 2022, con l'ampliamento della nostra premiata gamma IONIQ". Gli interni di IONIQ 5, grazie al concetto di "Living Space", sfruttano a pieno il passo di 3.000 mm per offrire una console centrale mobile inedita, che permette ai passeggeri una maggiore libertà di movimento.



Molti punti di contatto interni utilizzano materiali e tessuti eco-friendly, come la pelle trattata in modo ecologico, le fibre sostenibili e le vernici biologiche, che riflettono il crescente interesse dei consumatori per i prodotti etici e sostenibili. "Con IONIQ 5, abbiamo deciso di creare una nuova esperienza di mobilità, un punto di svolta. Questo straordinario veicolo è stato reso possibile dalla passione e dagli sforzi di designer e ingegneri che hanno spinto i confini di ciò che è possibile nello spazio dei veicoli elettrici", ha commentato SangYup Lee Executive Vice President e Head of Hyundai Global Design Center.

Hyundai alla Milano Design Week

Per Hyundai il design è da sempre un elemento chiave ed è per questo che dal 2011 la casa automobilistica è main sponsor di Fuorisalone.it. In occasione dell'edizione 2022, intitolata "Tra Spazio e Tempo", Hyundai interpreta perfettamente le rinnovate esigenze che si muovono su questi due assi, a partire da cui prendono forma i cambiamenti in atto nel mondo. Se è vero che il nomadismo digitale è uno stile di vita sempre più diffuso, lo spazio a bordo e la feature del Vehicle to Load, che permette di ricaricare i propri device elettrici (dallo smartphone al monopattino), rendono IONIQ 5 il perfetto #Officewithaview: un vero e proprio spazio di lavoro (ma non solo) sulle quattro ruote, che ti permette di spostarti e rimanere sempre connesso, a emissioni zero, in una città dinamica e attiva come Milano durante la Design Week. Ricordando anche che si tratta di una città già oggi "EV ready": guidare elettrico a Milano è piacevole e offre tante agevolazioni.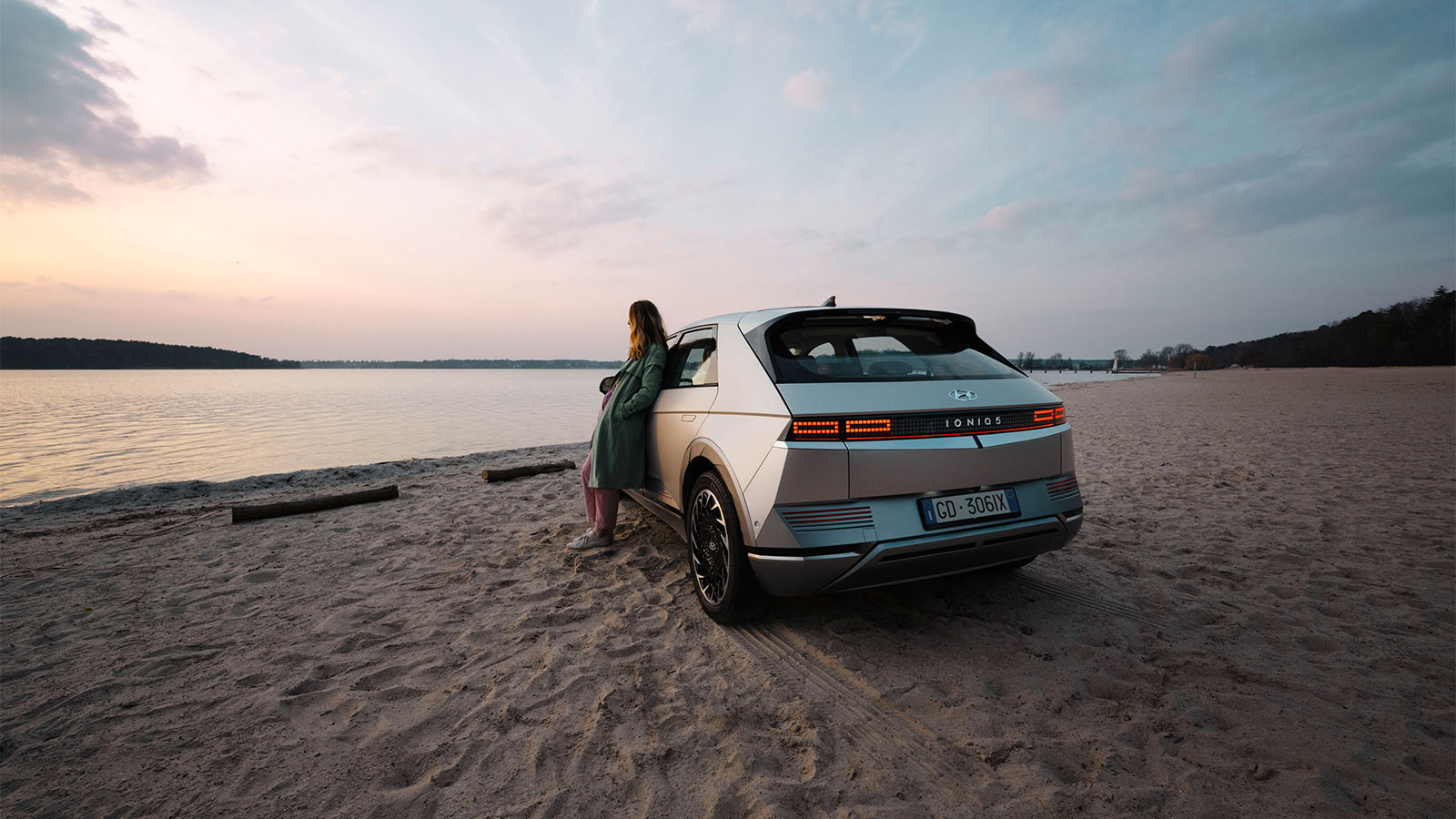 ---
Tag:
Hyundai
© Fuorisalone.it — All rights reserved. — Published on 31 May 2022