Gaggenau's immersive installation will explore the balance between tradition and progressiveness, materials and craft, haute cuisine and ingredients.
Gaggenau, the luxury brand for professional-grade home appliances, will showcase as part of Fuorisalone for the first time during Milan Design Week. Gaggenau will take over the glass pavilion at Villa Necchi Campiglio and invite international architects, designers and kitchen professionals to experience its interactive 'A Statement of Form' installation from Tuesday 7th until Saturday 11th June (open to public: H 11 am - 5 pm).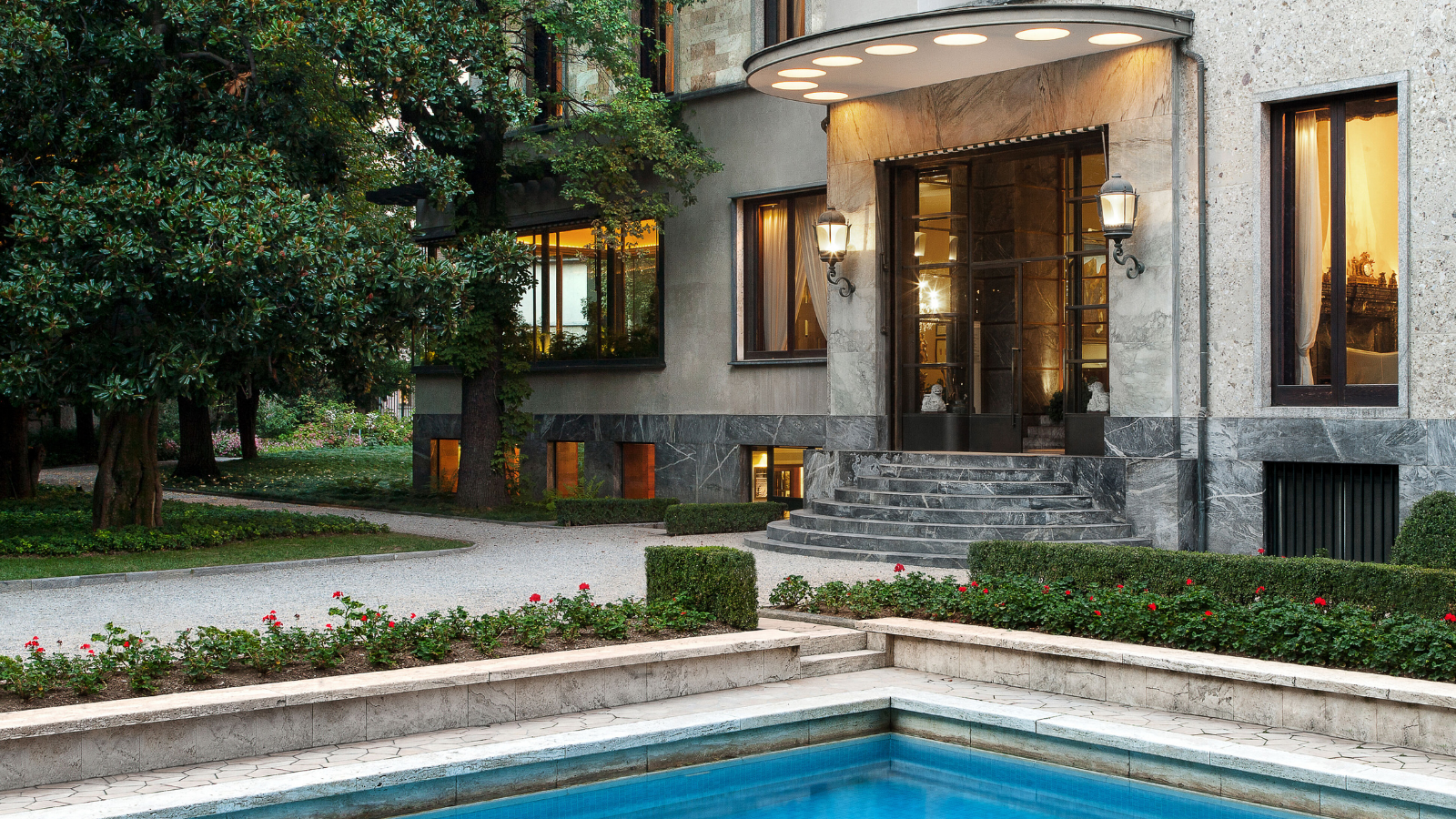 The Gaggenau installation will be a place to not only engage with the brand, but also for guests to enjoy some much needed downtime. Visitors will be encouraged to network, build connections and share ideas.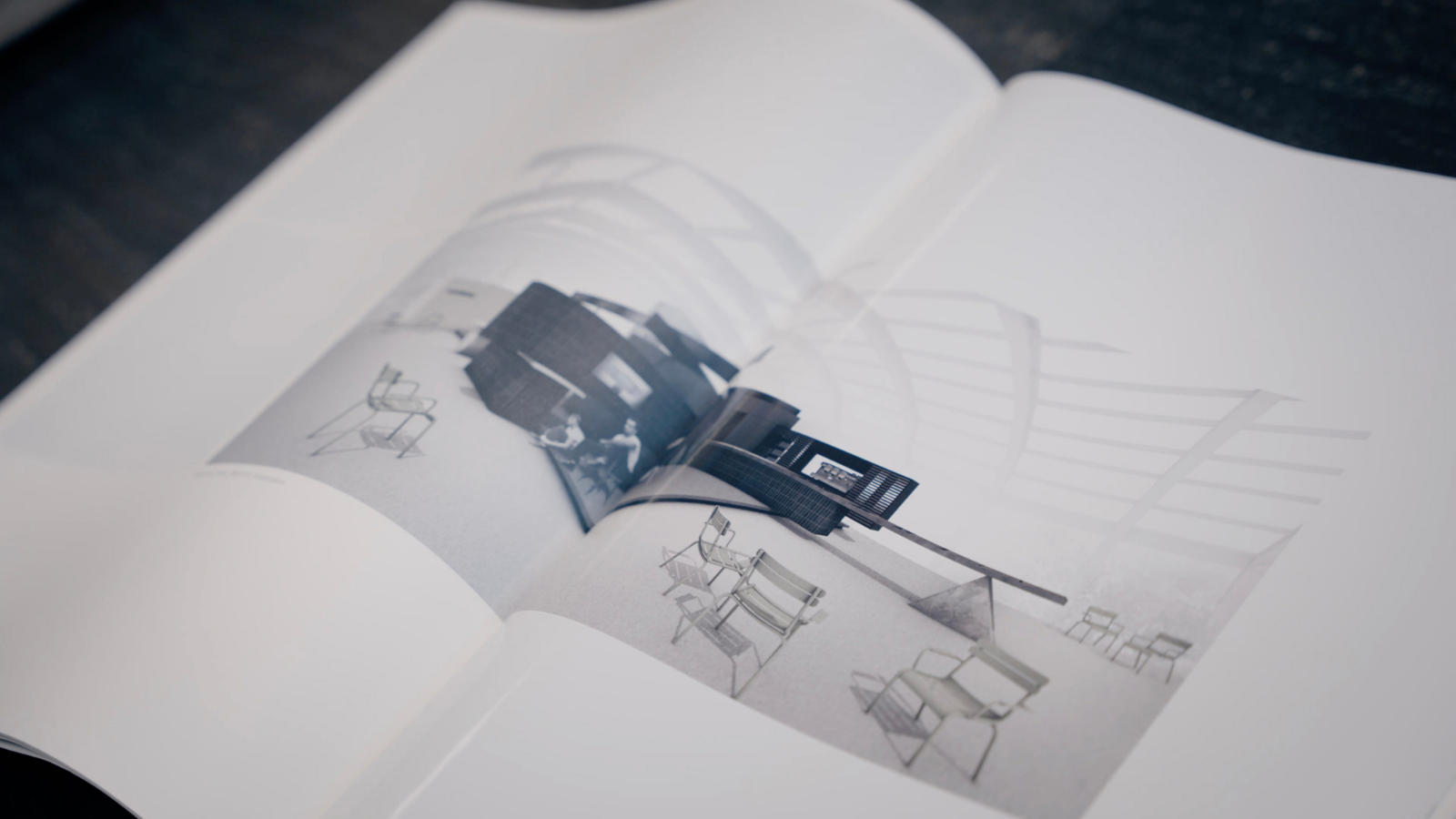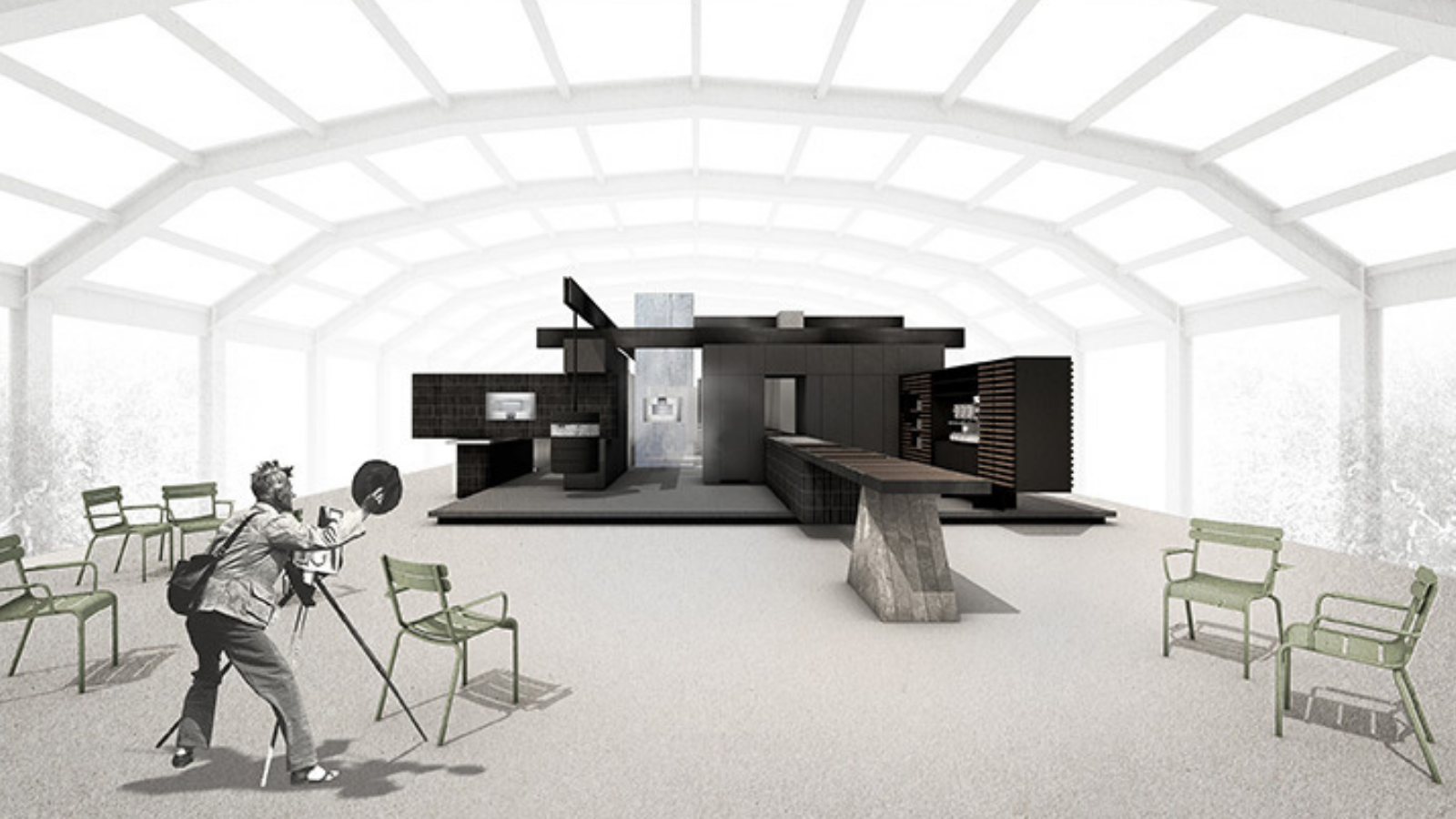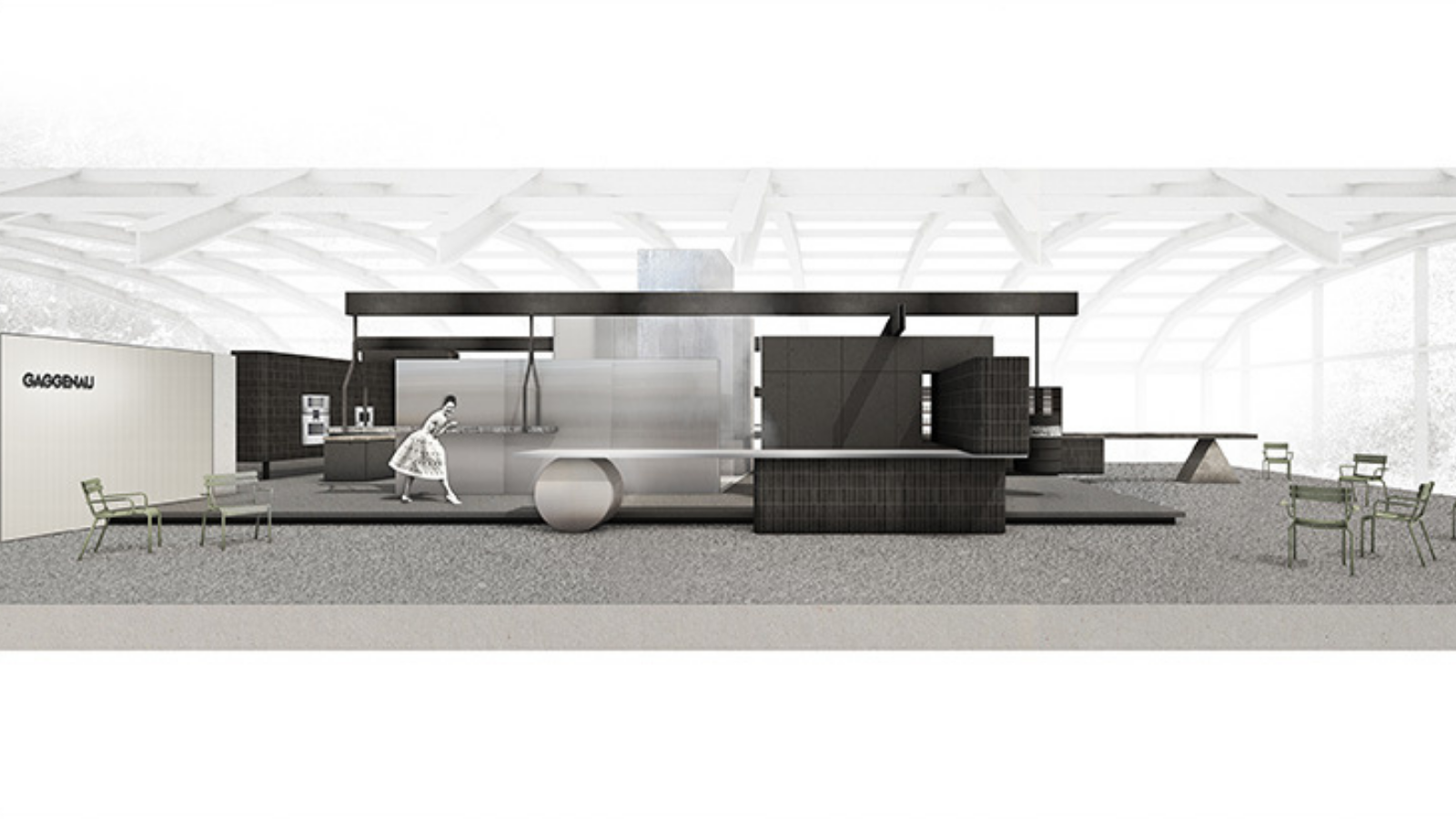 Visitors will move through the installation and experience different sections that focus on Gaggenau's key specialist areas, including cooking precision from raw ingredients to cuisine, balance and tension, heritage and craftsmanship through to progressive advancement, but also the importance of materiality. Creating a culinary experience that brings haute cuisine to life within the installation is German three Michelin star 'Restaurant Überfahrt' chef, and longtime Gaggenau collaborator, Christian Jürgens. A Statement of form" will also host important talks from leading industry figures, curated by Dezeen, these will be available online to those who wish to register.

More info: www.gaggenau.com
Register here: gaggenau-fuorisalone.com
---
Tag:
Gaggenau
© Fuorisalone.it — All rights reserved. — Published on 24 May 2022