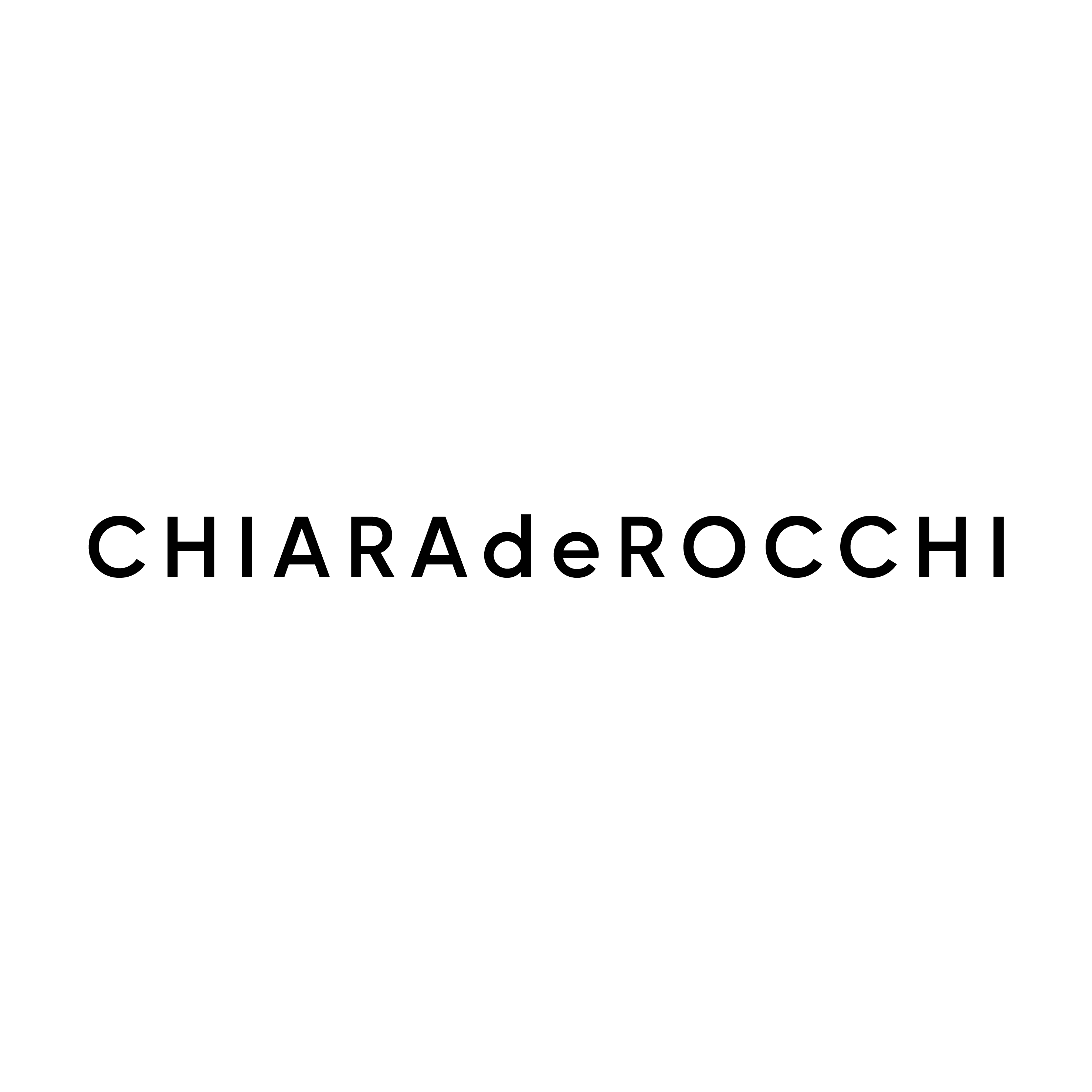 Salumaio di Montenapoleone
Via Gesú, 5 Via Santo Spirito, 10
20121 Milan

June 6-11
10:00-19:00
Chiara de Rocchi's latest show titled "Journey" draws inspiration from the artist's journey between Istanbul and Milan, making references to not only the idea of physical displacement but also to the idea of an individual journey within.
"A voyage can be perceived as a period where we carry certain loads. Besides our luggage or backpack, we also carry parts of our identity, troubles, anxieties, and fears that we wish to run away from. These weights we constantly carry on our shoulders and in our minds transform us into an entity that is still like a motionless sculpture. While metal serves as a metaphor for how we transform as beings, the corrosion caused by the contact of air and water symbolizes the traces of this transformation. The selection, which portrays the static harmony of saying "I exist too", is an allegory that depicts human trauma, experience, and wisdom that the years bring."

The artist's sole motivation is not only to create eye-pleasing, usable objects, she also aims to take the audience on an experiential and functional journey.


A Contemporary Touch to Functionality
Referring to her works as functional art pieces, Chiara de Rocchi has been crafting her art from a sociological and philosophical point of view since 2019. Each sculpture and object she brings to life combines natural elements such as wood and iron.
Chiara de Rocchi will connect her main location the Salumaio di Montenapoleone Building display her works the ones that have not been shown previously. In this building, the art lovers will be able to see works from different series of artist.




Date:
© Fuorisalone.it — All rights reserved. — Published on 26 May 2022