On the occasion of Design Week, the Italian brand presents StarLight and Advance Skin: a second skin for wall coverings and flooring without limits and boundaries.
Inside the Cotto D'Este Showroom in Via Quintino Sella 5, from 6 to 12 June, it will be possible to play with the new StarLight and Advance Skin collections, through Thingram, a reinterpretation of the famous Tangram in an ultra-thin key (Thin). Thingram thus becomes an invitation to experiment with two collections that in just 3.5 mm of thickness combine aesthetics, new textures, and cutting-edge technology.

The large ultra-thin Kerlite slabs interpret, each with its own personality, the most current trends in interior design and architecture.

StarLight: synthesis of the essence of Cotto D'Este




StarLight is innovation, unique technique, extreme attention to detail, aesthetics, and beauty at the highest levels, for an amazing final effect: a reproduction on thin ceramic of veins, streaks, and all the complexity, elegance, sobriety, and scenic effect of some of the most famous and precious marbles to which is added an unprecedented finish, exclusive and surprising.

Advance Skin: perfect blend of natural details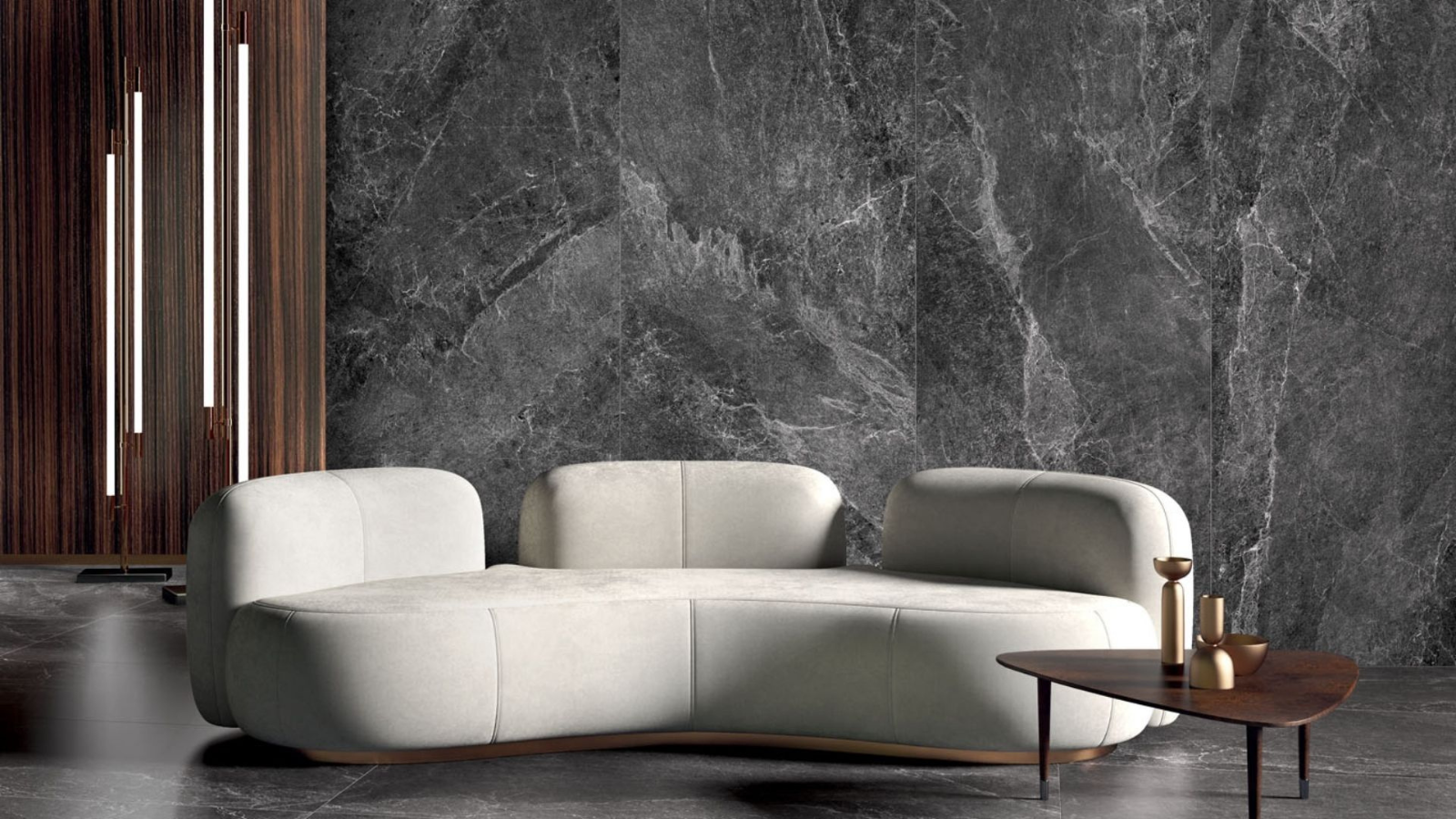 Advance Skin is a balanced mix of elements from natural stones of different types. Among these emerges the slate effect characterised by thin and well-distributed veins, hinted nuances and changes in tone. To these details, are added the typical marble streaks, more marked and branched. A contemporary collection, characterised by a uniformity of tone fuelled by the many mineral elements that make up the graphics.

© Fuorisalone.it — All rights reserved. — Published on 03 June 2022