"A shared impulse' and 'Another Way', the CUPRA proposals at the Fuorisalone
CUPRA opens the doors of its CUPRA Garage Milano in Corso Como 1 to present its collaboration with Mooney VR46 Racing Team and engage the Fuorisalone audience in an immersive experience to discover the impulse of a new generation with a site-specific installation.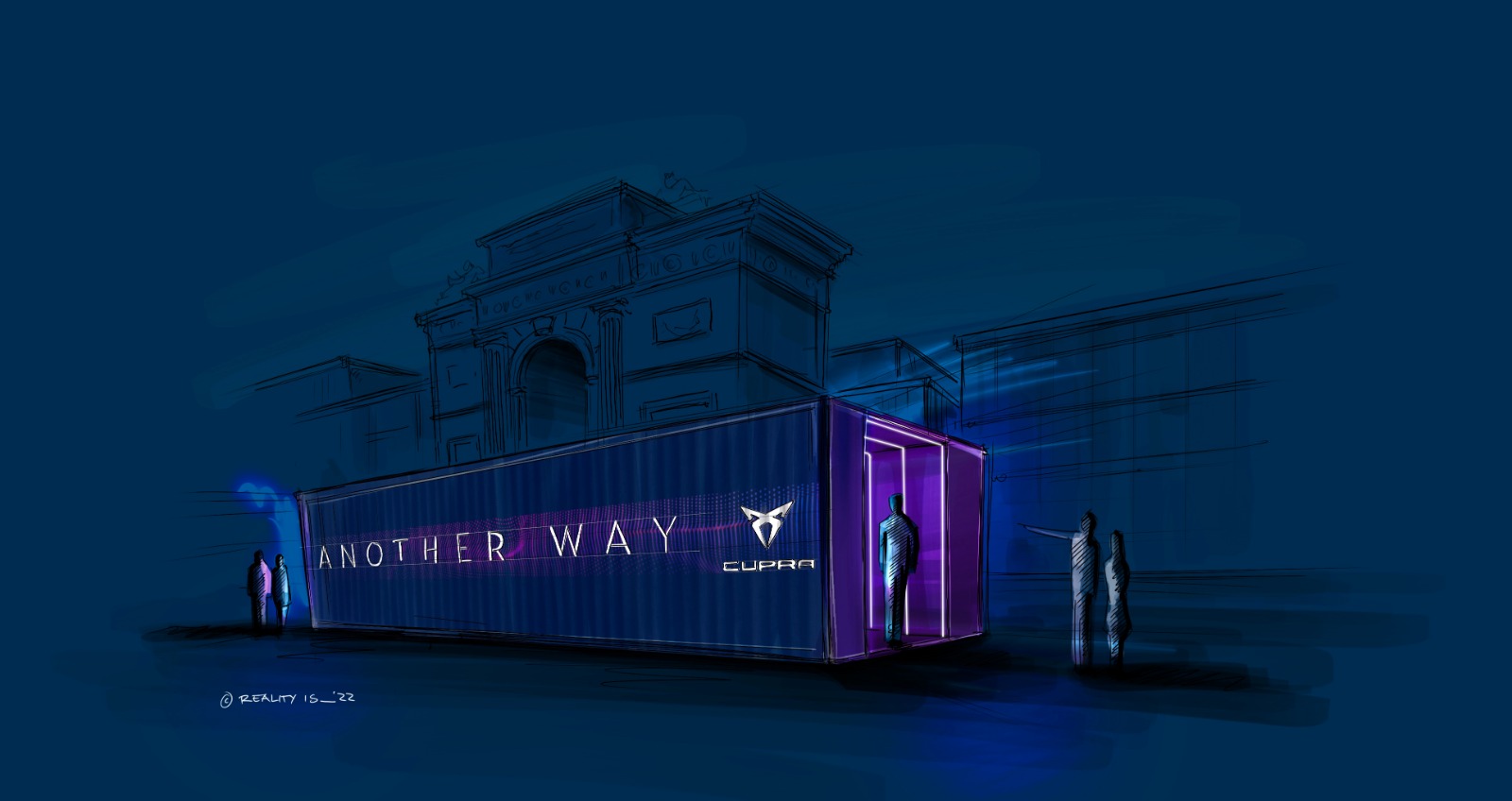 From June 7 to 12, from 11 a.m. to 11 p.m., the Barcelona-based brand presents the short film "A shared impulse," which celebrates the meeting between the Mooney VR46 Racing Team and CUPRA Born, and the "Another way" project, which again features a collaboration with the Italian-English startup REALITY IS_, which curated the creative concept. The installation, created in a 12-meter-long industrial container, engages the public from an emotional point of view by allowing them to interact with the values of the CUPRA brand.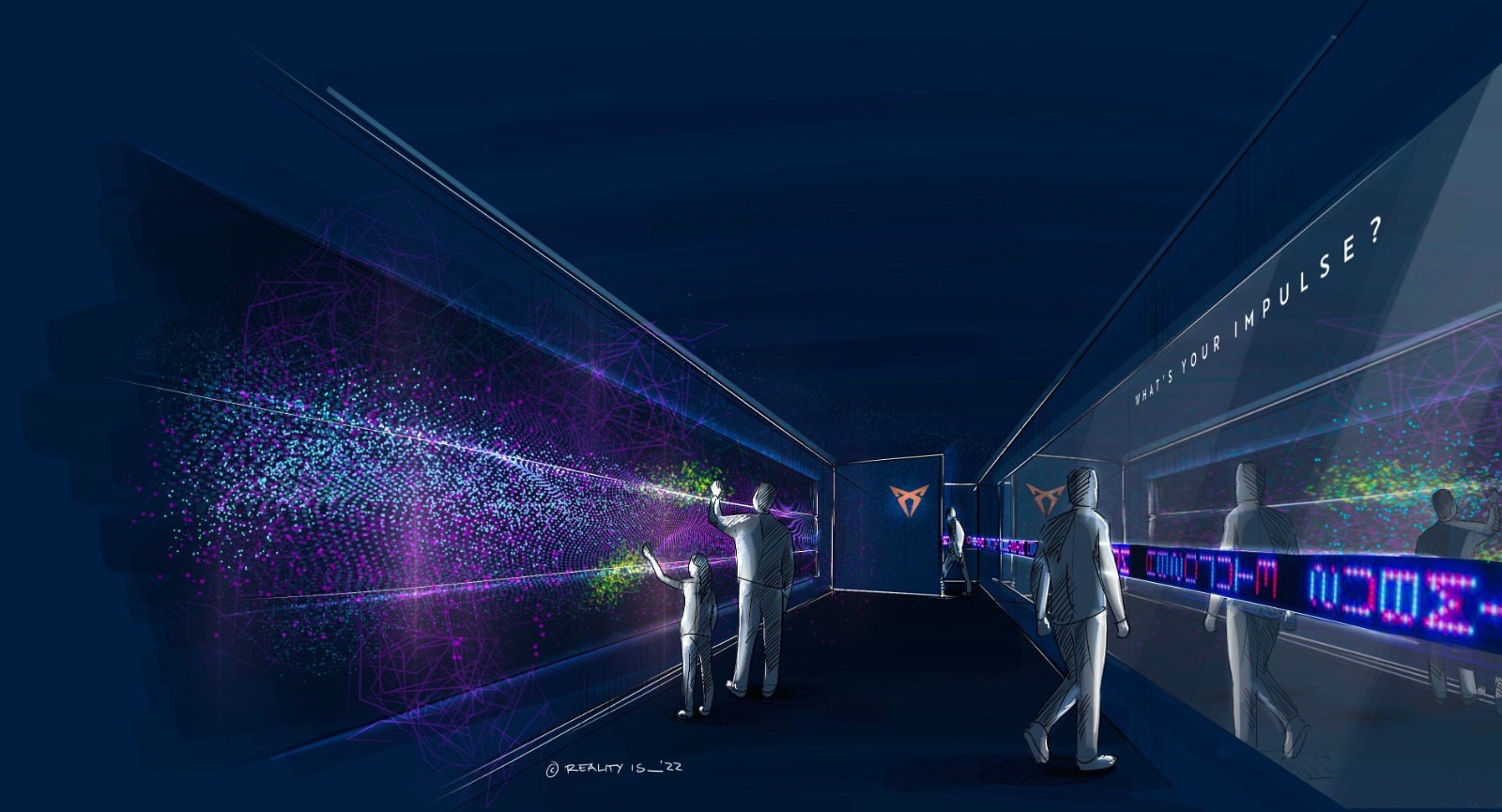 As if crossing the threshold of a space-time accelerator, Fuorisalone guests will be catapulted into a path guided by the light of three large interactive screens. A mirrored wall will host a "Travel Journal" updated in real time with phrases that the public can share by first passing inside CUPRA Garage Milano to express their concept of impulse.

A double event the one at CUPRA Garage Milano dedicated to the CUPRA Tribe and lovers of design, performance and technology.
© Fuorisalone.it — All rights reserved. — Published on 06 June 2022