With the 2nd edition of the Milesi Talent, the company continues the educational path with the students of Art Wood Academy.
The presentation of "WOO'ꓷ" at Salone del Mobile, the line of furniture and accessories for the table made for Davide Oldani by Art Wood Academy and coated with Milesi Healthy.Wood, is one of the winning results born from the collaboration between the brand, the starred chef and the Training Academy, excellence for preparation of Wood Craftsmen.

The presence of Milesi in Art Wood Academy was born with the aim of contributing to the technical training of future professionals in the field of Furniture and interior design, with specific courses on wood coating.

The debut with the starred chef
The course includes from the beginning the Chef Davide Oldani, in the jury at the 1st edition of MILESI TALENT: an initiative that, in 2021, involved the students of Art Wood Academy to think about the theme "Sustainable BIO Cuisine 4.0".

The competition, now in its 2nd edition (see video), aims to enhance the craftsmanship and the incredible creative capacity of young people, fostering the link between the world of school and the world of work and supporting the training of future professionals in the. of furnishing sector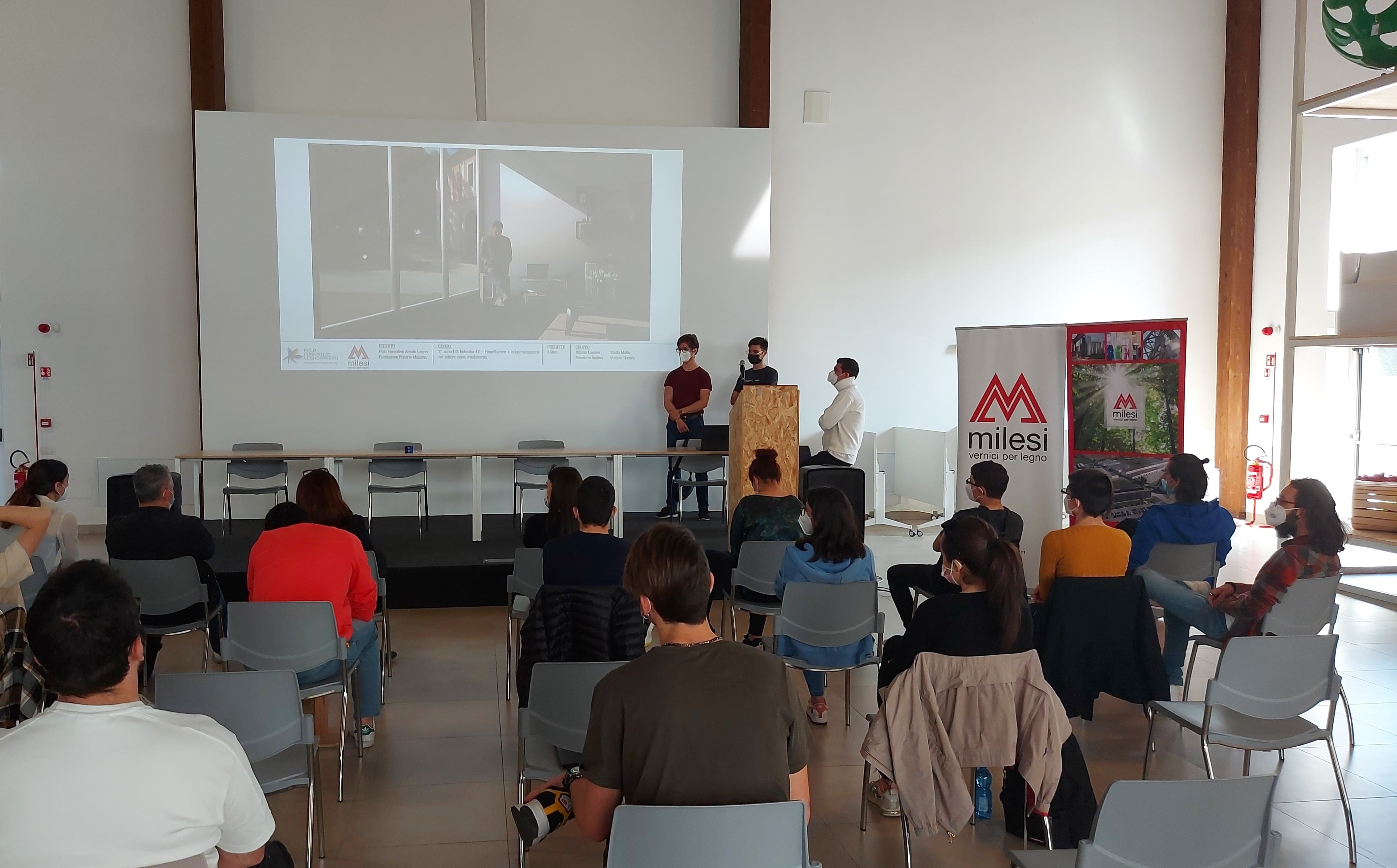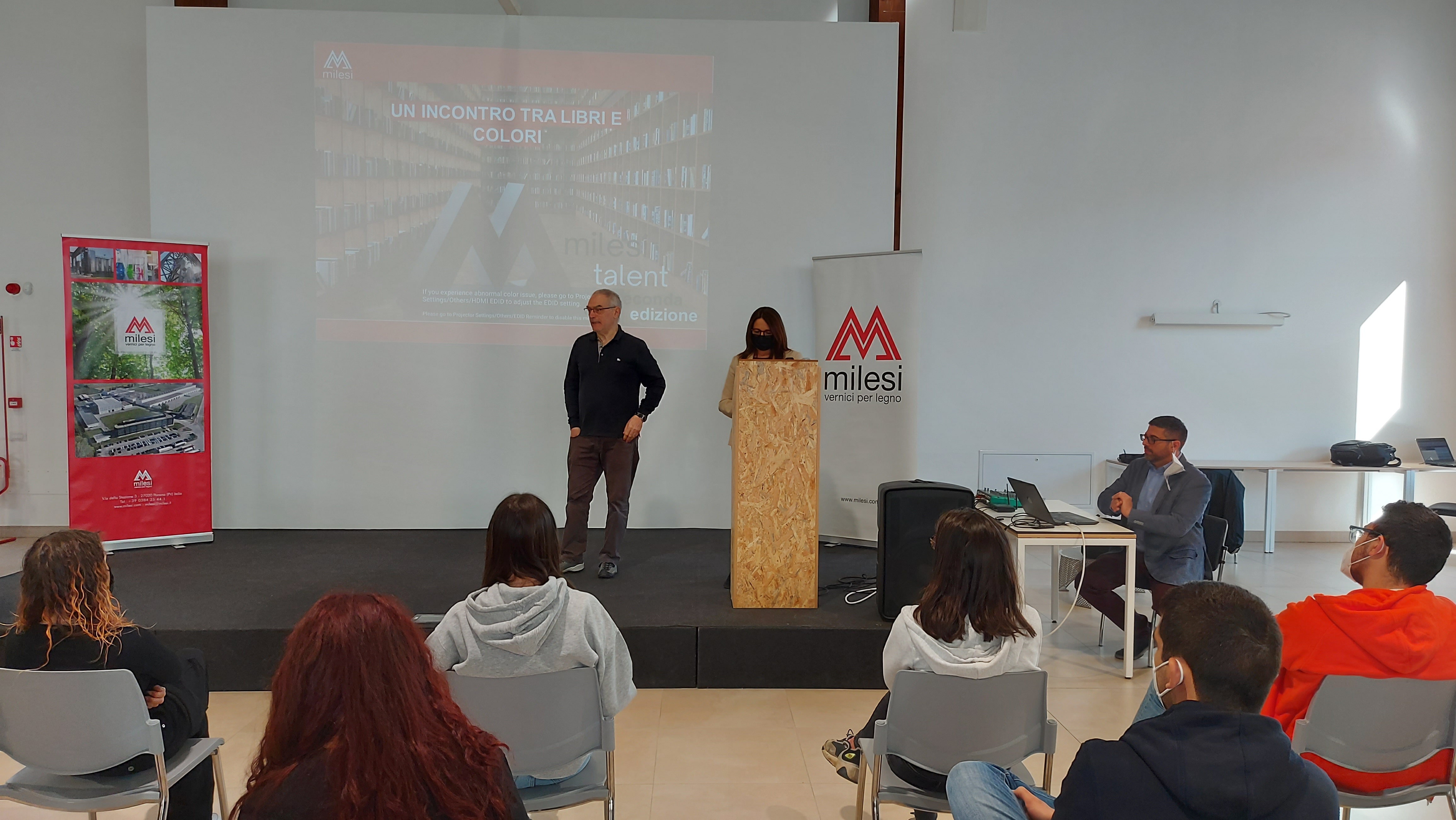 Milesi Talent – 2nd Edition - "A meeting between books and colors"


"A meeting between books and colors"
Milesi has launched the challenge to young classes to design and make a wooden object covered with their own coatings. The jury, composed of journalists and entrepreneurs, will evaluate in October 2022 the projects that best represent the theme and the expressive opportunities of the different coating techniques. The winning object will be exhibited in Vigevano at "Sforzesco Castle", during the Literary Review "City of Vigevano".
© Fuorisalone.it — All rights reserved. — Published on 12 July 2022