The revolutionary design brand expanded in the virtual world through the construction of a metaverse and the creation of furnishing products in the form of NFTs, with the collaboration of a polyhedric artist.
From the creative vision of Zubiri, digital artist, director, designer and musician whose artistic passion is rooted in cinema and contemporary culture, and under the multi-talented supervision of CTRLZAK Studio, the JCP Metaverse is a proprietary metaverse implemented on Web 3.0 that shapes the brand's visual, narrative, and semantic image. JCP Universe will also take the occasion to present an NFT collection dedicated to 15 objects that recall its evolution. Freed from the constraints of matter, the brand's artifacts are digitised and animated, revealing their deepest nature.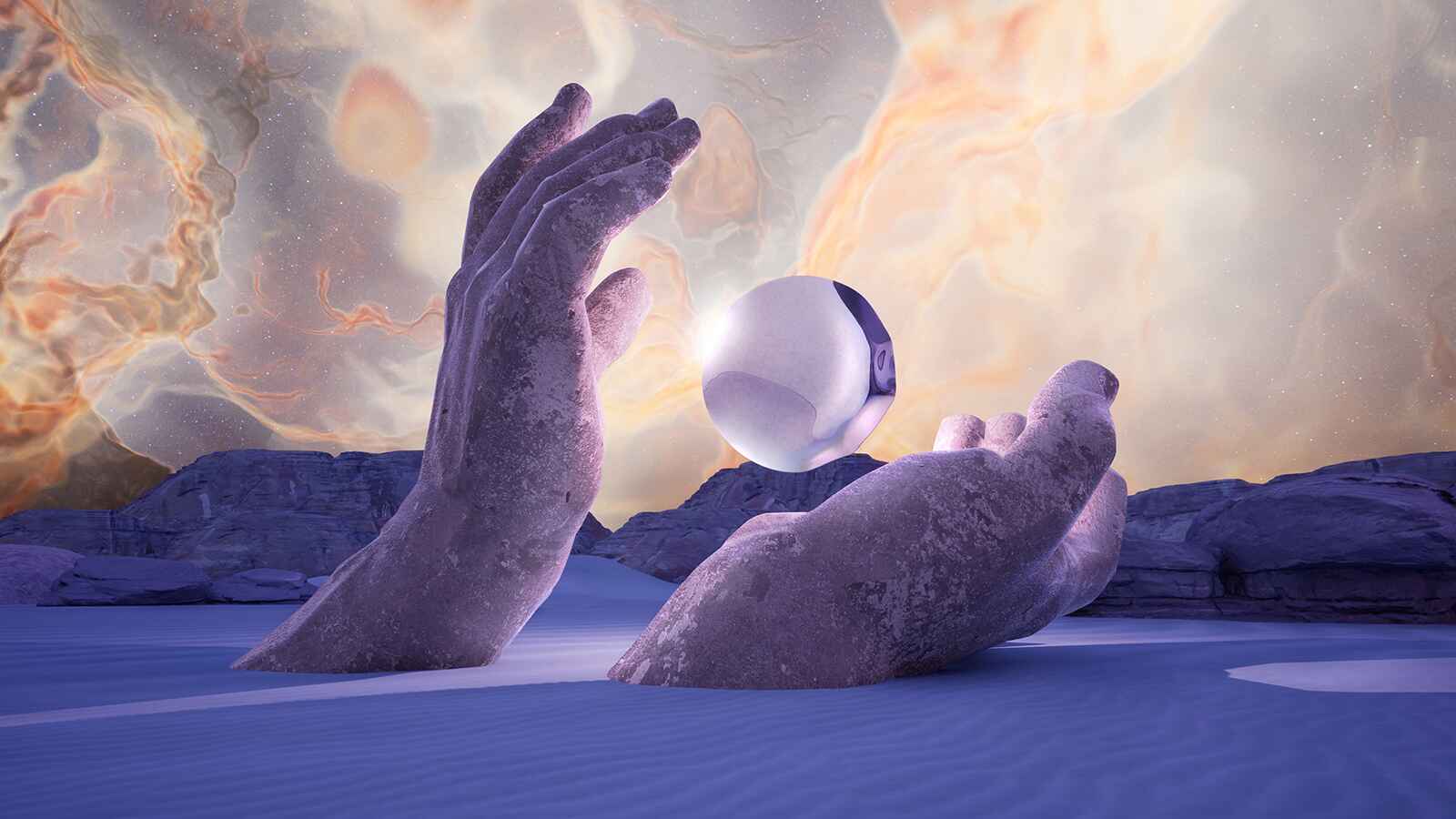 Available on jcpuniverse.com website, the project will be on display at the Teatro Arsenale, in via Cesare Correnti 11, in the 5vie district, during Milan Design Week. Titled Meta-Physical, the immersive installation between the physical and the digital will enable visitors to explore the JCP Metaverse using VR headsets, discovering unworldly landscapes and unknown lifeforms.

"I think JCP Universe is a brand with a different perspective," comments Zubiri. "As an artist, I really appreciate that. It is important to have a space where you can explore and experiment without limits. This makes the work much more fulfilling, and gives it an intrinsic value."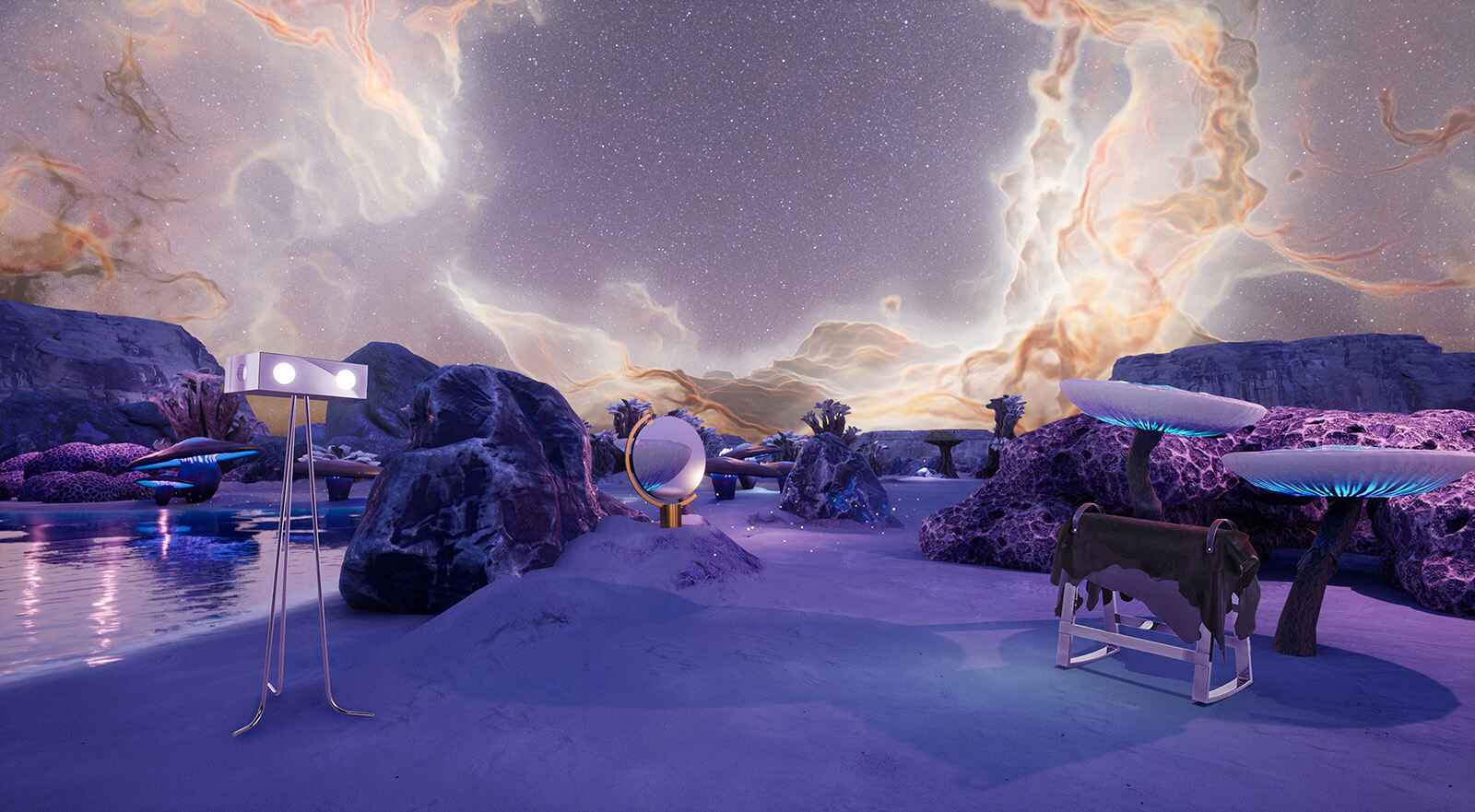 Asked to elaborate more regarding its vision for the JCP Metaverse, Zubiri replied describing it in detail: "I was inspired both by nature in its various forms and by experimental projects I have been working on for years. It was important to me to conceive something unique, starting with inhospitable landscapes that could serve as a space for exploration, and to reflect on our own behaviour as human beings."

"This world is divided into three different areas. The first is volcanic, representing the foundation of the planet - force of nature in its purest essence. Then there is an arid desert, where organic forms take the shape of interior design objects. Inspired by patterns we find in nature, such as the structures of bones, mushrooms or coral, these shapes remind of ruins too, as signs of a civilisation disappeared over time. The third space contains the only vegetation found on this world, a few trees and species of fungi that managed to withstand the harsh cold and dry climate. There is also a type of luminescent insect has been able to evolve and adapt to the climate. Through the special energy transmitted by this place, a small ecosystem is born, becoming a perfect mean to connect with the energetic properties of each tree and rock."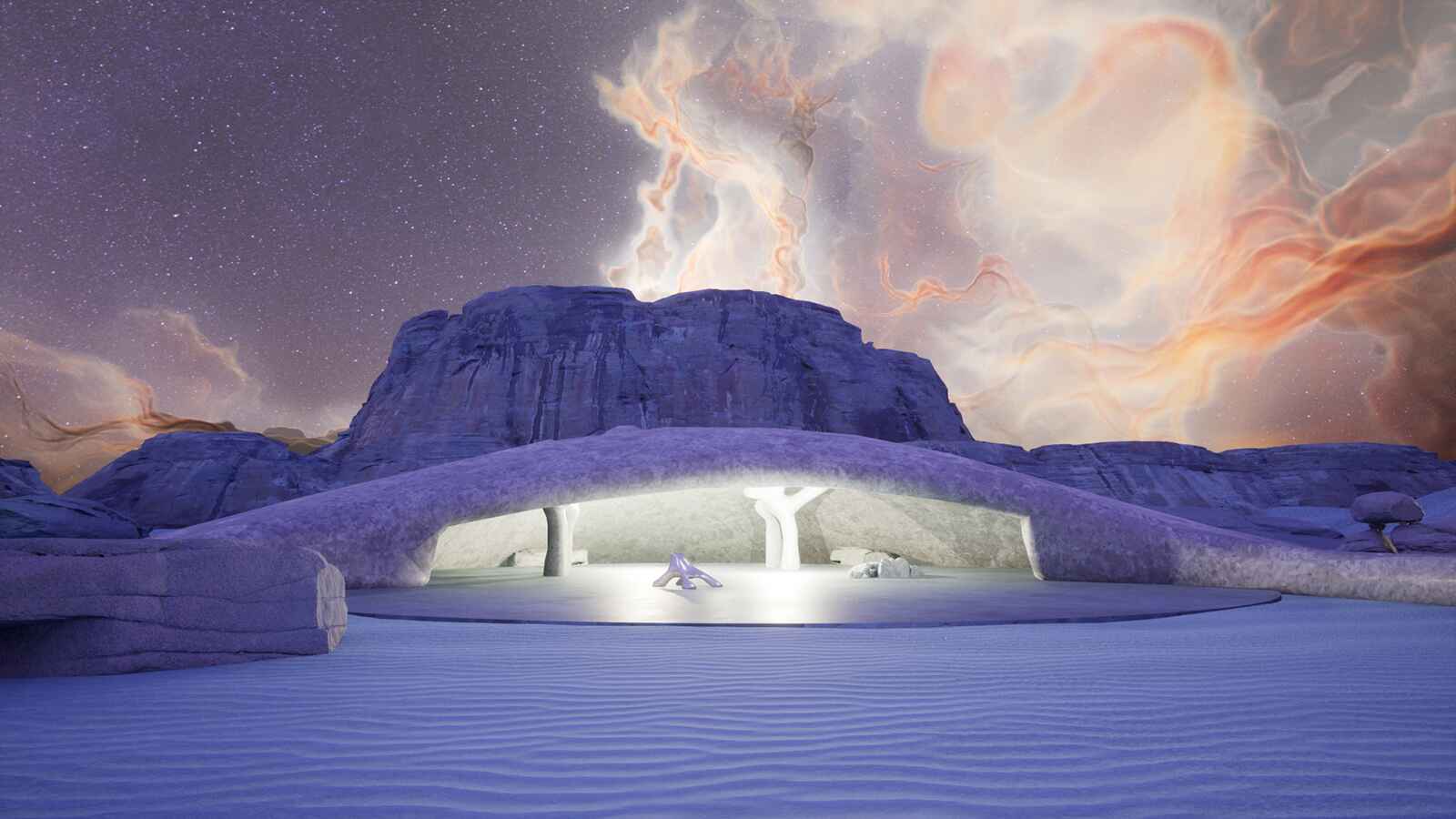 The project is powered by ONIRO Lab, the creative hub of JCP Universe's founding company, and it is wider than it seems. A starting point that opens the way in several directions, it allows ONIRO Group to become one of the first company to commence discourse with what is considered the market of the future.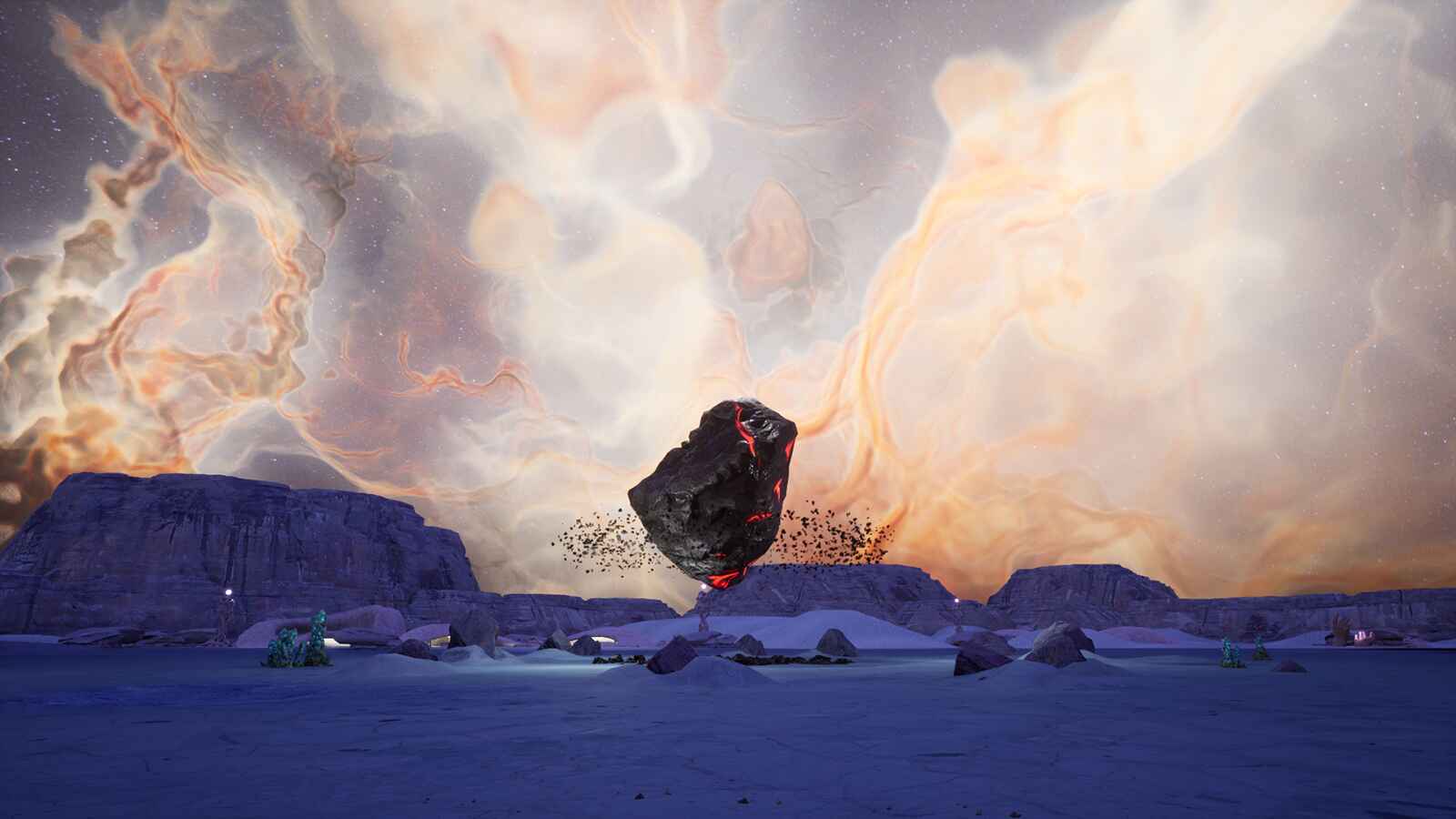 ---
Tag:
Fuorisalone 2023
© Fuorisalone.it — All rights reserved. — Published on 11 April 2023