IVM Chemicals srl
Viale della Stazione, 3 - 27020 Parona (PV), Italia
ivm@ivmchemicals.com
+39 - 0384 25441
As leaders in professional wood coatings, it is well known for a strong green attention and to realize customer requests with unexpected solutions. Once again it amazes by joining the mobility sector.
The commitment of Milesi to meet the most sophisticated demands with regard to sustainability, in terms of product and customer care, is well known. Milesi presents the result of a new challenge, which proved to be a success: high-tech Milesi coatings are the plus of the green mobility project of the French brand Carapate.

Milesi has always been attentive to the environment, people and raw materials and today is in the forefront also in a new sector, slow mobility, what will be the Milesi's positioning in this market? "In addition to the world of traditional living, Milesi also supports living "in movement" because we are always attentive to development and turn towards new challenges."

In Milesi's DNA lies the culture of design for those who can see beyond the shape. The project heritage cannot be simplified just to result, it's the concept, the research, figures and suppliers that contribute to the realization of the same following a path, a philosophy.

Carrying out a green mobility project without attention to the sustainability of the materials used would be a half-sustainable result. The goal is on the whole. Milesi stands as a piece, to complete this sustainable puzzle, the production of increasingly green coating, which guarantee high tech performance, with maximum respect for the environment and human health.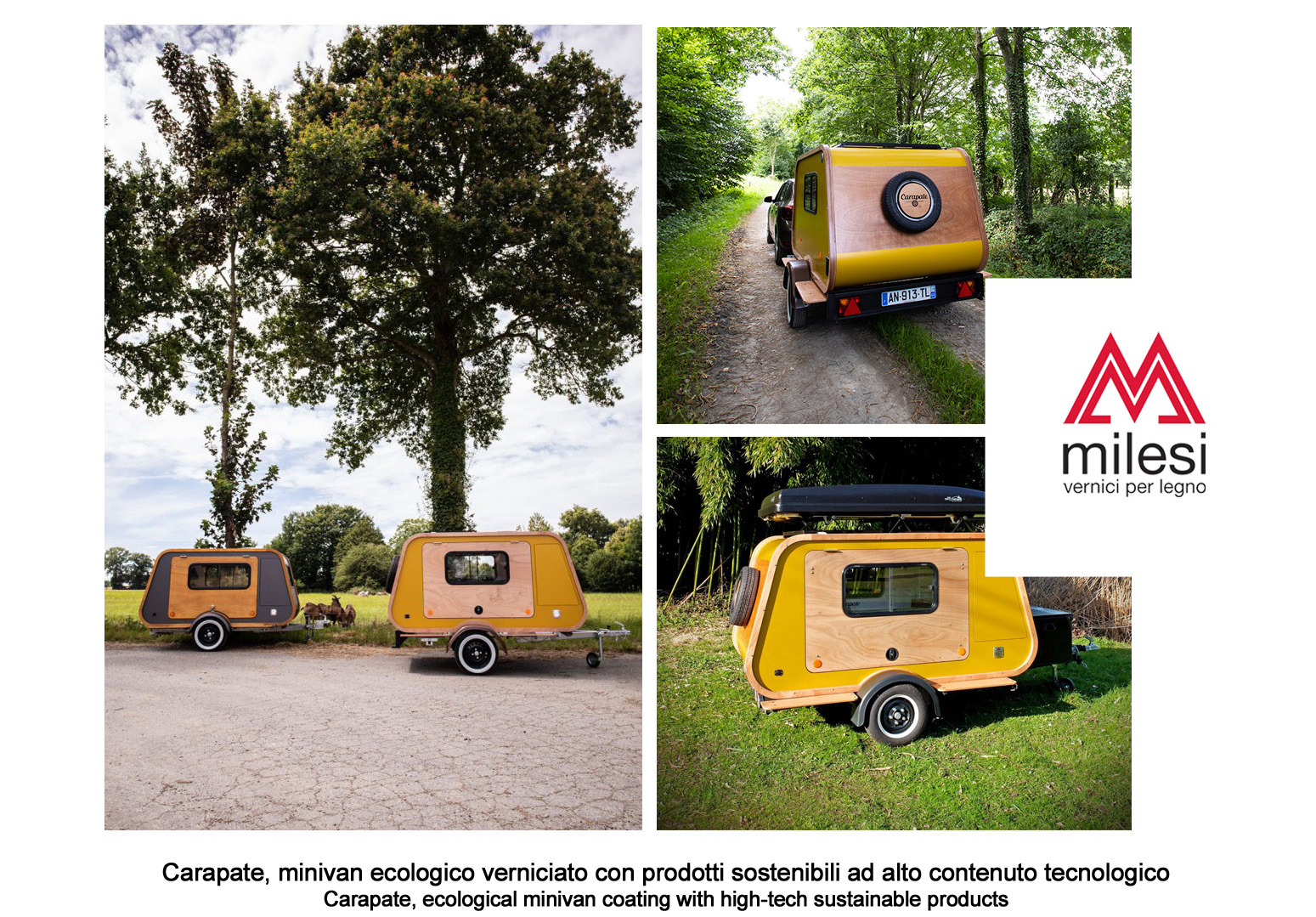 ---
Tag:
Fuorisalone 2023
© Fuorisalone.it — All rights reserved. — Published on 12 April 2023