The project created by the American artist was honored with the award that recognizes the most memorable installations of Milan Design Week.
From June 6 to 12, on the occasion of Milan Design Week, Fuorisalone Award was born: a prize that rewarded the most memorable contents and installations. The project was realized with the contribution of the Regione Lombardia through the DEMO - Design and Fashion Initiatives and Events Call.
The winner of this first edition is "Divided Layers": a monumental project created by Daniel Arsham in the courtyard of Palazzo Senato for Kohler, a company specializing in the production of kitchens and bathroom furniture. The immersive installation consists of a series of combined stackable panels that form a walkable gallery: it is based on the output of Rock.01, a 3D printed sink designed by the U.S. artist for the company.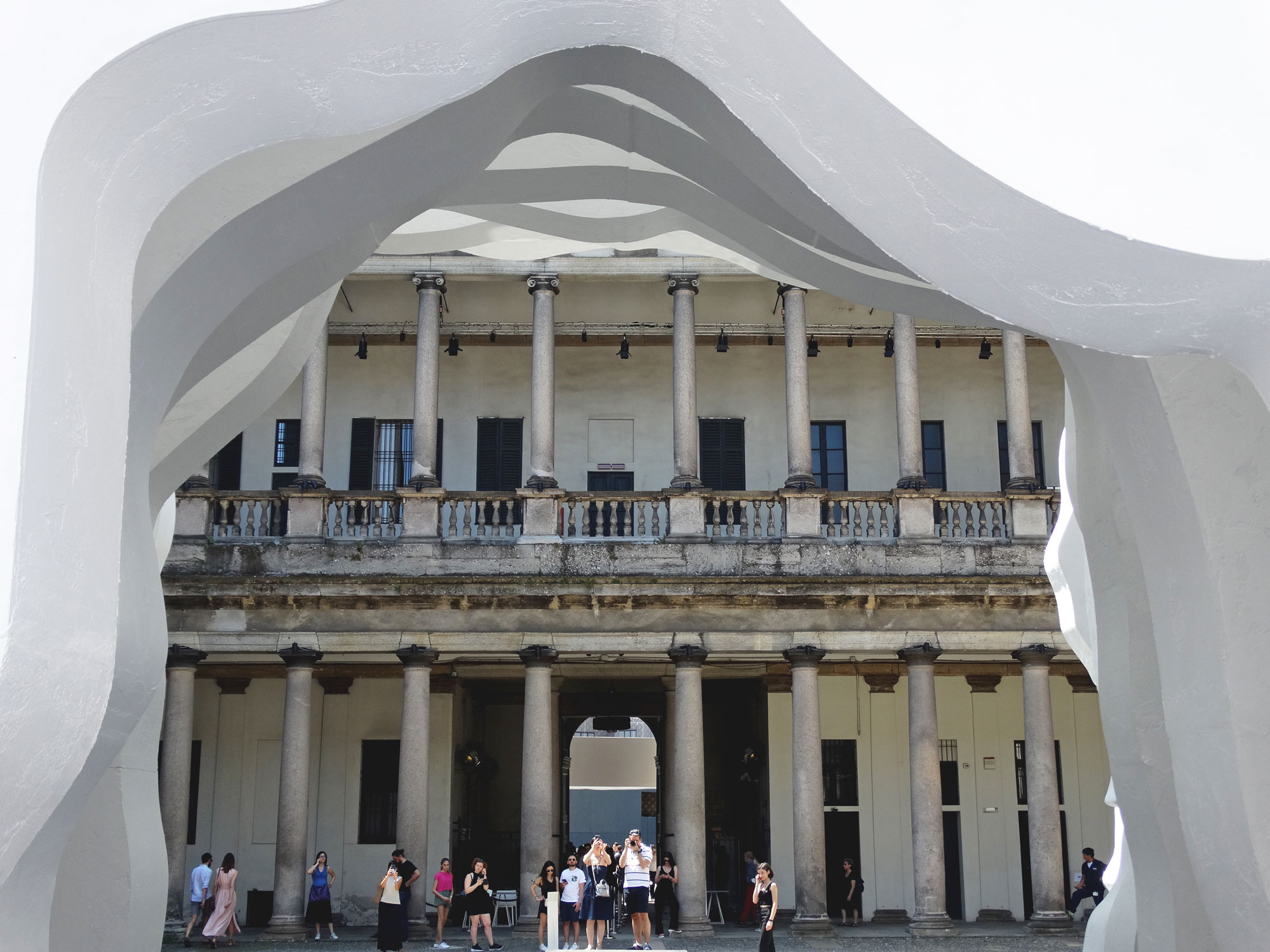 How did the collaboration with artist Daniel Arsham, author of the work, come about?

The inspiration for Divided Layers came from the collaboration between Kohler and Daniel Arsham in the creation of the 3D printed sink, Rock.01. 3D printing is an additive process, and Daniel wanted to create an experience that leaned into the subtractive.

The installation was created for the launch of Rock.01, a 3D printed sink designed by Daniel Arsham. What is the connection between the two projects?

The installation, Divided Layers, was inspired by the creation of Rock.01 but was created specifically for the experience and space in Milan Design Week. The sink and Divided Layers both explore the negative and positive spaces and forms that create the experiences evoked by each of these projects.




Today more than ever, water is a fundamental resource for the planet: this is testified by the Water Mission WASH project in Indonesia to which Kohler contributed during the Fuorisalone. Can you tell us what it is about?

Since 1990, Kohler has positively impacted nearly 16 million lives through initiatives focused on improving access to clean water, safe sanitation, upgraded plumbing, health and well-being services, conservation efforts and more. A flagship initiative, Safe Water for All, leverages Kohler's expertise to help underserved populations by improving water infrastructure, building water filtration kiosks and bathrooms and in some cases providing entire villages with access to safe water. Partnerships with organizations like Water Mission are key to making positive progress and creating impactful enhancements to lives around the world.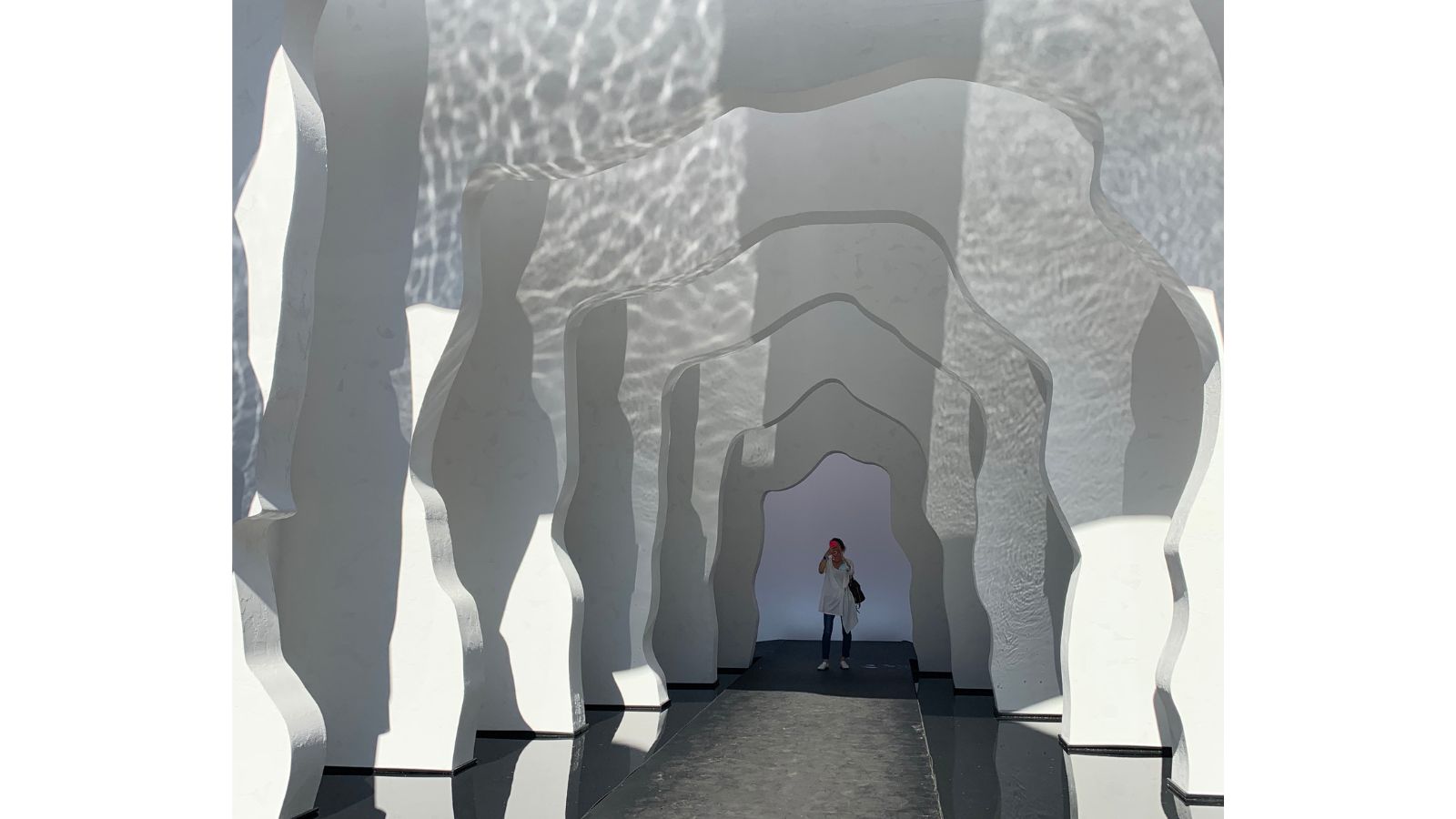 How important is it for a company like Kohler to take part in Milan Design Week?

Milan Design Week is an opportunity for Kohler to not only showcase global innovations and leading-edge solutions, it is also a source of inspiration. We find great energy in the passion and talents of world's leading brands, designers, artist and tastemakers. It represents an important and impactful moment in the appreciate and celebration of design.
---
---
© Fuorisalone.it — All rights reserved. — Published on 27 June 2022