La nuova arrivata della casa automobilistica coreana, ribattezzata Electrified Streamliner per il design scolpito aerodinamicamente, è pensata per essere uno spazio unico da vivere e ridefinisce i confini della mobilità con numerose tecnologie avanzate e oltre 610 chilometri di autonomia.
Per tutti gli appassionati di motori, dopo IONIQ 5 Hyundai ha svelato la nuova IONIQ 6: un'auto innovativa che guarda alle sfide di oggi e domani, dove la mobilità elettrica rappresenterà un elemento centrale a livello tecnologico ma anche sociale. Interamente elettrica, IONIQ 6 ha un'autonomia che supera i 610 chilometri e una capacità di ricarica multipla ultraveloce - 400-V/800-V - resa possibile dalla Electric-Global Modular Platform (E-GMP) di Hyundai Motor Group.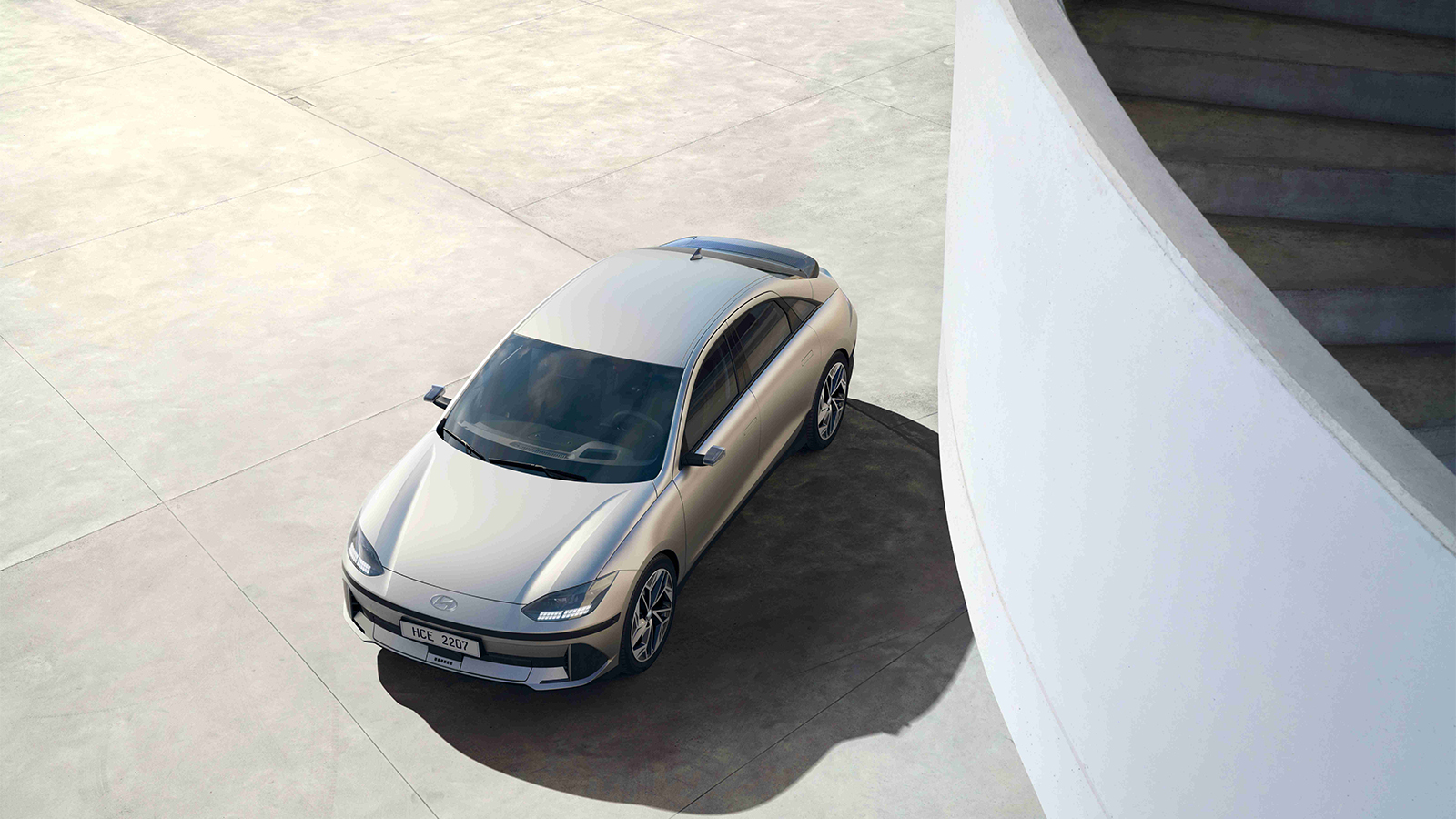 A proposito di prestazioni, la batteria a lunga autonomia da 77,4 kWh può essere abbinata a due layout di motori elettrici, a trazione posteriore (RWD) con un singolo motore o integrale (AWD) con due motori. La configurazione top di gamma AWD a doppio motore produce una potenza combinata di 239 kW e 605 Nm di coppia, capace di passare da 0 km/h a 100 km/h in 5,1 secondi. Rispetto alla ricarica, IONIQ 6 supporta sia a 400-V che a 800-V: con clonnine da 350 kW, IONIQ 6 può essere ricaricata dal 10% all'80% in soli 18 minuti.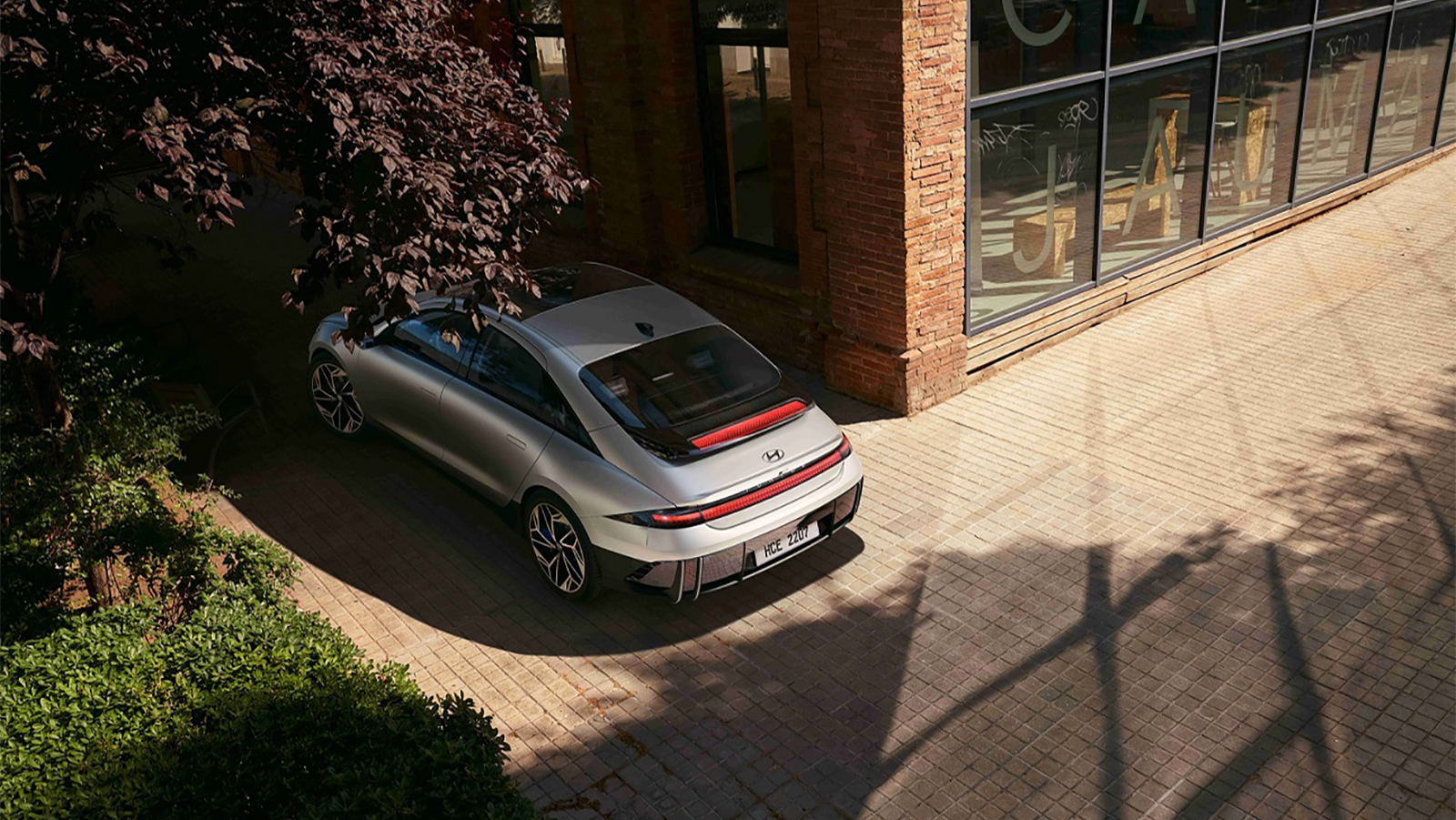 Con la release di questo nuovo modello, la casa automobilistica coreana spinge l'acceleratore sul concetto di mobilità elettrica e design curato nei minimi dettagli. "IONIQ 6 è il nuovo ambizioso passo avanti nella strategia di Hyundai per accelerare la sua transizione verso l'elettrificazione e verso un ruolo di leader globale nell'ambito dei veicoli elettrici", ha dichiarato Jaehoon Chang, Presidente e CEO di Hyundai Motor Company. "L'Electrified Streamliner offre un'esperienza unica e distintiva per conducenti e passeggeri, ottimizzata sotto ogni aspetto per ridefinire la mobilità elettrica".

IONIQ 6 è stato progettata per essere uno spazio unico da vivere, come spiega Thomas Schemera, Executive Vice President, Global Chief Marketing Officer and Head of Customer Experience Division di Hyundai Motor Company: "L'innovativo abitacolo è stato meticolosamente concepito come uno spazio personale cocoon, arricchito dalle più recenti tecnologie per creare un'esperienza di guida sicura, divertente e senza stress. Questo abitacolo spazioso, con al centro la sostenibilità e la fruibilità, rappresenta ancora una volta un passo avanti per i veicoli elettrici, in linea con i valori dei nostri clienti". E ancora: "L'inconfondibile design aerodinamico è il risultato di una stretta collaborazione tra ingegneri e designer, con un'estrema attenzione ai dettagli e incentrata sui valori dei clienti. Abbiamo creato IONIQ 6 come un rifugio accogliente e curato, capace di offrire un luogo su misura per ognuno", aggiunge SangYup Lee, Executive Vice President and Head of Hyundai Design Center.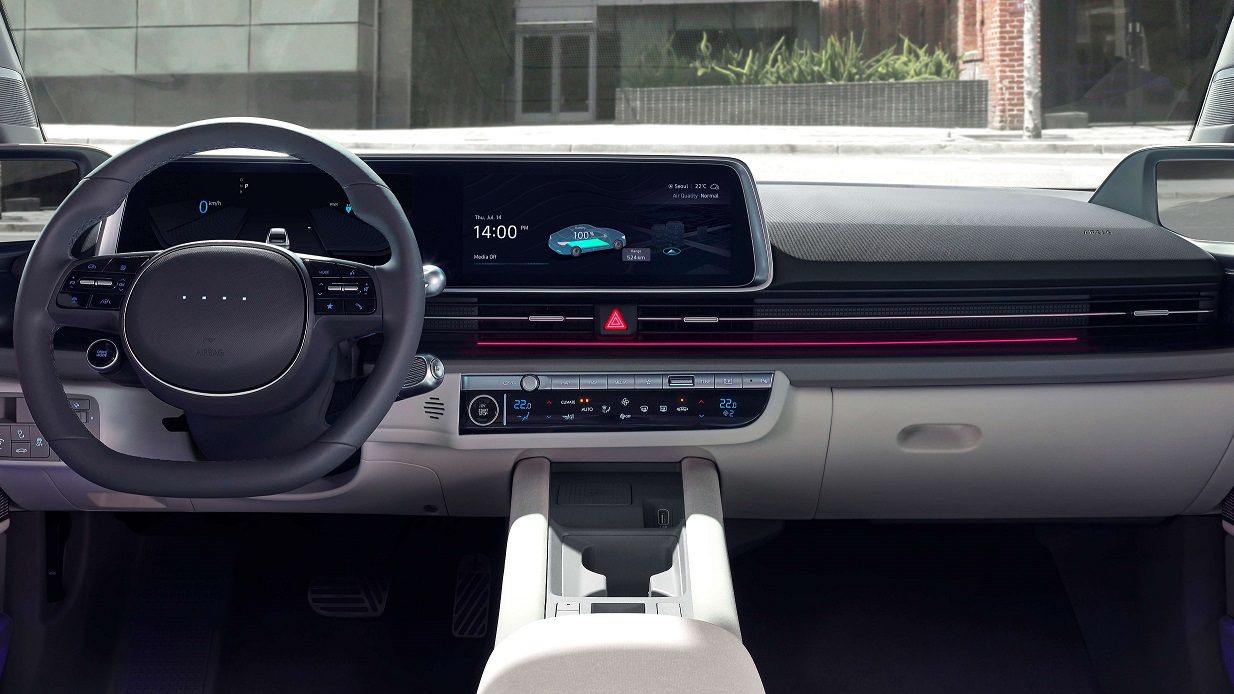 Gli interni sono stati sviluppati in modo particolare per essere un rifugio confortevole e personalizzato. L'illuminazione Dual Color Ambient Lighting consente al conducente di modificare la percezione dell'abitacolo in base alle preferenze, scegliendo tra uno spettro di 64 colori e 6 temi preselezionati. La modalità Speed Sync Lighting modifica in modo smart l'illuminazione attorno ai sedili anteriori in base alla velocità del veicolo. Particolarmente interessante la funzione Vehicle-to-Load (V2L), che consente di utilizzare l'auto come fonte di ricarica per una serie di dispositivi esterni come smartphone, computer, tablet e accessori.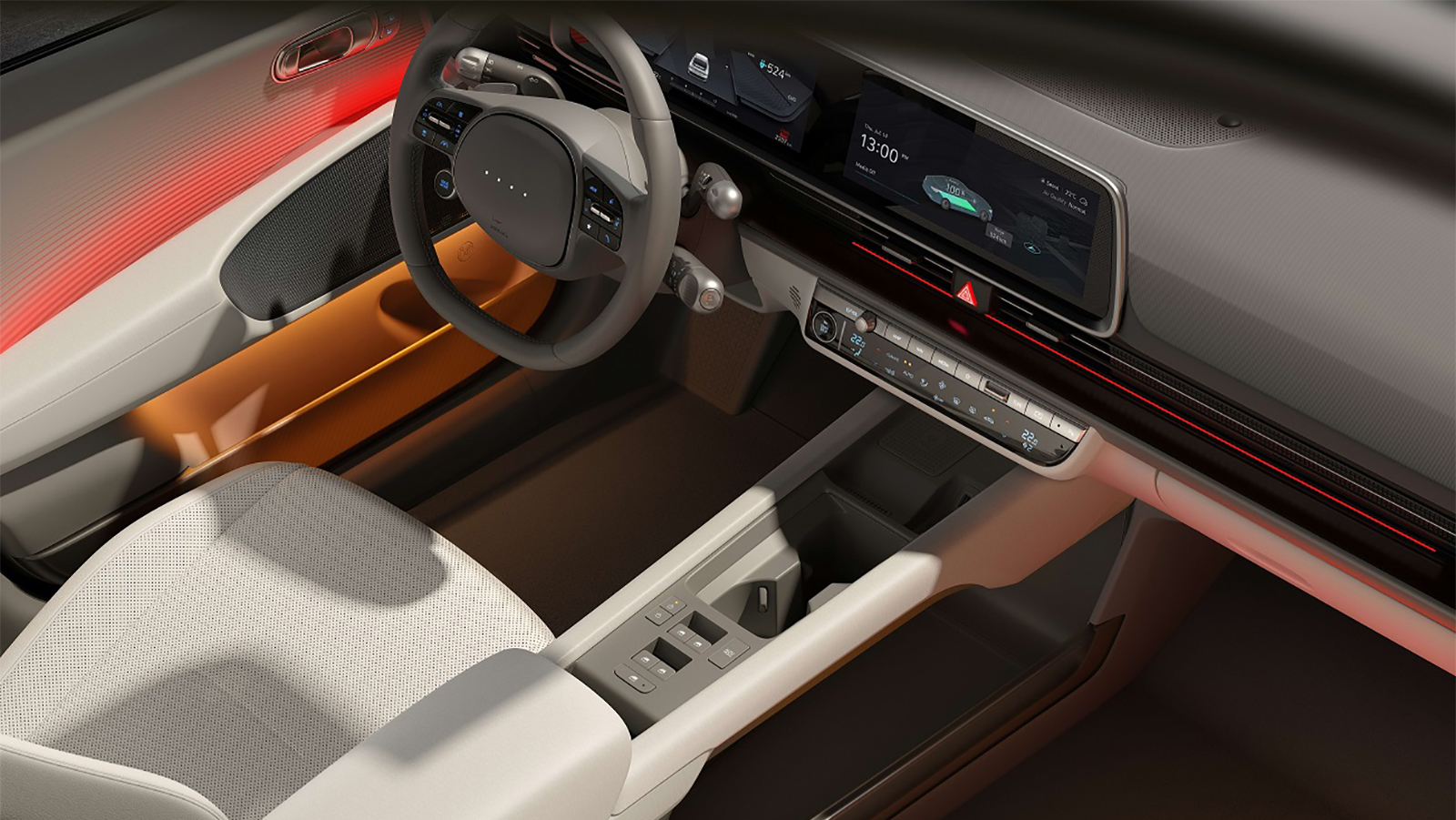 Non mancano numerosi sistemi di guida assistita, che garantiscono elevati livelli di sicurezza: l'Highway Driving Assist 2 (HDA 2) aiuta a mantenere una distanza dal veicolo che precede e una velocità prestabilite durante la guida in autostrada e aiuta a centrare il veicolo nella corsia di marcia, anche in curva; lo Smart Cruise Control (SCC) aiuta a mantenere la distanza dal veicolo che precede e a guidare alla velocità impostata dal conducente, seguendo lo stile di guida appreso da quest'ultimo; il sistema Forward Collision-Avoidance Assist (FCA) aiuta a evitare le collisioni con gli oggetti che si trovano davanti al veicolo durante la guida.

Infine, tra le feature più curiose, spicca l'Electric Active Sound Design (e-ASD), una tecnologia che rende i veicoli elettrici più emozionanti e a misura d'uomo. Così un suono ottimale, simile a quello di un'astronave, viene aggiunto all'abitacolo e la texture sonora cambia in base alla modalità di guida del veicolo.
---
Tag:
Hyundai
Automotive
© Fuorisalone.it — All rights reserved. — Published on 19 July 2022