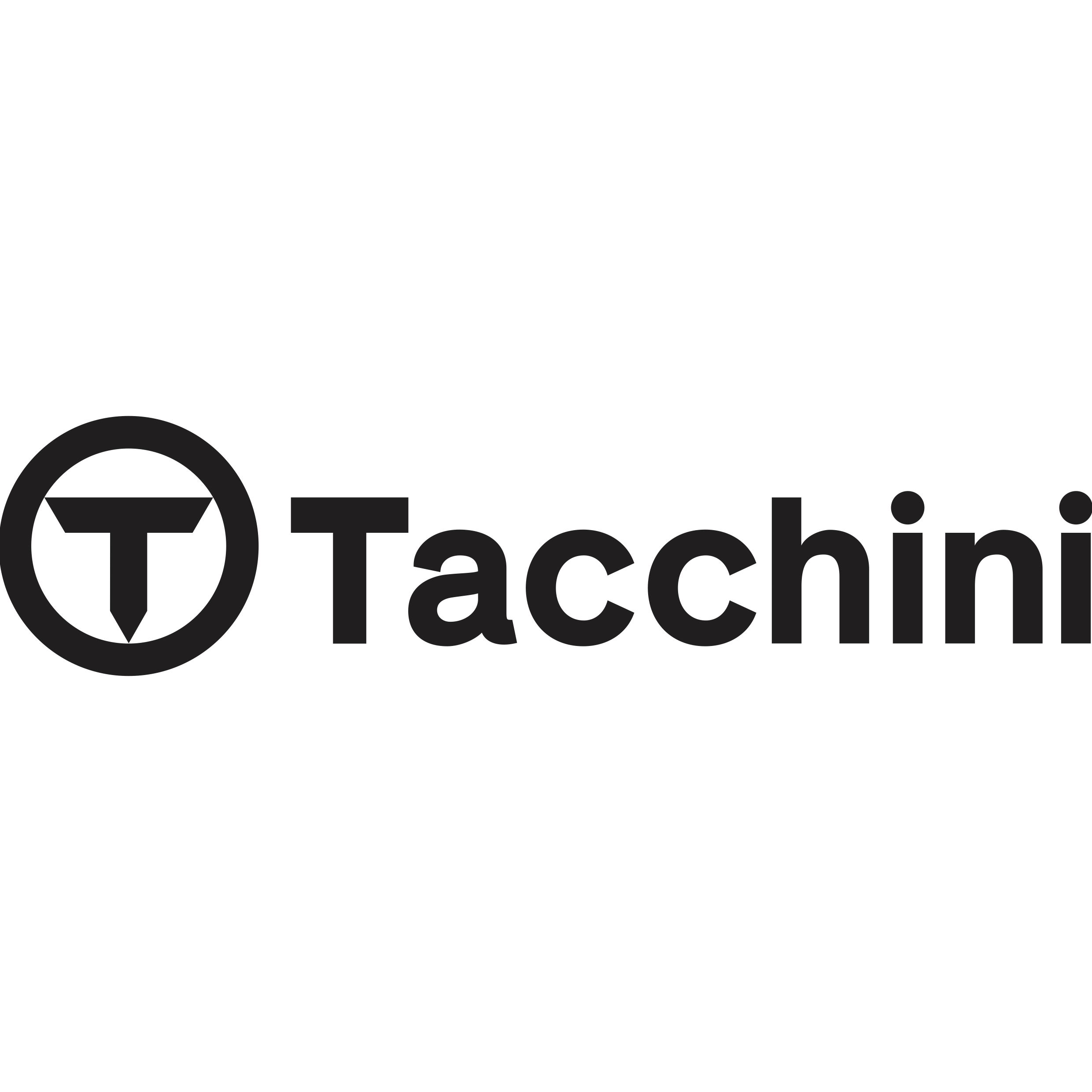 Tacchini's design approach focuses on the discovery of new forms, innovative and sustainable materials and the enhancement of creative personalities, but also the rediscovery of the great masters of the past and the iconic projects that have made the history of Design. The Masters speak to the contemporary audience through their timeless classics, carrying their unwavering genius through the decades: iconic projects that are out of any logic of fashions and trends, yet so powerful to naturally influence the contemporary style.

The appreciation of the historical heritage of this discipline for Tacchini means rediscovering the original archives of Great Masters such as, among others, Gianfranco Frattini, Achille Castiglioni and Carlo de Carli, protagonists of a legendary era of experimentation and avant-gardists in the growth of a design vision that combines aesthetics, functionality, irony and curiosity towards new ways of living the domestic spaces.

Thanks to the collaboration between Tacchini and Gianfranco Frattini Archive, some of his most representative projects take shape again.Tacchini's approach aims to tell the continuity of the designer's work, retracing his creative process through the re-editions, and showing the growth and evolution of his overall view through his models.

The rediscovery of the Frattini archives began with the Agnese armchair, and then continued with the designer's other iconic products, proceeding in chronological order, presenting what have become the brand's best sellers: the Sesann models, the Lina armchair, the Oliver sofa, the Gio low table and Giulia seating.