SUGIYAMA Seisakusho is a Japanese furniture manufacturer pursuing "the possibilities of iron" with its "iron furniture" lineup. They will hold their first exhibition in Milan at Fuori Salone in 2023.
SUGIYAMA Seisakusho is based in Seki City, Gifu Prefecture, located in the center of Japan. Seki is one of the most famous towns in Japan as a base for many well-known manufacturers that are proud of their craftsmanship. SUGIYAMA was established back in 1962, and originally produced parts for automobiles and railroad vehicles. They are now producing solid iron furniture with facilities and skills which have been cultivated throughout their long manufacturing history. They carry out the entire process of furniture production, from design and planning to production in their factory, and are proud of their solid iron furniture which allows you to feel the excellence of the"iron" as a material.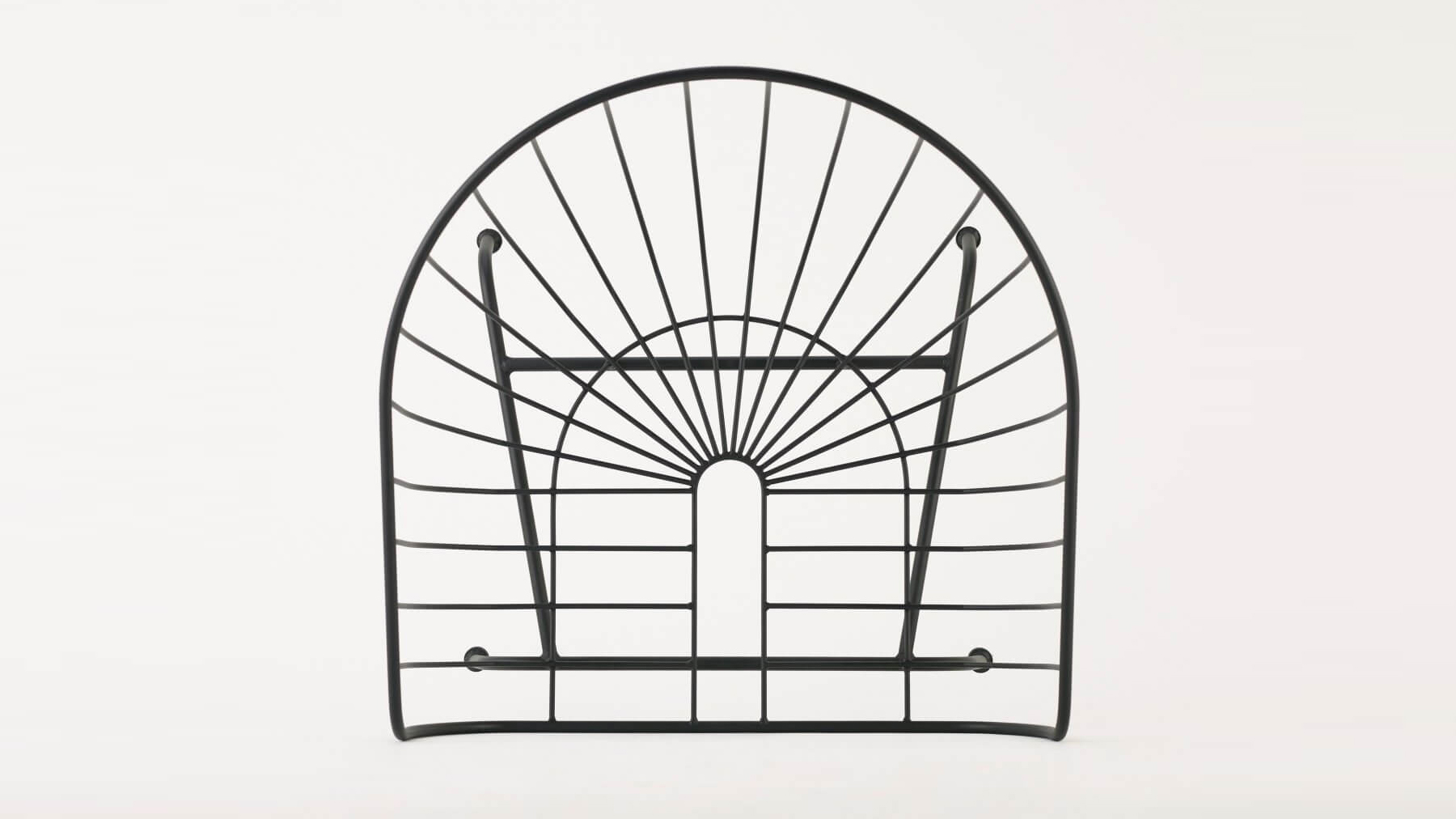 SUGIYAMA produces furniture made of solid iron, and is always pursuing its potential as a material.Their pride is evident in the products that are individually crafted by their craftsmen. Their furniture is handmade, carefully produced item by item. At first, the solid iron is just a collection of inorganic sticks and plates, however, they turn it into something which has some "warmth" in it through the hands of the craftsmen. The craftsmen give birth to the unique appearance and texture of the iron with delicate finishing touches. SUGIYAMA hopes you find our solid iron furniture attractive, and that it will be a part of your lifestyle for many years to come.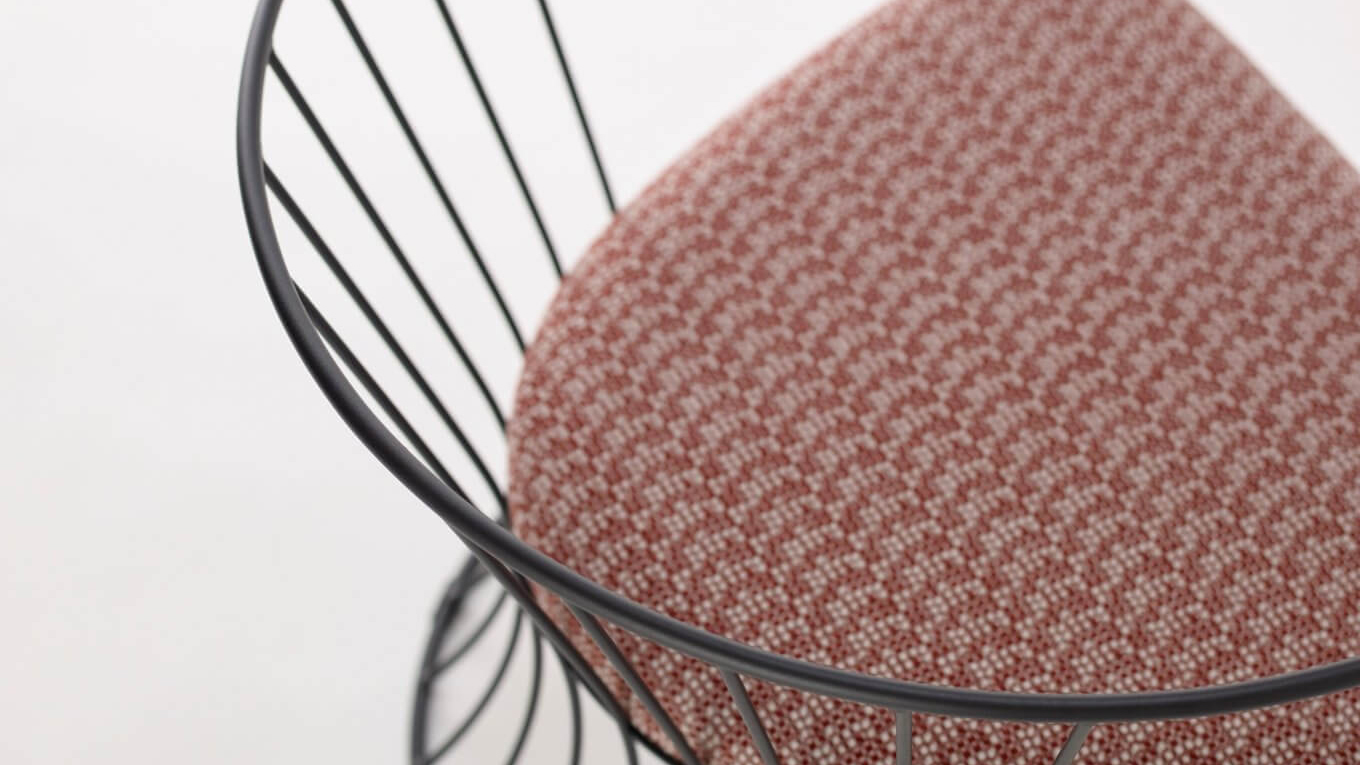 In 2023, SUGIYAMA will hold its long-awaited first overseas exhibition in Milan, that will be held at Galleria Antonio Battaglia, in the heart of Brera Design District.

© Fuorisalone.it — All rights reserved. — Published on 18 July 2022